Starting their cloth nappy journey back in 2020 when their first daughter was born, Adelle Heard and her husband Jack have always been passionate about sustainability. They had been using Alice & Patrick products for their daughter since birth and in mid-2022 were presented with the exciting opportunity to take over the business. They fell in love with the idea of selling products that they love and trust, while supporting a cause they are so passionate about – knowing that their choices are contributing to a healthier planet that their girls can enjoy in the future. Here Adelle talks to The Natural Parent Magazine about her business story so far, how she balances work and family, and her hopes and dreams for the future.
The passion: What inspired you to set up your business?
We took over the business from another local Melbourne family mid-2022. We have always been passionate about sustainability and had been using cloth nappies and Alice & Patrick products since our first daughter was born in July 2020. We loved using these products and had the most success with them over other brands. Our second daughter was only 2 months old when the opportunity presented to take over the business. Though I wondered whether I was a little crazy for taking on such a huge project with a newborn, it also seemed like the perfect opportunity that I simply could not pass up! Prior to having kids, I was traveling 1.5 hours to work every day for a job in healthcare. I was absolutely in love with the idea of being able to work from home, be more flexible with family life, and pursue a passion for sustainability while still being able to help people every day.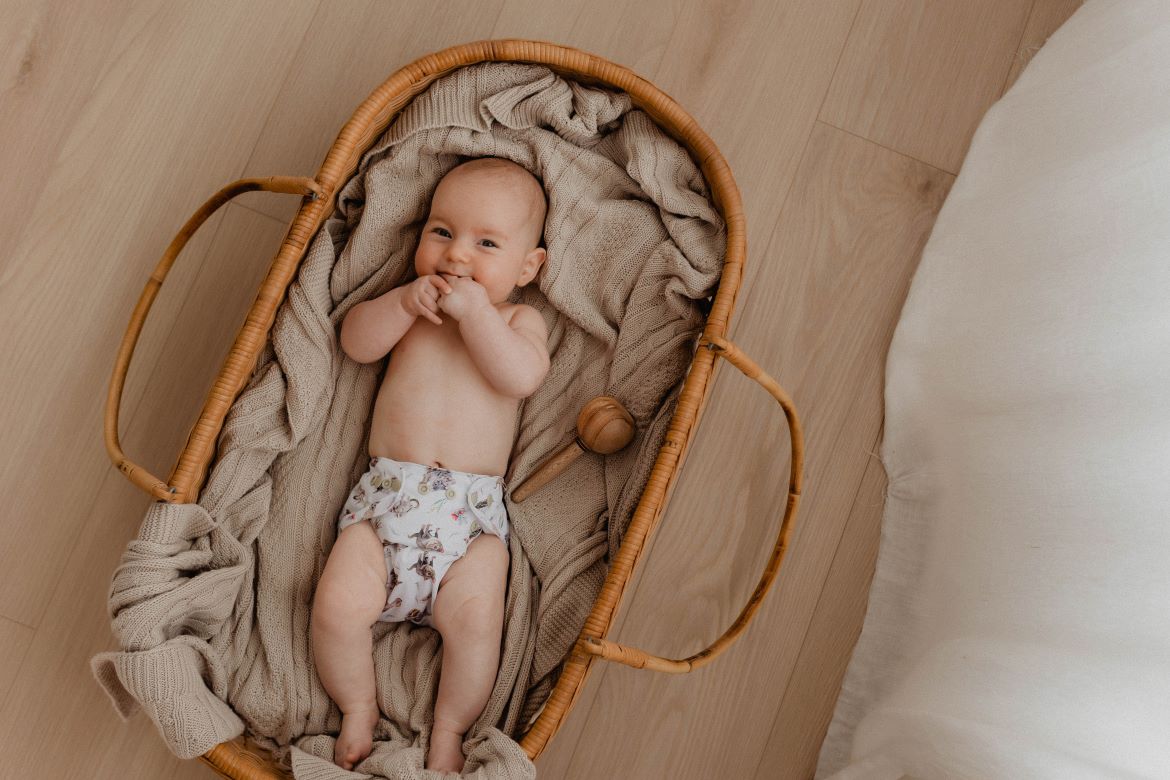 The launch: How did you start out in the beginning?
As the business was already up and running, we were straight into business! This was an amazing privilege to be able to skip a lot of tedious work involved with beginning a business but was a little overwhelming. We wanted to be able to make the business our own, reflect our own values, and build relationships within the community and so we focused on learning the ins and outs of the business in the beginning. We are still figuring things out but are thoroughly enjoying the journey!
The innovation: What was the biggest breakthrough for you with your business?
The biggest breakthrough was when I realised that most people do want to be more sustainable and use environmentally friendly products. The barrier for most families is accessing and understanding the information to make it stress-free and simple. Using cloth nappies really is simple and can fit into your life but it often seems like such an overwhelming and complicated task to begin! We have a huge focus on educating families with knowledge so that they have the confidence to set themselves up, use the products, and troubleshoot issues if they arise.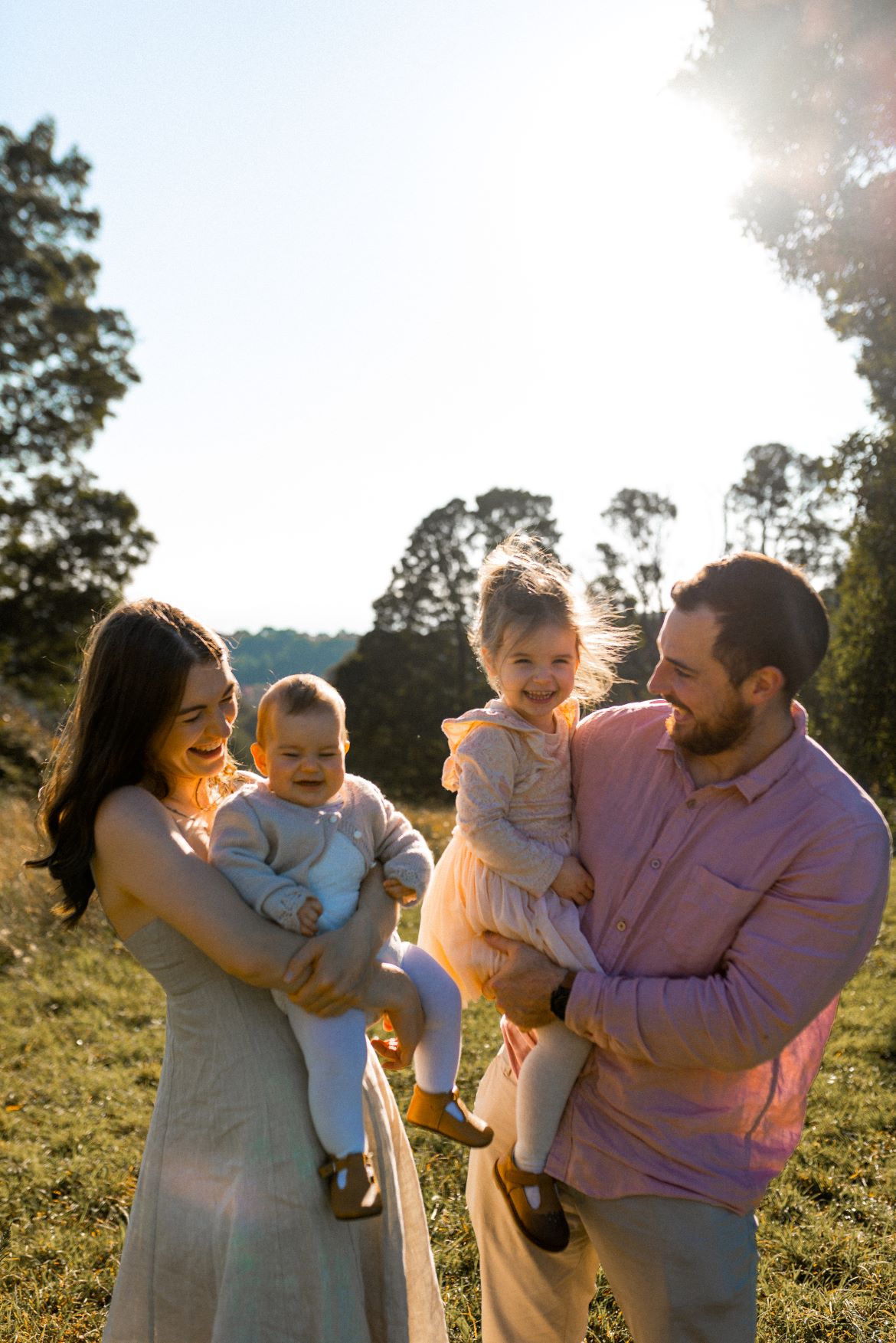 Yin and Yang: How do you balance work and family?
In the beginning, this was a challenge! I made an entirely new website while I breastfed our newborn (this goes to show just how much time is spent feeding!) and packed orders with her in a carrier or while she slept. While it sounds exhausting, I really enjoyed having a project to keep my mind active and that I was excited about.
Now our two daughters attend childcare 2 days a week which allows me to get a lot of work done and allows for a better work-life balance. As any daycare parent knows, we regularly are struck down with illnesses which add another challenge. While I predominantly run the business, my husband is very supportive, and a hands-on dad who gives me time when I need it to catch up on the essentials. At this stage, we run this small business from our home which allows us to do tasks and pack orders quite easily whenever time allows. However, this also can mean that it is hard to switch off as it is so easy to access!
See next page for more…