Mother and daughter duo Rangimarie and Bonnie believe that every woman can have the pregnancy, birth, and postpartum journey they desire. A midwife of 30 years, Rangimarie aids and empowers women to trust their bodies to bring their babies into the world. Alongside caring for her 2 children, qualified personal trainer and massage therapist Bonnie is focused on introducing Unina products to the world of pregnant women. As a team, they are passionate about providing products that offer full support and recovery benefits, helping you on your motherhood journey.
The passion: What inspired you to set up your business? 
I, Bonnie, recovered noticeably quickly with my pregnancies and received many comments about it. Along with the comments came the questions as to how I did it. I was always open to sharing about the ancient art of Bengkung Belly Binding because I wanted other women to receive the same benefits I had. However, I was met with the same dismayed look each time when they realised the sheer amount of fabric and time needed to wear a Bengkung. I knew this practice needed to be made simpler and brought into modern society. Mum encouraged me to find the solution as she knew many of her colleagues were wrapping their clients post delivery and the benefits they received from Bengkung belly binding.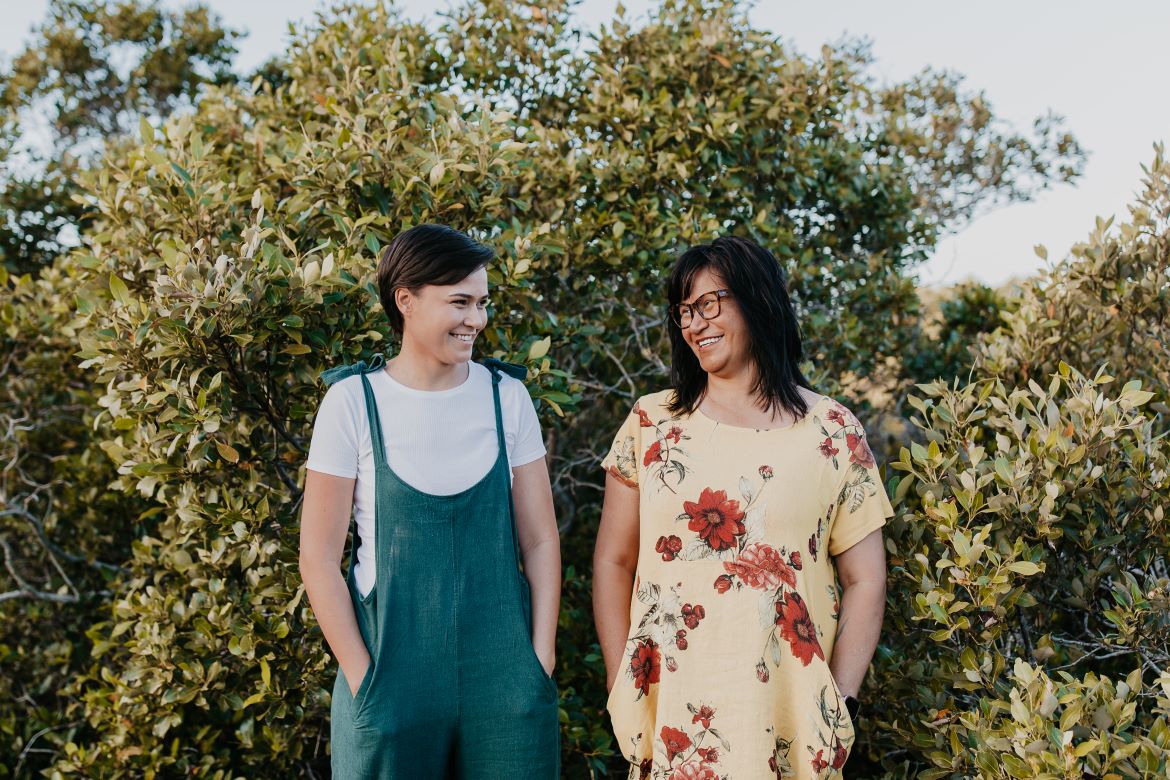 The launch: How did you start out in the beginning?  
After hours trawling the internet for possible modern solutions and failing, a trip to my local Spotlight was in order. Many weeks sitting at the kitchen table with my sewing machine and many style variations later, finally I had a Bengkung Belly Wrap that was easier to put on but didn't compromise on the benefits of the traditional Bengkung. We have been purely online from the get-go and will likely stay that way indefinitely.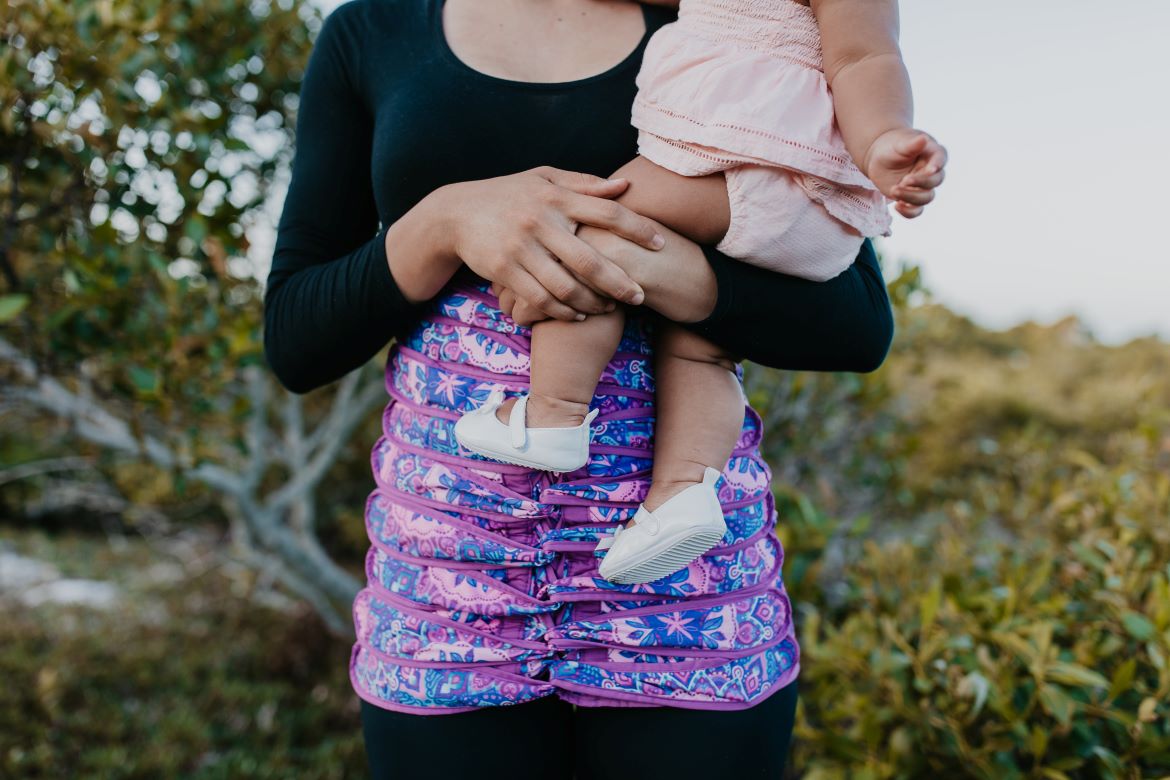 The innovation: What was the biggest breakthrough for you with your business?  
Unintentionally breaking into the international market, specifically Asia, has been the most rewarding experience. The Asian culture are very aware of Bengkung, therefore are very receptive to us and our product. But the biggest positive for me is interacting with them online and answering their messages. Their culture is so warm, polite and overwhelmingly grateful, which is the biggest encouragement and delight as a newbie to the small business world.
See next page for more…