Do you live in the Waikato region of New Zealand? Cambridge Rentals Ltd. goes the extra mile to take the worry and stress out of property management or finding a house to call a home. They work in the greater Waikato region, providing property owners with full or casual property management services and helping people rent just the right home for their needs. They do it all, including advertising the property, finding tenants, arranging maintenance work, collecting bonds and rent, and doing property inspections. We spoke to Nicolle Blight, owner and property manager, to learn more about Cambridge Rentals Ltd.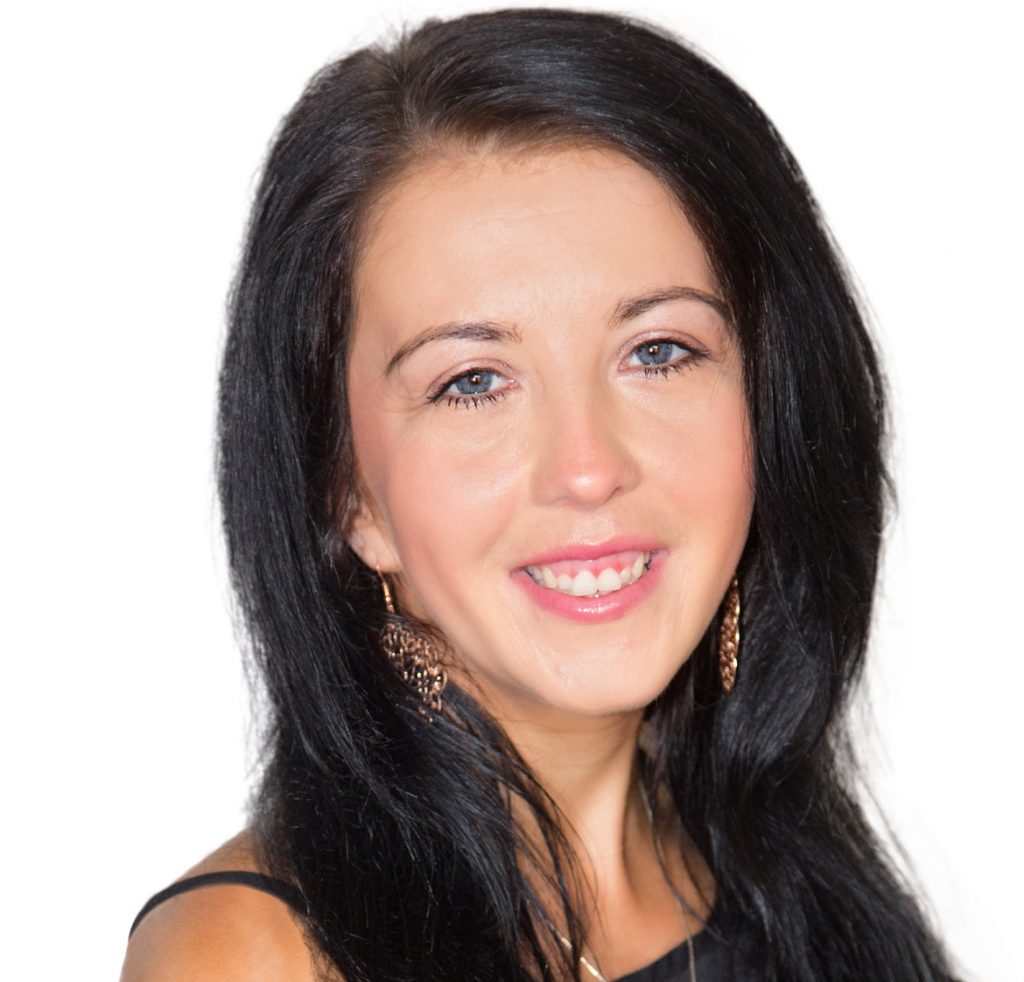 The passion: What inspired you to set up your business?
I was working as a Property Manager for a real estate company, in Cambridge, when the owner decided he wanted to retire – I just knew that purchasing his rent roll and setting up my own company was the perfect move for me.
The Launch: How did you start out in the beginning?
As I needed a base for my company this was a huge obstacle for me as the company was so new that I wasn't in a position to rent a shop – I looked at a few different options that didn't fit and then I found Meraki Workspace which provided a space where I am constantly surrounded by hardworking, supportive business owners who are all working to achieve the same thing = a fantastic, profitable, well run business. Whilst all of our businesses are completely different, the support and knowledge we share with each other is invaluable
The innovation: What was the biggest breakthrough for you with your business?
I put a lot of time and effort into advertising my company to just get my name out there and sometimes I did wonder if I was over exposing myself… that thought couldn't have been further from the truth. My biggest breakthrough was when landlords starting contacting me interested in my services rather than me looking out for new business – exposure and reputation are so important to new businesses
Yin and Yang: How do you balance work and family?
Work and family balance are always a juggle – I am lucky that a have a supportive family who want me to succeed as much as I do, so I know I can rely on them for help if I need it. Also, with the job that I do I can at times arrange my calendar around my family which is a huge bonus.
See next page for more…