From beautiful floral prints to retro designs, Kayley Couture dresses are both fun and nostalgic, with a range that is suitable for kids to wear at playdates through to formal and special occasions. Owner and founder Jennifer Smith has always been passionate about fashion, taking pleasure in styling and dressing her two-year-old daughter in vintage clothing. Every dress in her collection has been thoughtfully designed and ethically handmade using high quality fabrics. Their clothing is made to last – to wear and love, and then pass on to the next generation. Here Jennifer talks about the inspiration behind her business and her hopes and dreams for the future.
The passion: What inspired you to set up your business?
March of 2019, my sister was murdered back in the Philippines. Suffering from postnatal depression and grief, I wanted to do something productive that I am passionate about, that would help me cope and motivate me to keep going. Fashion is my passion and I love styling and adore dressing up my beautiful two-year-old daughter Elisha Kayley. I want to make my sister proud. She was truly like a mother to me, and she has always encouraged me to follow my dreams and challenged me to become better each time. I turned my sadness into something beautiful, and this inspired me to start my business.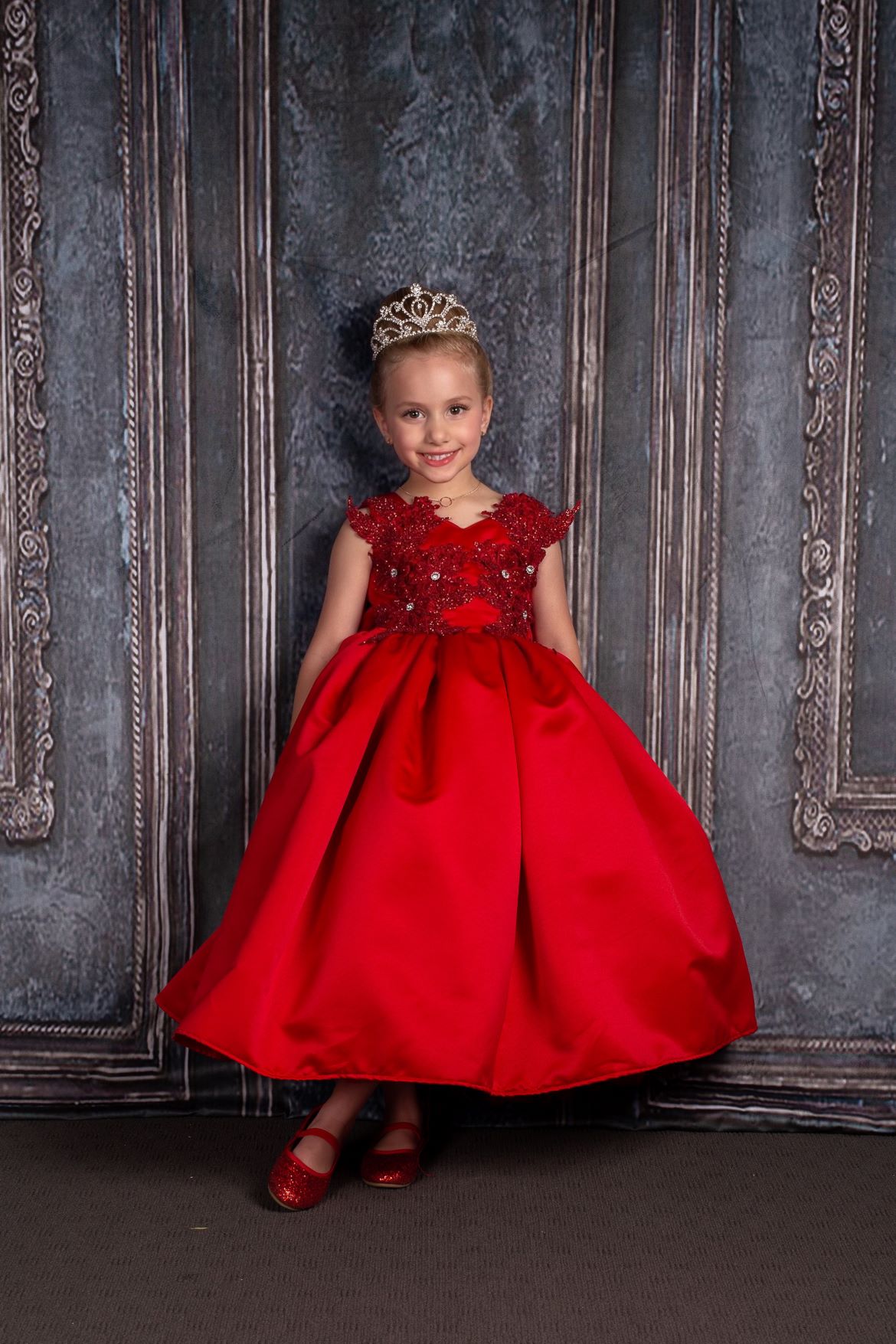 The launch: How did you start out in the beginning?
It was a leap of faith. I always wanted to have a fashion business and I just knew that it was the right time. I started making an Instagram account and posting pictures of my dresses online. The response was really good and I started to gain many followers. I did a Brand Enthusiast Search and had my first collection release in spring of 2019.
The innovation: What was the biggest breakthrough for you with your business?
Aside from being able to raise funds during the Bushfire Crisis, and being one of the major sponsors in a charity fashion show last March, one of the biggest breakthroughs was when I won at the AusMumpreneur Awards. I got the bronze in Fashion Business Excellence and People's Choice: Making a Difference – Business Awards.
The awards were held online via Zoom where thousands of talented mums in business from all over the country tuned in to the livestream to support and encourage other Australian mumpreneurs.
Winning these awards is huge considering my business was just almost a year old at that time.
Kayley Couture is more than just a profit-making enterprise; it is a 'business with a heart', as this has paved my way to help others, spread kindness and fulfill my advocacy of 'pay it forward'. Winning this just proved to me that I can be a successful mother and entrepreneur at the same time, and that no act of kindness is left unnoticed. I dedicated these awards to my husband, my kids, my family in the Philippines and here in Australia and in loving memory of my sister in heaven.
The AusMumpreneur Awards presented by The Women's Business School celebrate and recognise Australian mums in business achieving outstanding success in areas such as business excellence, product development, customer service and digital innovation. The awards are designed to recognise the growing number of women who successfully balance motherhood and business in a way that suits their life and family. 
See next page for more…