After practising Interior Design and Architecture for 10 years, Tiffany Hill completed her Advanced Diploma of Building Biology, learning about environmental toxins in the home. Inspired to make the healthiest possible lifestyle choices for her family, she launched her business, The Living Well Company, selling organic, chemical-free, non-toxic eco products for babies and the whole family.
The Passion: What Inspired You to set up your business?
I was in the Interior Design and Architecture industry for 10 years. When I was pregnant with my first son, I embarked on an Advanced Diploma of Building Biology created by Nicole Bijlsma from the Australian College of Environmental Studies. As I learned more about environmental toxins in the home, it answered so many questions about my autoimmune condition with a strange early diagnosis at age 13.

Fast forward to the birth of my first son, and along with it, his eczema and sensitive skin, dust mite allergy and asthma – my knowledge of Building Biology provided all the answers to my home and environmental health concerns as I sifted through thousands of products and countless hours of professional advice to find a solution. I'm happy to say that they are no longer an issue for him. Experiencing this positive success first-hand truly cemented the excellent results that Building Biology can provide for families

In my many a late-night google searches, I thought that surely other mums needed truly non-toxic products for their bebes, and The Living Well Company idea was born!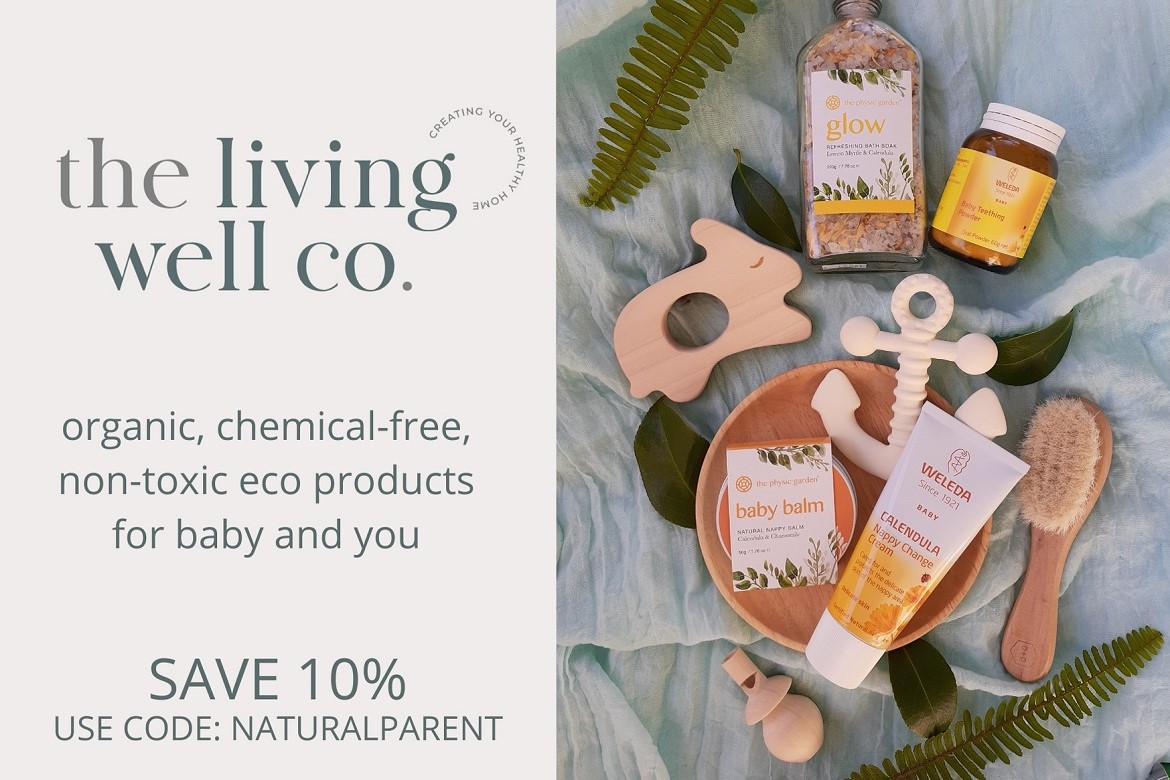 The Launch: How did you start out in the beginning?
I started out with the encouragement of friends and family to pursue my vision. I began with a small stall at my son's school fair and then my business was born! My passion kept me focused and sane through the first couple of months of late nights building my website and thoroughly researching products. The feedback I've received on the quality and range of products I've stocked has really inspired me.
The innovation: What was your biggest breakthrough with your business?
Having the support of Nicole Bijlsma herself and the Building Biology community in Australia has really helped me to grow and know that I truly have something quite unique that people really appreciate. It makes all the late nights worth it!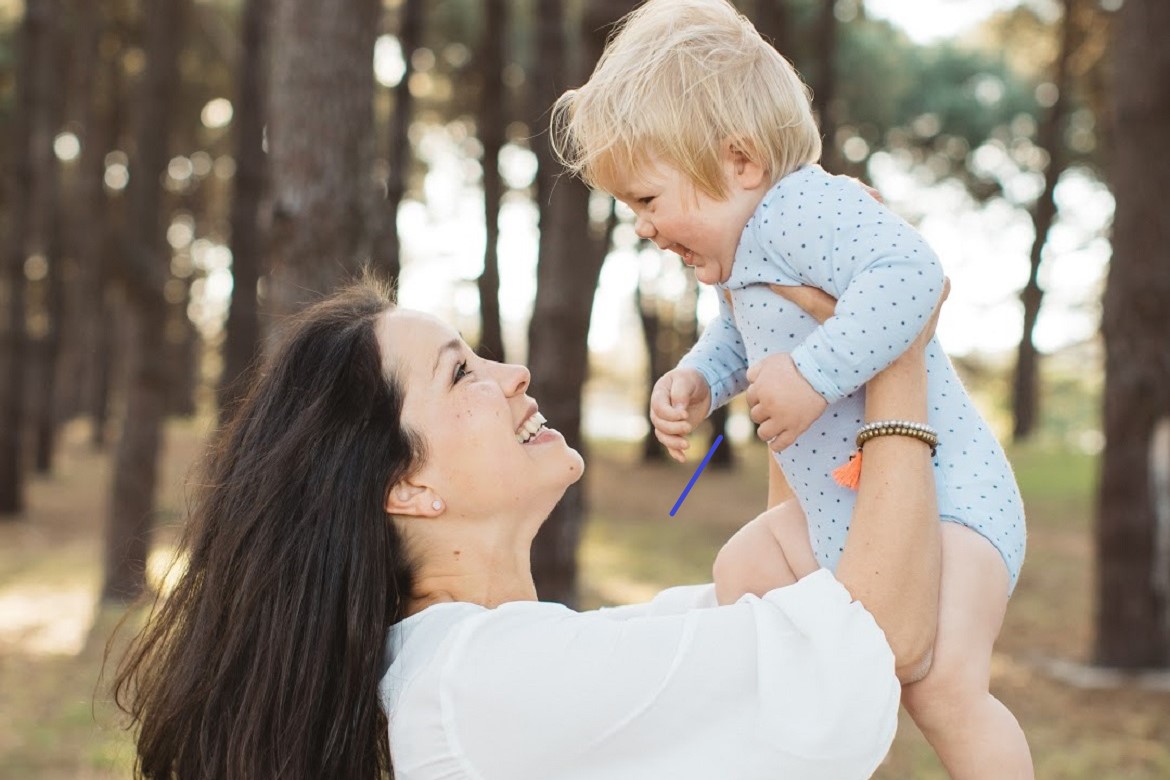 Yin and Yang: How do you balance work and family?
I started this business so I could have the flexibility to work around my young family and their needs. I have a policy that I am not on my phone around my kids. I intend to put my children first, even if it means growing my business at a much slower pace. I'm at peace with that.
See next page for more…