It was experiences in her own life that led Terri Bessa to train to be a birth, bereavement and postpartum doula. After suffering heartbreaking miscarriages, a lack of postpartum support following the birth of her first child and a traumatic birth with her second, as well as antenatal depression with her third child, she was inspired to offer support to other women struggling through similar circumstances. Here she talks in detail about the inspiration behind La Lucia and her hopes and dreams for the future.
The passion: What inspired you to set up your business? 
Before I had our eldest daughter, I suffered 4 miscarriages. It was heart shatteringly painful and it became blindingly obvious to me that people were very uncomfortable with speaking about infertility, infant loss and everything in between. I needed someone to talk to, someone to help me heal, someone to help me gain closure and walk this foreign land with me, but I was yet to learn what a doula was so I walked that path alone.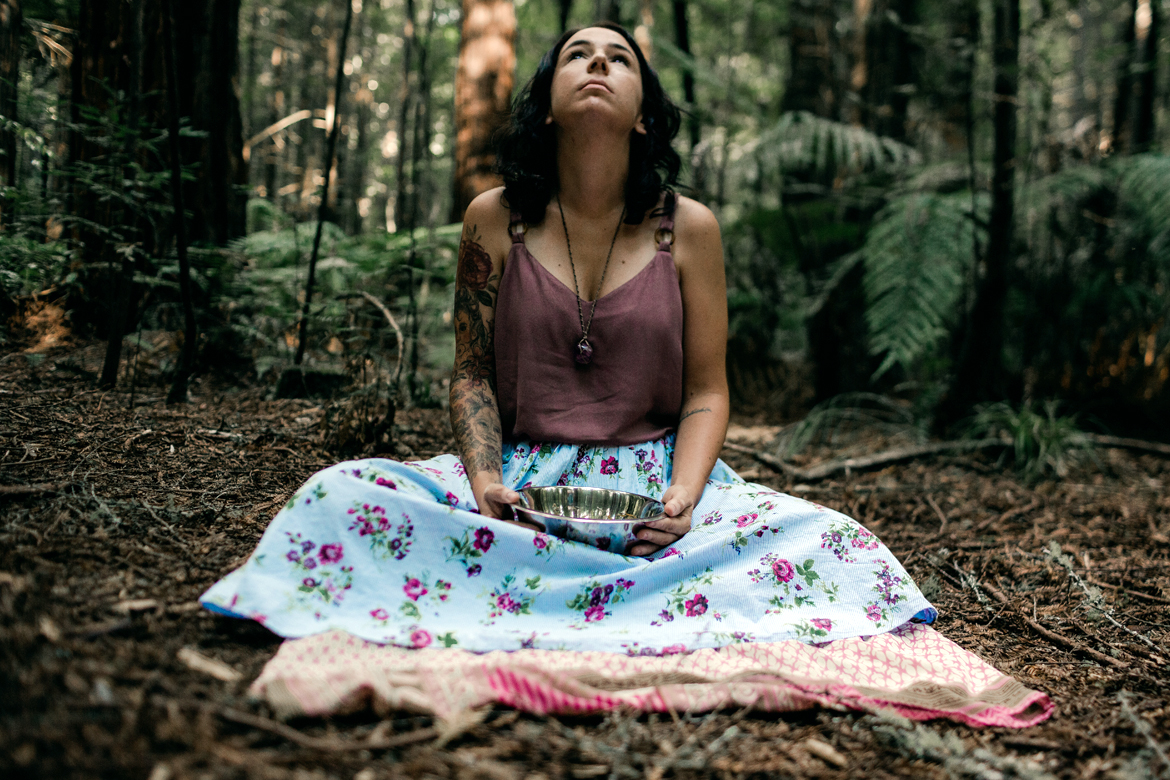 In 2012 we were blessed with a healthy baby girl. At the time I was living in Canada, a country that I adore but it was not my homeland. I had been there for less than a year and really had no village set up. I had been so focused on just having a healthy baby that I had completely overlooked what would happen once she was born and I had very much overlooked just how much support I was needing. This was my eldest daughter's contribution to my business – the big bright cosmic sign that mums need postpartum care, they need to be mothered, to be loved, to be slowed down and nurtured. I saw the beautiful relationship between midwives and doulas in Canada and later went on to study to become a postpartum doula.
My second daughter's birth was long, traumatic and changed me in many ways. This was her contribution to my business. She showed me that often birth does not go as planned and despite having a midwife and a supportive partner, I needed a companion in my labour to show me I wasn't alone in the darkness. I needed someone to gently guide me back to the light, someone to hold me tight when I felt like my body was failing me. I needed a birth doula. A year after her birth I went on to study to become a birth and bereavement doula. Little did I know at the time that I was pregnant with our third daughter.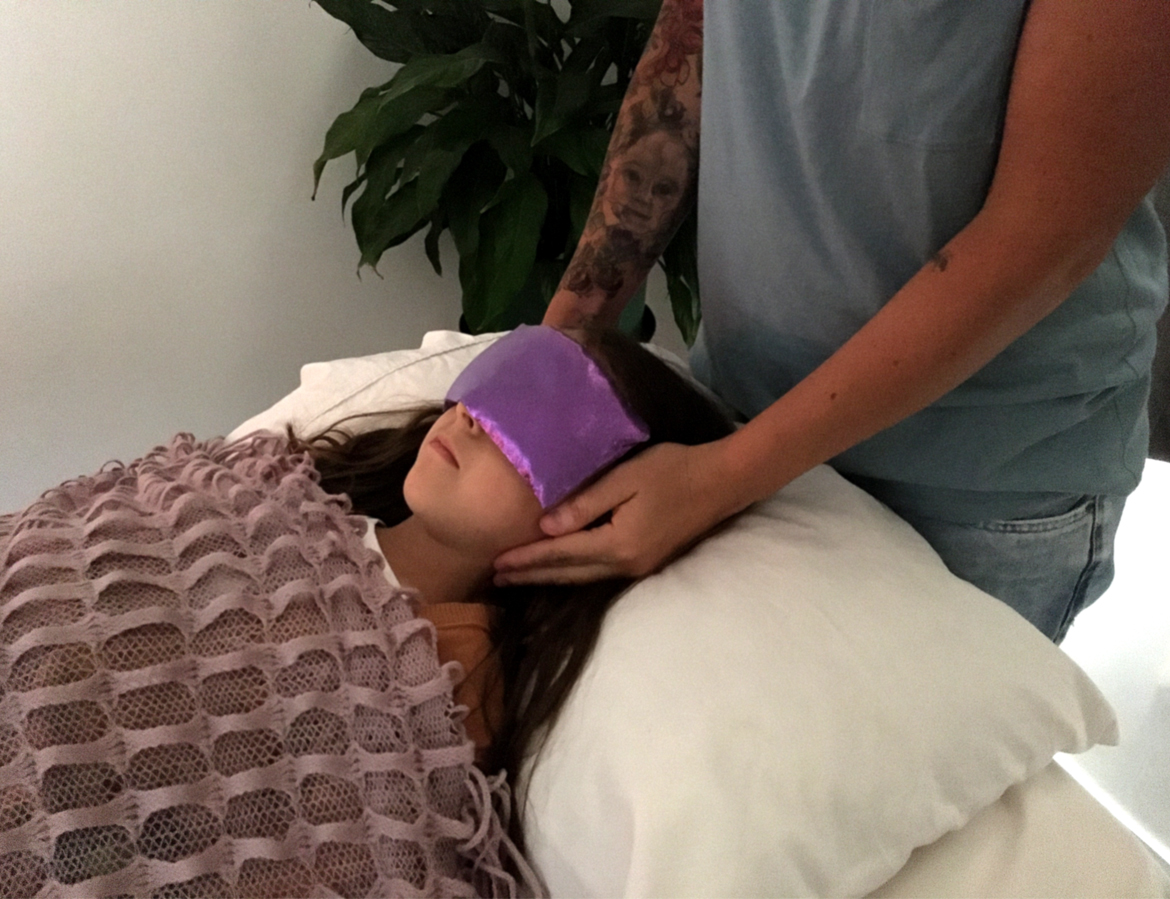 While pregnant with our third daughter I developed severe antenatal depression and it was a serious eye opener for me. I really learnt what it was like to be in the trenches of depression and I learnt so much that I carry forward to care better for my clients. We went on to have a beautiful, restorative and healing home birth with our third daughter. After a very tough couple of months, she gave me back my belief in birth and just how fiercely capable our bodies are. Women truly are like a phoenix. It amazes me what we can endure and come back stronger from.
In a nutshell, my life experiences have inspired me to start La Lucia. I have seen and experienced just how much women need a doula, whether it be for birth, bereavement or postpartum care. Life happens, tragedy happens but extraordinarily beautiful life events also happen and I consider it an honour to be able to walk alongside women as they navigate these ups and downs. To help them heal and move forward, whether it be as their doula or with reiki and yoni steaming, is a dream come true for me.
See next page for more…