Suffering postnatal depression after the birth of her first baby, Natalie Pitts made it her mission to prioritise physical movement and its connection with mental wellbeing. With motivation to get started often being the trickiest hurdle to overcome, Natalie set out to create a brand of apparel that is functional, comfortable, supportive and affordable for pregnant and breastfeeding women, as well as providing motivation and inspiration for mamas. She wants to encourage and empower women through their pregnancy and motherhood journeys, with the hope that anyone using the Go Mama range will feel empowered to be the best version of themselves. Here she talks about juggling work and family life and her hopes and dreams for Go Mama in the future.
The passion: What inspired you to set up your business?
After suffering postnatal depression with my first baby, I used physical exercise as a management tool for my mental wellbeing. During this time, I felt the options of budget-friendly quality maternity activewear were limited. I wanted to create a brand that was more accessible in order to encourage and inspire all mamas to keep moving, regardless of fitness level, and feel empowered throughout their motherhood journeys.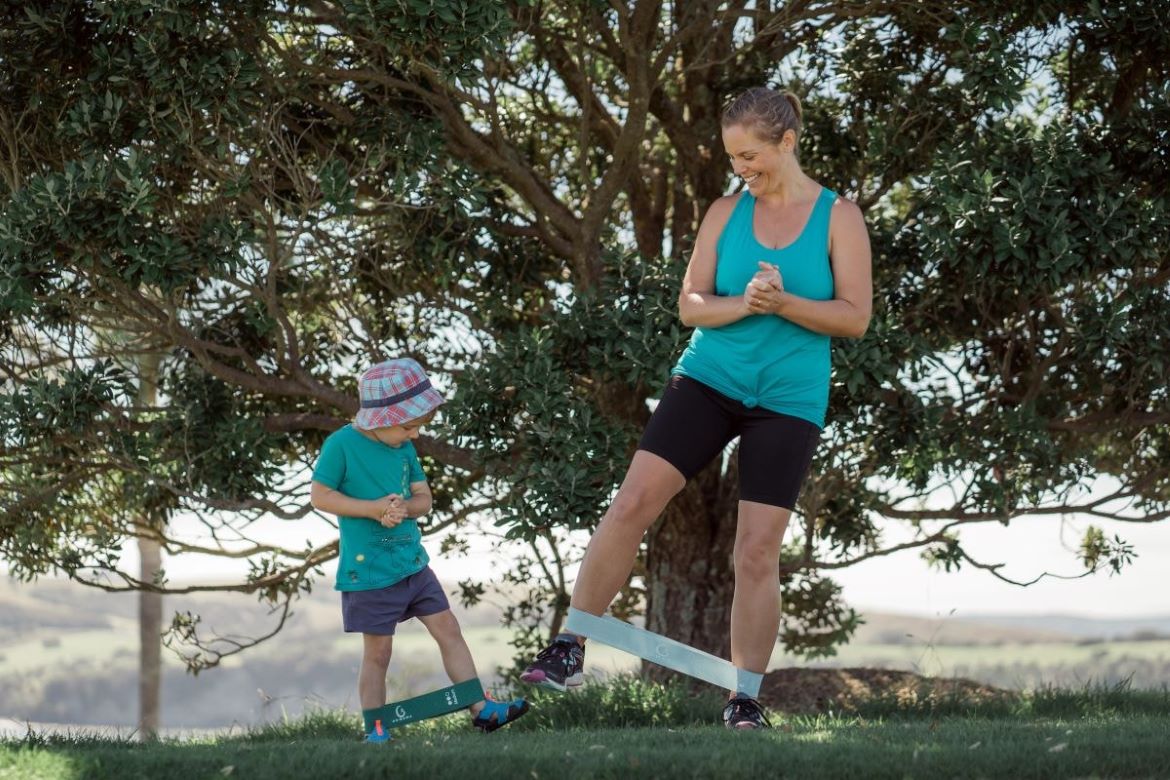 The launch: How did you start out in the beginning?
Go Mama was conceived during the first New Zealand Covid-19 lockdown in May 2020, with most of the year spent conducting product research and creating sample designs. The business officially launched in February 2021 and is a home-based business selling products online.
The innovation: What was the biggest breakthrough for you with your business?
Once I started to share the story behind the brand, so many women opened up about their own personal experiences of pregnancy and their postpartum journey. Being able to support women throughout their journeys has always been the strongest motivator for this business and the feedback received affirmed that while each family's journey is different, there is often a common thread with the challenges and triumphs we face.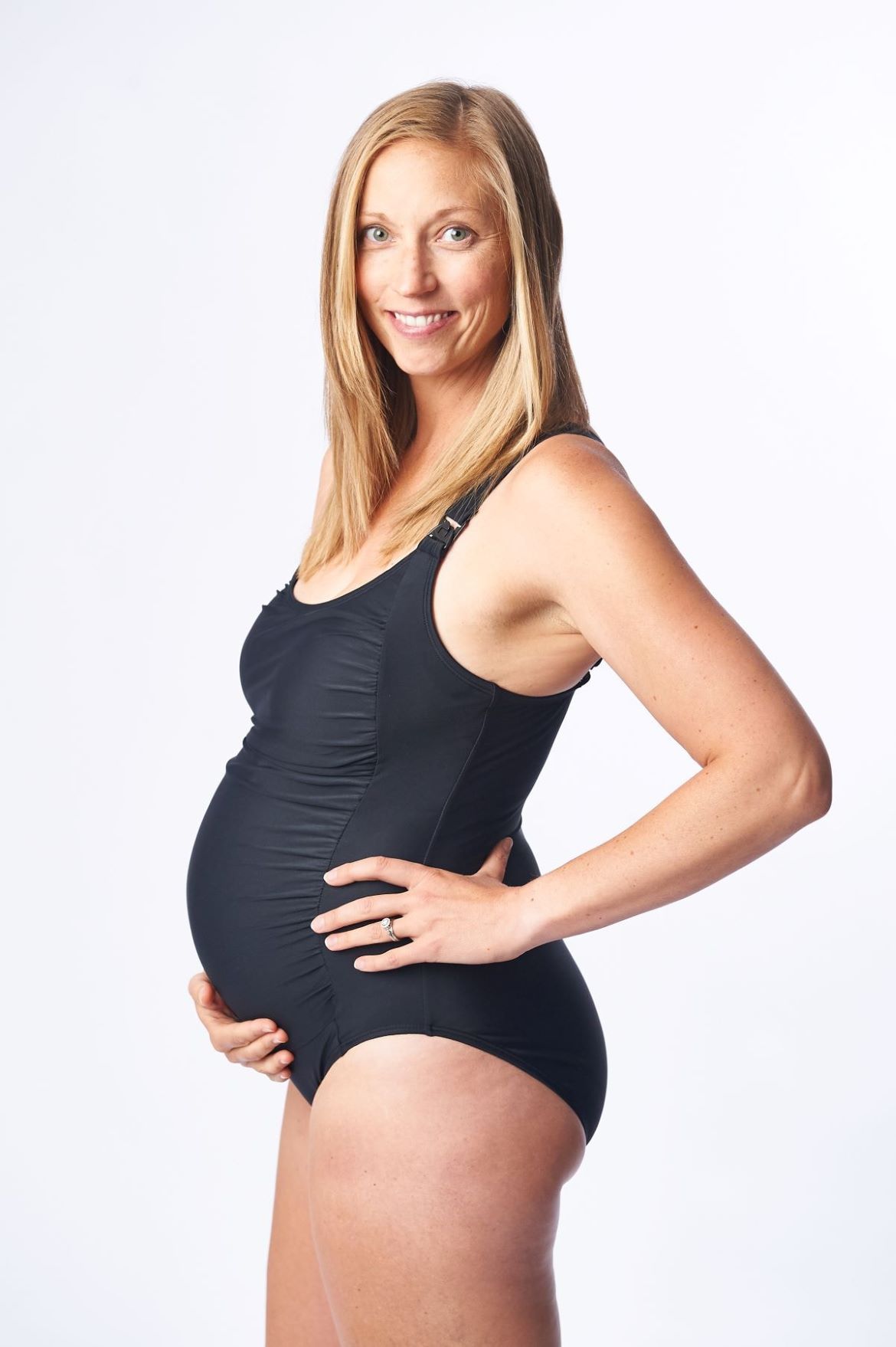 Yin and Yang: How do you balance work and family?
Life is busy, but I wouldn't have it any other way. My 'day job' is in the Royal New Zealand Air Force, so I get pretty productive with Go Mama on the weekends to ease the balance during the week. Being home-based is beneficial because it offers flexibility with when and how I work on the business. I consider myself an active-relaxer and am very passionate about Go Mama and the positive impact I believe we can have, so I love spending any spare time working on the business. I am also grateful to have a very supportive husband who understands the juggle of being a working mum and is always willing to help out where he can.
See next page for more…