Osteopathy is a form of manual (hands-on) medicine which recognises the important link between the structure of the body and the way it functions. Osteopaths assist healing by focusing on how the skeleton, joints, muscles, nerves, circulation, connective tissue and internal organs function together as a whole organic unit. We spoke to Jessica Gamblin, registered osteopath and owner of Align Osteopaths in Tauranga, NZ, to learn more about how she got started.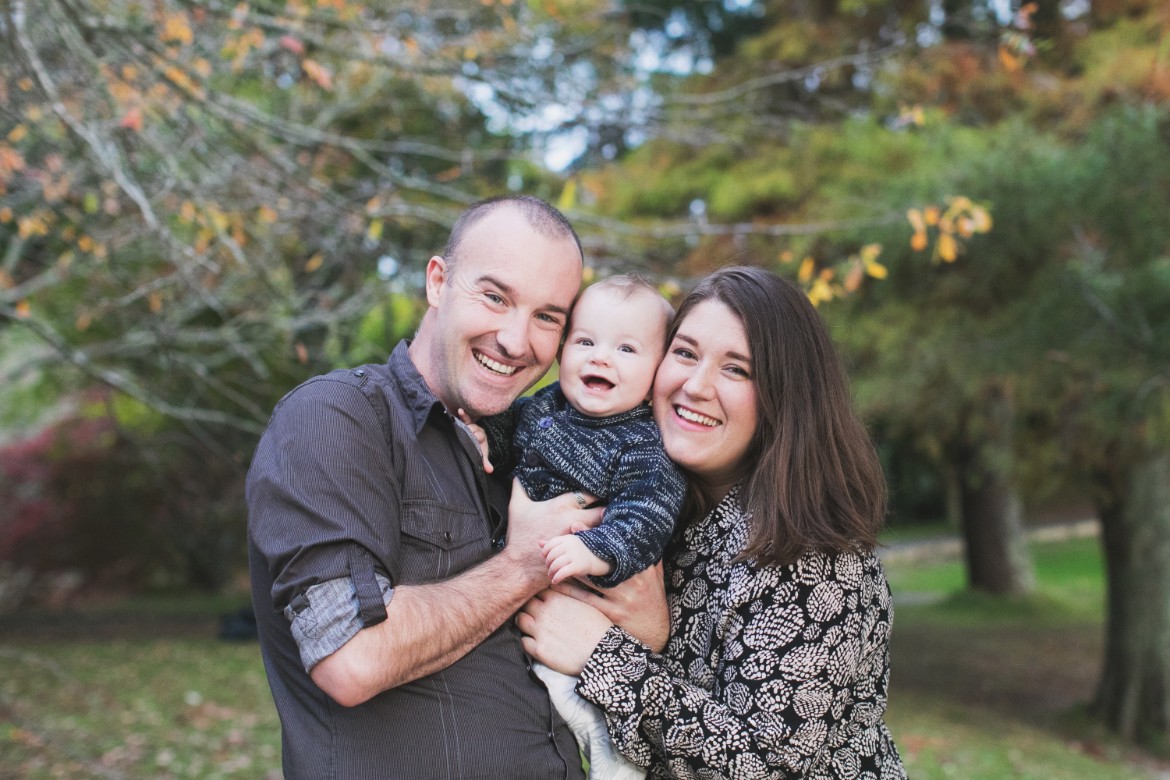 The passion: What inspired you to set up your business?
Becoming an osteopath was one of the best things I ever did! My endlessly growing passion for this work has deepened my sense of self and that of the world around me. It is incredibly rewarding to see people get better and experience relief from their pain or tension. I have learned so much about the human body and I love being able to pass this knowledge on to my patients so that they have a greater appreciation for how amazing they are at adapting, healing and maintaining balance. We are so much more than just a simple strain that needs fixing!
The Launch: How did you start out in the beginning?
Most osteopaths, once graduated, will spend a number of years working in other clinics until they make the decision to start their own practice. I have been lucky enough to gain experience and insight into all sorts of different working environments which has allowed me to form my own ideas about how I can best run a business and maintain a lifestyle that I love. I was tremendously thrilled to launch my own osteopathy business last year which has been evolving into an exciting hub of alternative therapists set in a beautiful clinic.
It is incredibly rewarding to see people get better and experience relief from their pain or tension.
The innovation: What was the biggest breakthrough for you with your business?
The biggest breakthrough for me, has been staying positive and trusting the process. It can be incredibly taxing starting a business from scratch, with a lot of fear and worry creeping in when things either don't go to plan or business is slow to pick up. This is the nature of any new start-up and it can be hard to trust that everything will work out sometimes! I have loved seeing all the hard work and creativity slowly reveal my long-held vision of building a beautiful space to work in.
See next page for more…