At Bays & Leo, their gorgeous candles are hand poured in small batches, personally created by owner Donna Herrick, using nature-inspired, non-toxic scents and plant-based, vegan soy wax, along with natural crackling wood wicks. Donna is extremely proud to be an eco-friendly, cruelty-free brand, offering sustainable candles, shifting away from disposable, single-use vessels and replacing them with beautiful ceramics that can be used multiple times – refilled, reused, or just admired as a treasured keepsake. Here Donna talks to The Natural Parent Magazine about the passion behind her business, how she balances work and family life, and her hopes and dreams for the future.
The passion: What inspired you to set up your business?
After working in hospitality for years, I knew that as soon as I became a mother, this wasn't a career I would carry on with. I wanted a business I could run from home and online so I could always be there for my children and our other family business, which is dairy farming.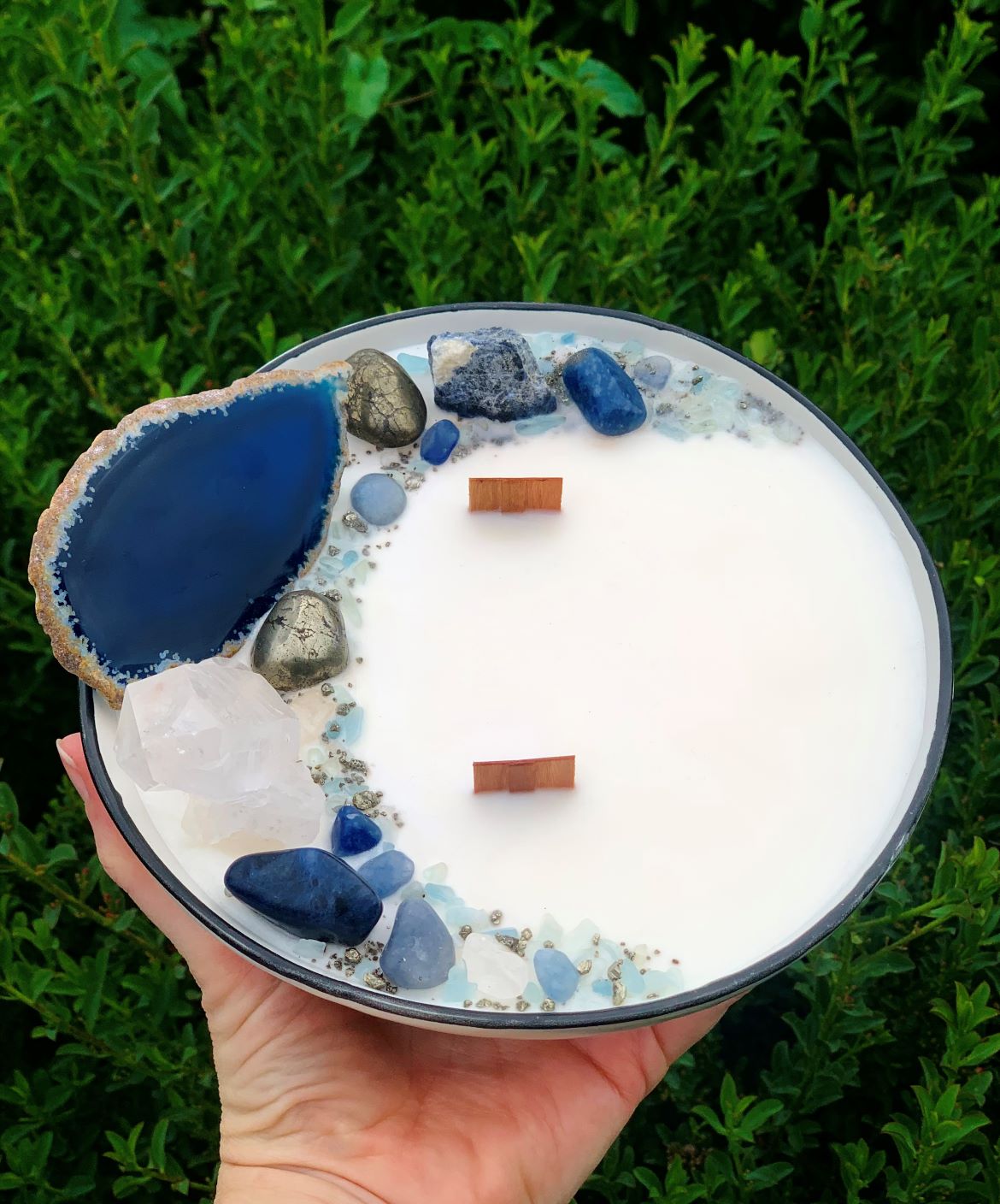 The launch: How did you start out in the beginning?
I actually bought the business from a lovely lady who made her candles in glasses and had started to use ceramics. Once I took over, I knew I only wanted to use ceramics to really make Bays & Leo stand out from other candle brands by using these beautifully reusable vessels.
The innovation: What was the biggest breakthrough for you with your business?
The biggest breakthrough for me is knowing I have made the right choice in being able to work from home, especially when sickness or a global pandemic starts!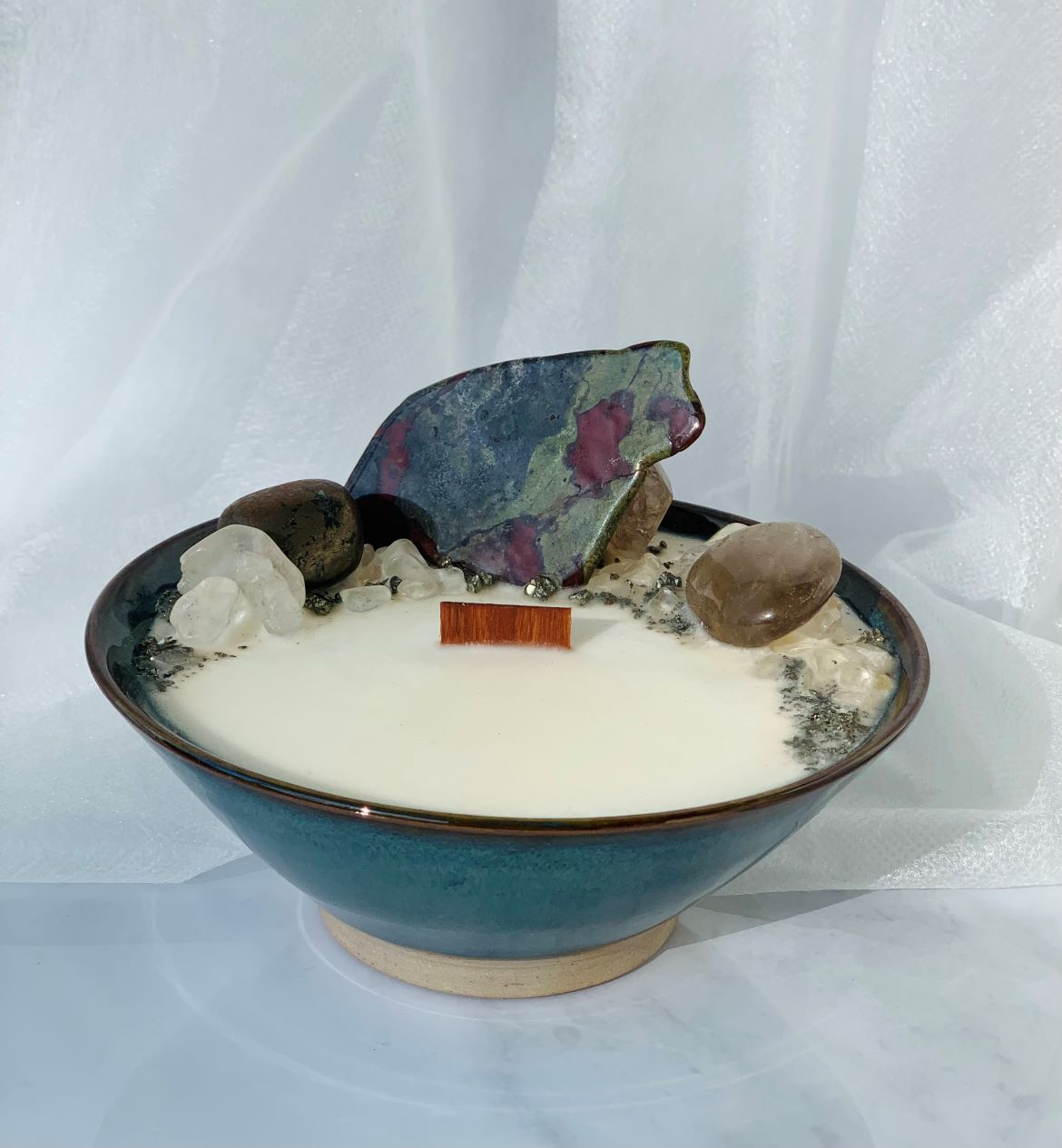 Yin and Yang: How do you balance work and family?
I like to organise my time well with each day of the week. prioritising my best work hours in the morning while my kids are at school. This leaves the afternoons and weekends once they are at home for me to spend with them and my husband. I also think one-on-one time with my husband is important too, even if it's just having a coffee together.
See next page for more…