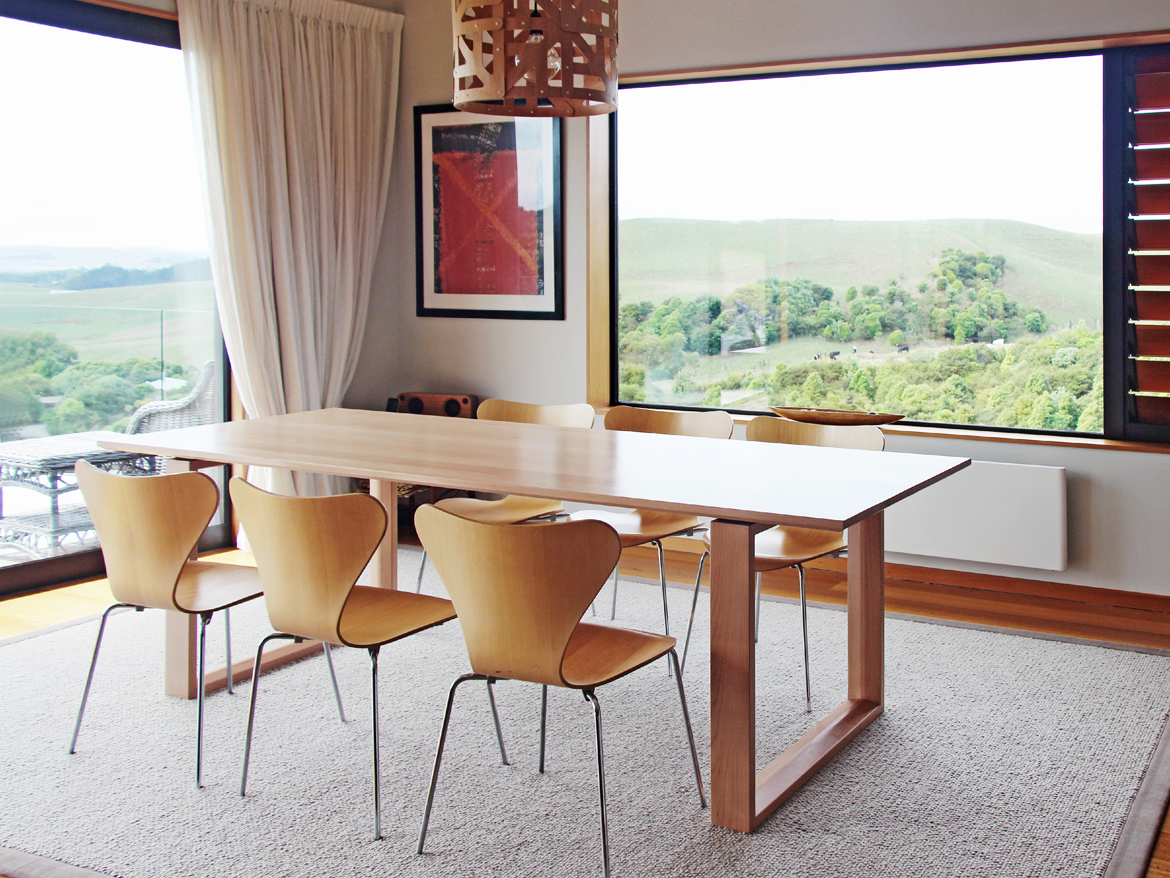 Yin and Yang: How do you balance work and family?
If you are working in a field that you are really passionate about, you are naturally giving a lot. If you are also working with people, realising a big dream project for their home – for instance, their kitchen – it can be quite emotional.
It is important to have boundaries and we have learned how important it is to make room for family time as well as for "me time". This means that planning our "free" time has become just as important as planning in extra time for administration tasks and social media posts, etc.
The Drive: What challenges have you overcome?
Running your own business often seems to be the best form of self-development. It requires you to look at the way you act in daily life, how you interact with people, be it your clients or your business partners or your family.
Running your own business also requires you to look closely at your feelings in certain situations and evaluate your feelings and then respond in way that is professional yet "healthy and sustainable" for you as a private person.
We have learnt a lot about this over the years we have run our business and we are eager to keep growing as we go. One of the most important lessons we have learnt is probably that listening to really understand, followed by clear communication, is key to a successful relationship.
Our clients have high standards when it comes to design and they value the longevity and sustainability of our products. We love working with them on this common ground.
For better or worse: What are the pros and cons of running your own business?
It is a very exciting process to start your own business and the learning curves are often quite steep. And while it is so beautiful to be able to live our dream it is also often quite challenging to switch off and not think about projects.
We are still rather new to running a business and probably more wired for creativity and making things. So we are really grateful to have our network of friends who advise us with their business knowledge and help us turn our dreams into a reality.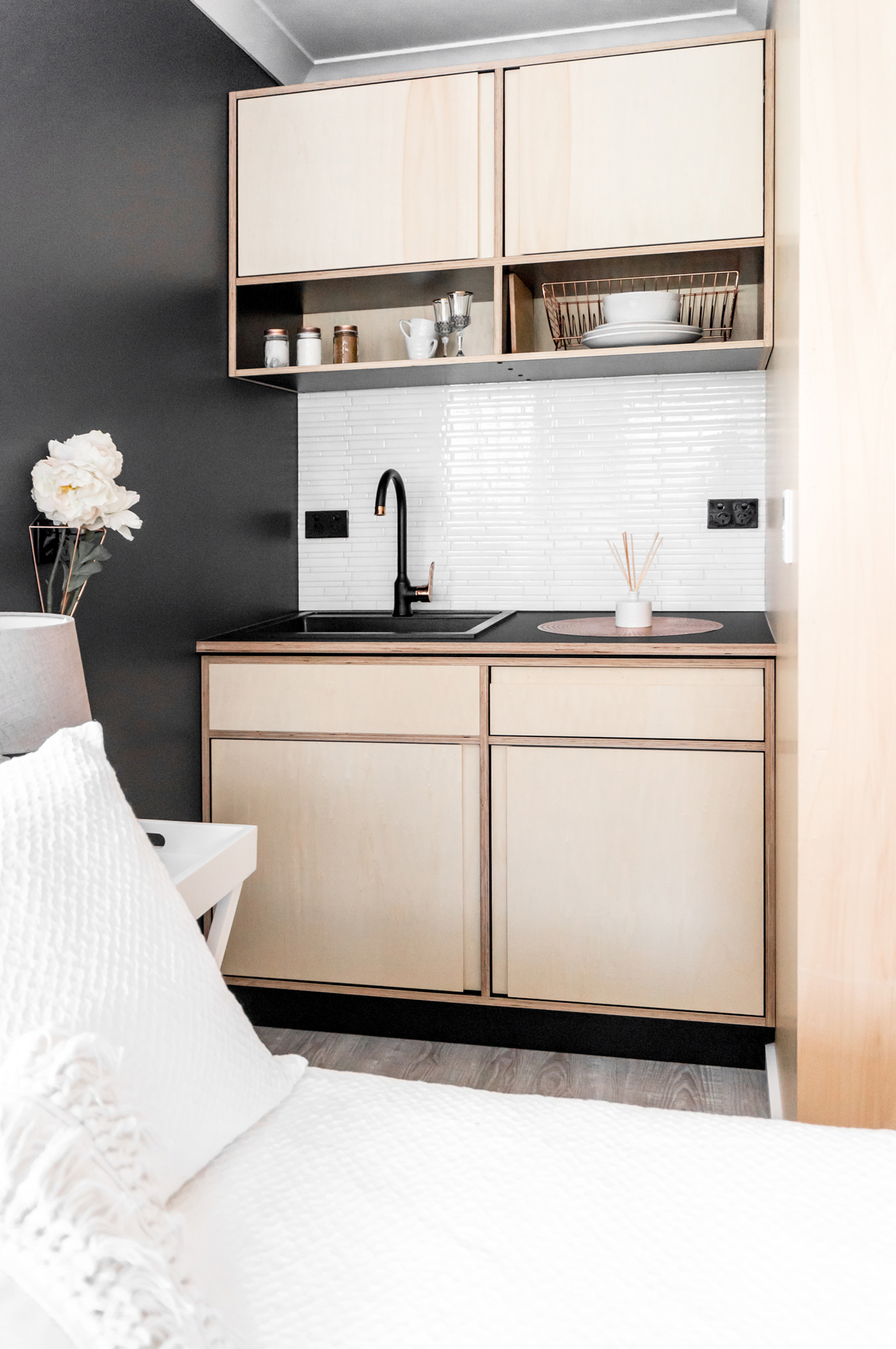 Hopes and dreams: What next?
We are full of ideas and projects that we would like to realize. It is one of our dreams to grow to a point that allows us to give other people the opportunity to work for and with us and this way create job opportunities within our beautiful community.
We are also still working on the work-life balance part of our dream. It will continue to create a bit more space for our little family and us in our daily routines. It is probably one of the hardest parts of running your own business.
---
To learn more and to get in touch with Christina and Sascha, visit the Motide website, and keep up to date on Facebook and Instagram.