Wanting to make her own clothing for her children, Fiona Sax found it difficult to source a good selection of fabrics locally. This unearthed a passion in her for finding beautiful, organic and eco-friendly fabrics from all over the world. At Wild Fox Fabrics, she offers her customers an amazing selection of uniquely designed fabrics – you will be spoilt for choice with their cute and colourful designs.
The passion: What inspired you to set up your business?
I left my job at the start of 2020 to be a stay-at-home mum. I wanted to sew clothing for my children using organic or earth-friendly fabrics, but really struggled to find a good selection locally. I then jumped in the deep end and decided to start up my own online fabric store.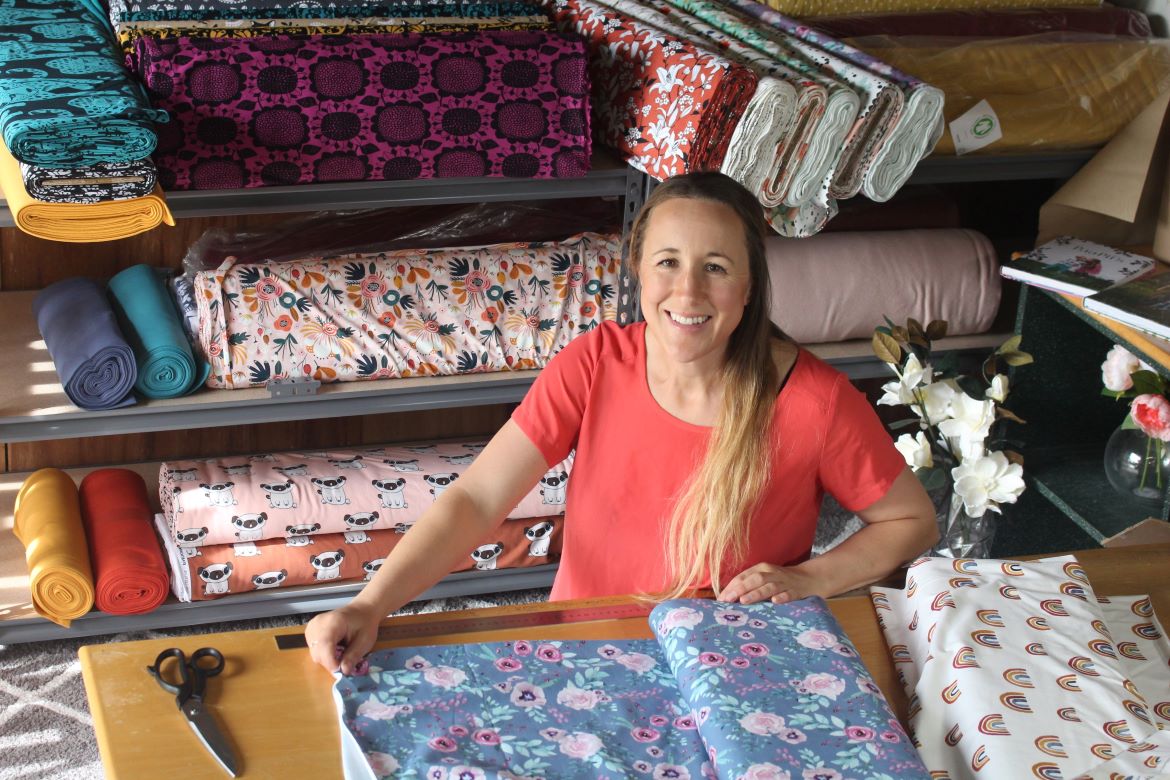 The launch: How did you start out in the beginning?  
I am right at the beginning of my business journey, having just started with my website and Facebook and Instagram accounts. 
The innovation: What was the biggest breakthrough for you with your business?
I hope that advertising with The Natural Parent Magazine is going to be a big breakthrough for me. I am endeavouring to find my audience, by focusing on like-minded individuals. 
Yin and Yang: How do you balance work and family?
As I am currently in the start-up stages, I still have a very healthy work-life balance. My girls are in daycare 2 days a week, which gives me some time to focus on the business, and I believe daycare is awesome for them and their learning and development.  
I also ensure I make time to spend individually with my girls, so they can have some one-on-one time with me.  
See next page for more…