Baby College has been the original and leading parent and baby development and sensory program in the UK since its establishment in 2000. With a rich history rooted in nurturing parents and backed by scientific research, it has become synonymous with quality early childhood education. Today, Baby College is headquartered in Oxford and boasts a network of franchisees and teachers who run over 200 classes each week, both in the UK and internationally. Here, CEO Bea Waterfield talks to The Natural Parent Magazine about the passion behind Baby College, the challenges they have overcome, and their hopes and dreams for the future.
The passion: What inspired you to set up your business?
Baby College originated from the personal journey and dedication of our founder, Alison, who had a strong passion for supporting children facing neurological developmental delays. Alison's own experience with her two sons, both dealing with dyspraxia and dyslexia, inspired her to pursue training at the Institute of Neuro-Physiological Psychology (INPP) under the guidance of Sally Goddard Blythe, ultimately becoming an associate. With her extensive expertise as a qualified teacher and neurodevelopmental practitioner, Alison was determined to assist underachieving school-age children in overcoming their developmental challenges. This rich background led to the establishment of Baby College in 2000. My involvement started in 2004 when I discovered this amazing programme of classes. Having had a premature baby, I could see the huge benefits for parents of learning in an interactive class alongside their little ones and with the support of a welcoming class teacher and like-minded new friends.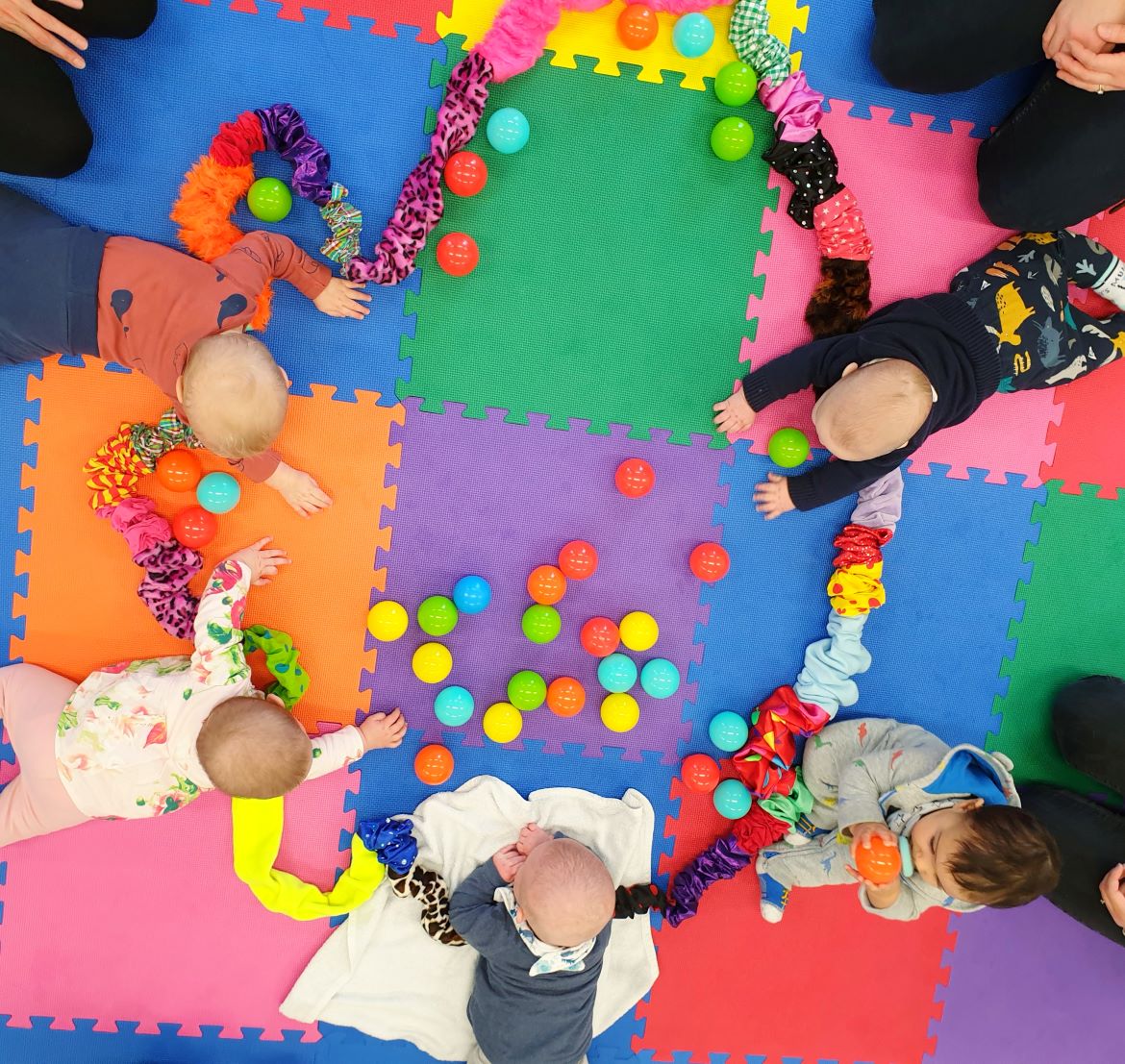 The launch: How did you start out in the beginning?
When I joined in 2004 as a franchisee, I could really see the potential, and when the founder retired, I continued to run the classes successfully in Oxford whilst re-developing and expanding the programme and spending time with my own growing children until finally relaunching the franchise in 2015.
The innovation: What was the biggest breakthrough for you with your business?
The biggest breakthrough for our business came through our strong links with science, particularly our collaboration with Goldsmiths, University of London. This partnership allows us to integrate cutting-edge research and scientific principles into our program, enhancing its effectiveness and credibility. By combining academic expertise with practical application, we are able to develop a truly evidence-based approach to parent and baby development.
Also vitally important is building a phenomenal team of franchisees and teachers. We bring together passionate individuals who share a common vision and are committed to providing exceptional experiences for parents and babies. With their diverse skills and perspectives, our team play a crucial role in the success and growth of our business. Through collaboration and a dynamic environment, we foster innovation, constantly enhancing our program to meet the evolving needs of parents and caregivers in this rapidly changing world.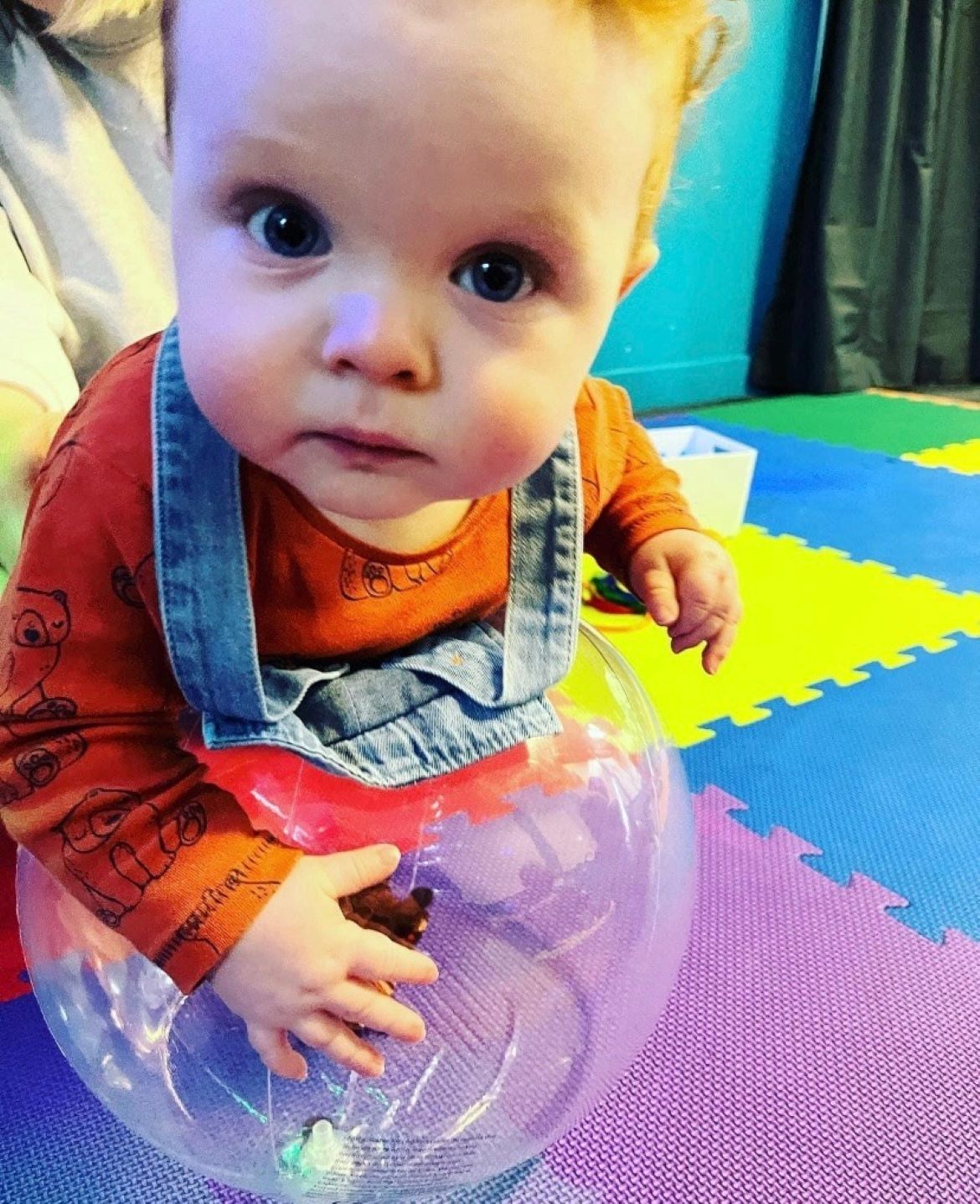 Yin and Yang: How do you balance work and family?
Finding a balance between work and family has been a continuous challenge for me, and I must admit that I am still learning to navigate it effectively. However, I am incredibly fortunate to have the unwavering support of my husband, who not only works alongside me in the business but also helps keep me grounded. His presence has been invaluable in maintaining a sense of balance.
Naturally, I am an "all-in" kind of person, which makes creating a harmonious work-life balance a bit more challenging for me. However, reflecting back, I realise that making the decision to wait and launch the full franchise side of the business was the right choice for my children. It allowed me to prioritise their crucial developmental years and establish a healthy equilibrium.
Moreover, this decision also aligned with my vision for all franchisees within our network. I aspire for them to create businesses that fit seamlessly into their lives, enabling them to be present and nurturing parents. By modelling this balance in my own life, I hope to inspire and guide franchisees to achieve the same harmony in their personal and professional lives.
See next page for more…