It's wonderful to see more and more people start to rethink their consumption of fast fashion, and move toward more ethical and sustainable practices. Even better when it's the designer themselves! Concerned about the impact of fast fashion on both people and planet, designer Emily Whishaw made the bold decision to switch to ethical manufacturing and thus rebranded her Mummy Couture business to Isle of Summer, which is launching on 1 June 2019. We spoke to Emily to learn more about how she got started.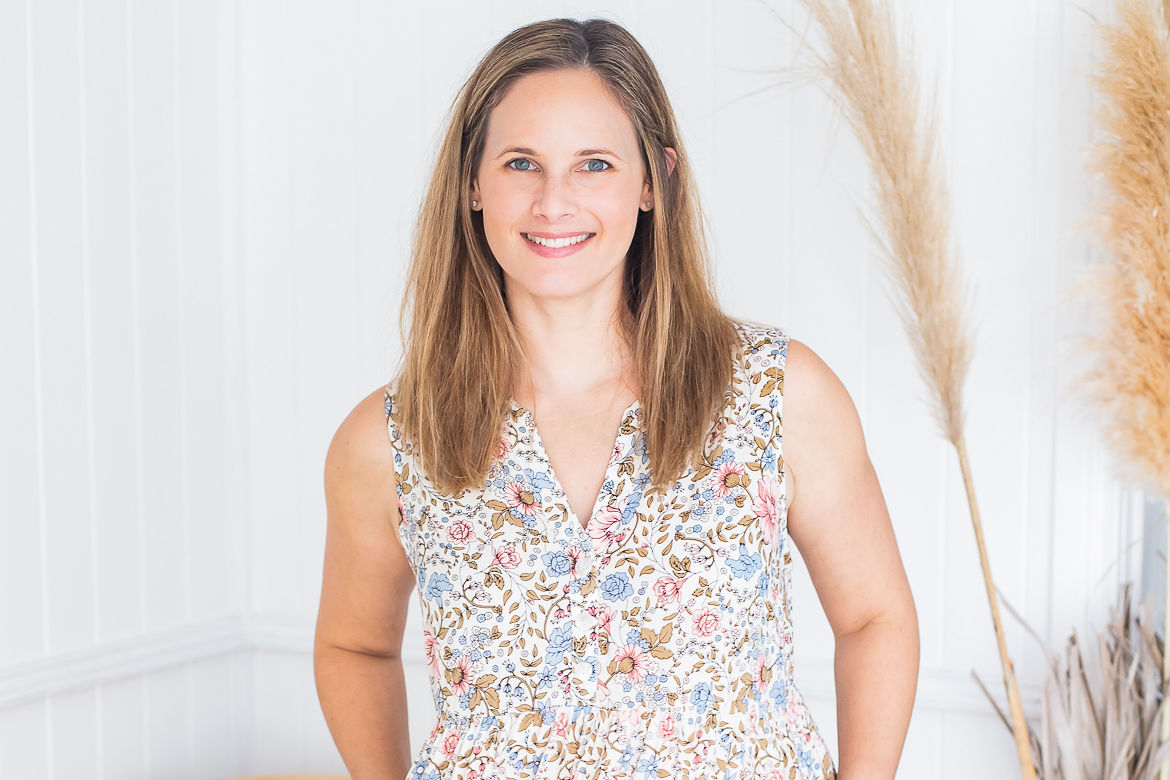 The passion: What inspired you to set up your business?
I grew up in a very entrepreneurial household and always had a strong desire to work for myself. And then after two kids and no family support, it became very clear that I needed to find or create a job that would give us the flexibility around our young family.
At eight months pregnant with my second baby I started my first business, called Mummy Couture, and launched my first kimono range. I loved wearing kimonos in my pregnancy and found them to be a handy breastfeeding cover so I thought other mums would love these too! 
Mummy Couture quickly skyrocketed and demand was huge, but the more I learnt about the world of fast fashion, and it's enormous impact on people and planet, the more I wanted to make some serious changes to my business.
And that is how Isle of Summer was born. I found myself a new ethically producing factory and we're working closely together to develop a whole collection of summer inspired clothing (not just kimonos) which I have designed myself specifically with mums in mind (i.e. loose, flowy, bend over-proof and feeding accessible).
The Launch: How did you start out in the beginning?
I'm actually a chartered accountant by trade, but am also super creative. I loved my kimonos and I also really love fabrics and colours. So combining my love for business, kimonos and fabrics was the perfect storm for starting a business in fashion.
I have zero background or training in fashion, so I'm learning everything along the way via trial and error! It's been an amazing learning curve and super challenging, but so many wonderful women have been sharing their knowledge and helping me at every step.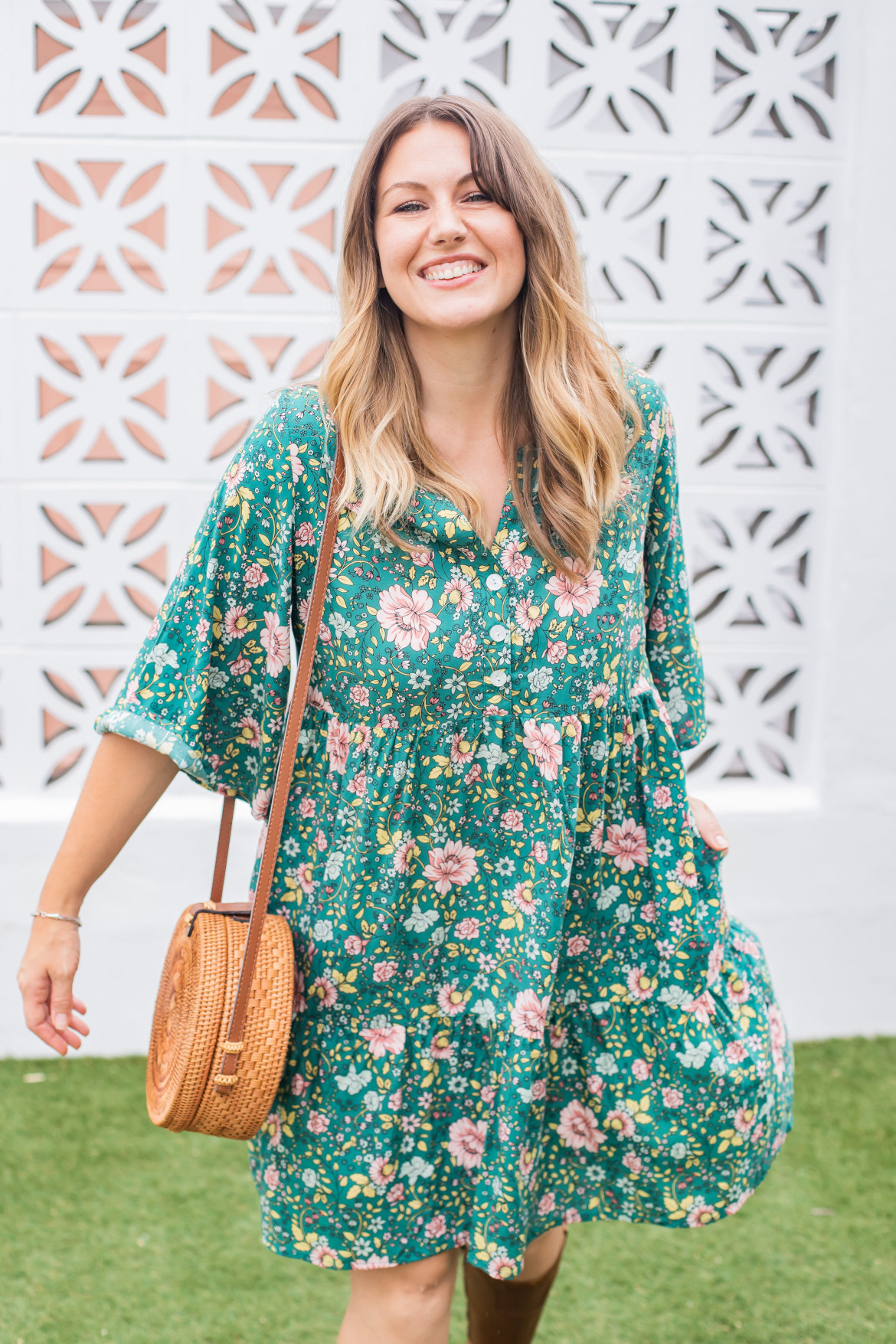 The innovation: What was the biggest breakthrough for you with your business?
When I started with just my kimonos, I was trying to market them to everyone. But once I changed my marketing message and starting sharing "why" I used kimonos in my pregnancy and breastfeeding journey I found I really hit a cord with my customers. From there I was able to connect with a niche audience and build a loyal following.
I also love to be very open about my business and share a lot of behind the scenes (in business and in life), which a lot of bigger brands don't seem to do. I am the person behind every social media post, I feature in our product videos, I answer every single customer service email and respond to every private message. I've made my brand human and approachable, and I love making my customers feel special and important. Kindness costs nothing.
See next page for more…