As a Clinical Psychologist and a mum, Adelle Sushames is passionate about ensuring her children feel safe, heard, and accepted. At Nurture Clinical Psychology, she provides warm, empathetic and authentic support, recognising the importance of building trusting relationships with her patients. As well as offering support for those with anxiety, depression and stress, she has a special interest in children with autism and their families.
The passion: What inspired you to set up your business?
Like many mums, I wanted to improve my work-life balance. I had been employed as a psychologist in various government roles for over 10 years, so I was also craving a greater level of autonomy, flexibility and freedom in how I practised.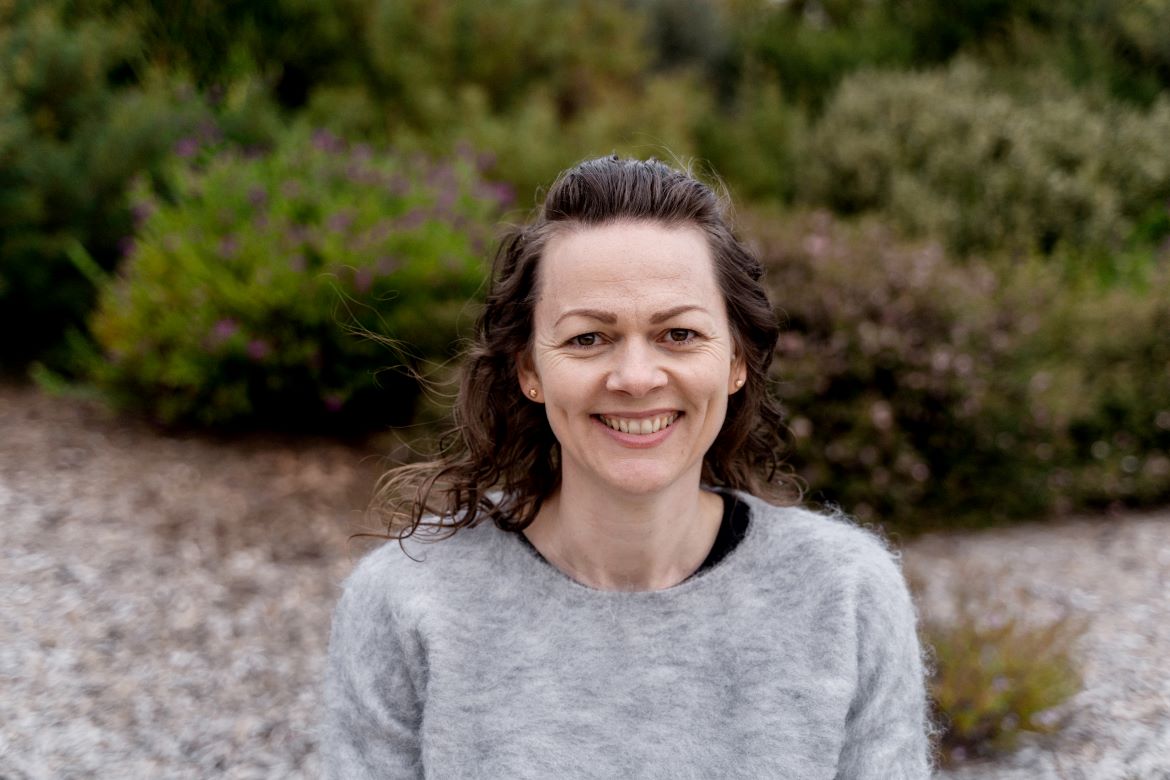 The launch: How did you start out in the beginning?
I started out safely and slowly by hiring some space in an established private practice one day a week. I loved the work, so one day a week soon led to three, and when an opportunity arose to rent my own place, it seemed like a natural progression.
The innovation: What was the biggest breakthrough for you with your business?
Psychologists who work with children tend to be very busy. That meant I never had to advertise. Unfortunately, it also meant that I was so busy working in my business that I had little time to work on my business. Learning about practice management and following mentors and leaders in the industry lead to my biggest breakthrough; it helped me to understand that I can't be all things to all people, and that it is OK to 'niche down' and focus on the work that brings me joy. Since then, I have shifted focus to providing more autism assessments, offering online and in-person group sessions for mums of kids with autism, and have created a subscription group on Facebook for mums of kids with autism.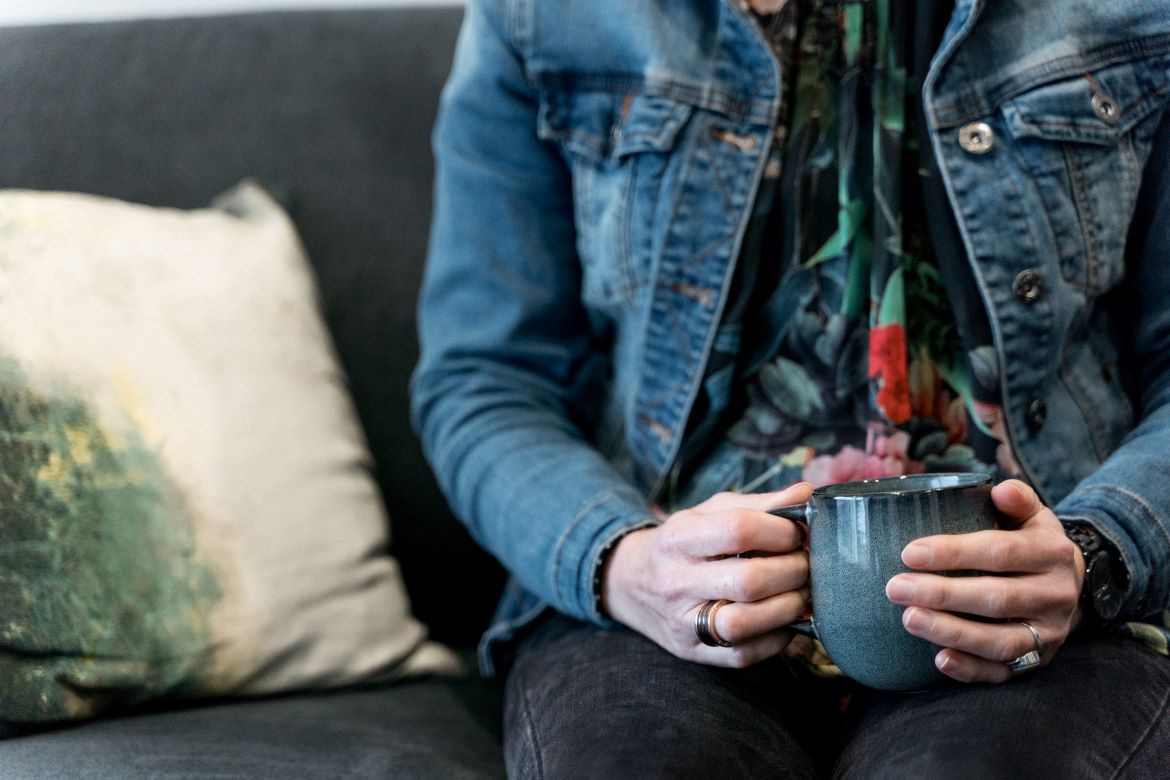 Yin and Yang: How do you balance work and family?
I structure my work availability to coincide with school terms, and work during school hours three days a week. I work longer hours the other two days. It can be difficult when you work mainly with children, knowing that families often prefer after school appointments. However, I also believe that it is good for kids not to be scheduled to attend appointments in the afternoons, when they are feeling tired/overwhelmed. This is particularly true for kids on the autism spectrum.
See next page for more…