Julie Emo-Haines is a firm believer that having the tools to regulate your nervous system and to approach life in a calm way is key to maintaining a healthy mindset. Having worked with children and families as a mental health nurse for 25 years, as well as working as a behaviour therapist in schools, she decided to train as a mindfulness teacher, wanting to promote emotional wellbeing in families and move away from the stigma around mental health and trauma. She launched Calm Beginnings to support mums and mums-to-be to discover a calm way to parent, whilst showing themselves compassion along the way. Here Julie talks to The Natural Parent Magazine about the inspiration behind her business, the challenges she has overcome, and her hopes and dreams for the future.
The passion: What inspired you to set up your business?
I have been a Mental Health Nurse for 25 years working with children and families in Child and Adolescent Mental Health and as a Behaviour Therapist in primary schools. Mostly my roles have involved assessment and treatment of mental health difficulties in children and training to professionals and parents. I am so grateful for my experience and training I have received over the years, which has enhanced my understanding of mental health and well-being. A few years ago, I was introduced to Mindfulness and Self-Compassion and benefitted so much from this personally, I decided to train as a Mindfulness Teacher. Having the tools to regulate your nervous system and to approach life in a calm way is key in maintaining a healthy mindset. I became more aware of wanting to promote emotional well-being in children and families, and break down the stigma around mental health and trauma.
I strongly believe in early intervention and supporting infant mental health. The first 1001 days are one of the most important times of the developing brain in children. Whereas this is such an important area of mental health, there aren't many courses or classes on this for pregnant mothers or in the early years settings. Following completing a Mindful Parenting course, I was inspired to set up Calm Beginnings to support mothers to find a calm way to parent as well as being compassionate to ourselves along the way.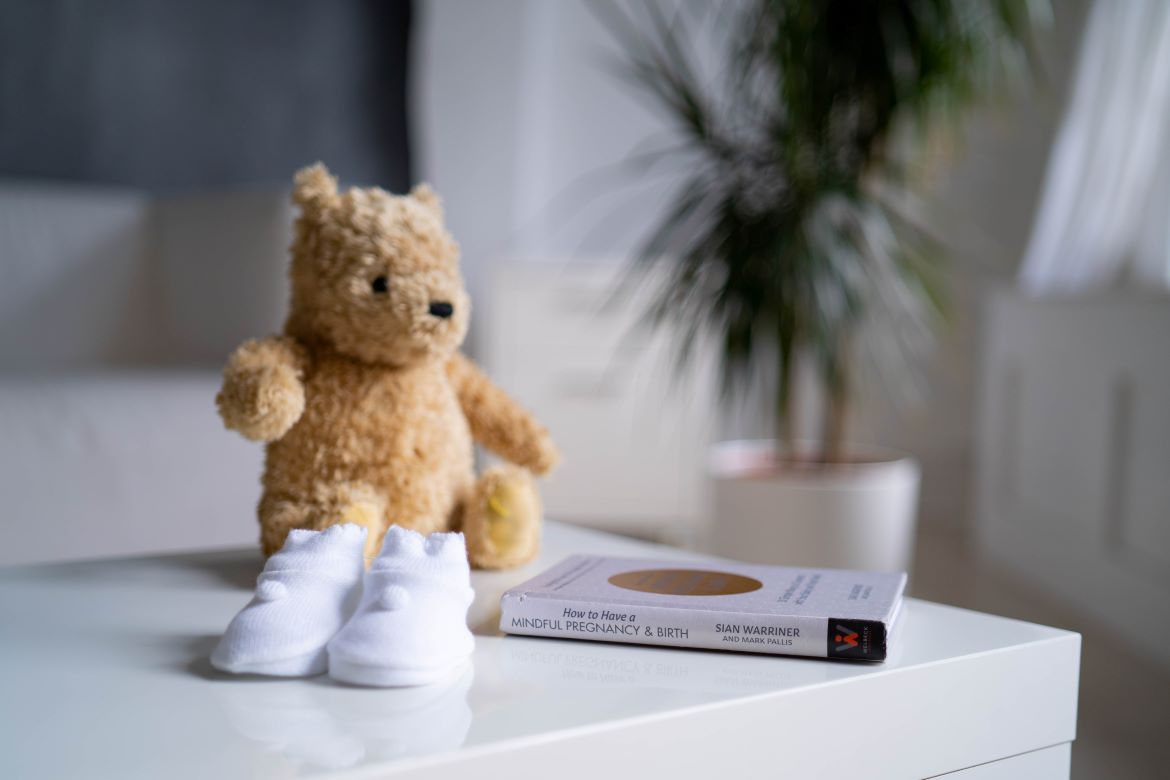 The launch: How did you start out in the beginning? 
I started out by contacting some local agencies to offer some trial sessions and promoted some online courses to parents. When I started, I offered online classes, as in some areas Covid restrictions were still in place. I was able to trial the content and then make improvements based on parent feedback. I am currently continuing with online sessions and workshops and hopefully will also be offering in-person classes in the new year. 
The innovation: What was the biggest breakthrough for you with your business? 
The biggest breakthrough was to focus on one area. I initially wanted to have classes for children and adults regarding mindfulness and self-compassion. I realised my passion was for infant mental health and early years. I believe early intervention is essential to try to prevent any mental health difficulties from happening in the future. From focusing in on the one area, I was then able to study further in infant mental and maternal well-being in nature.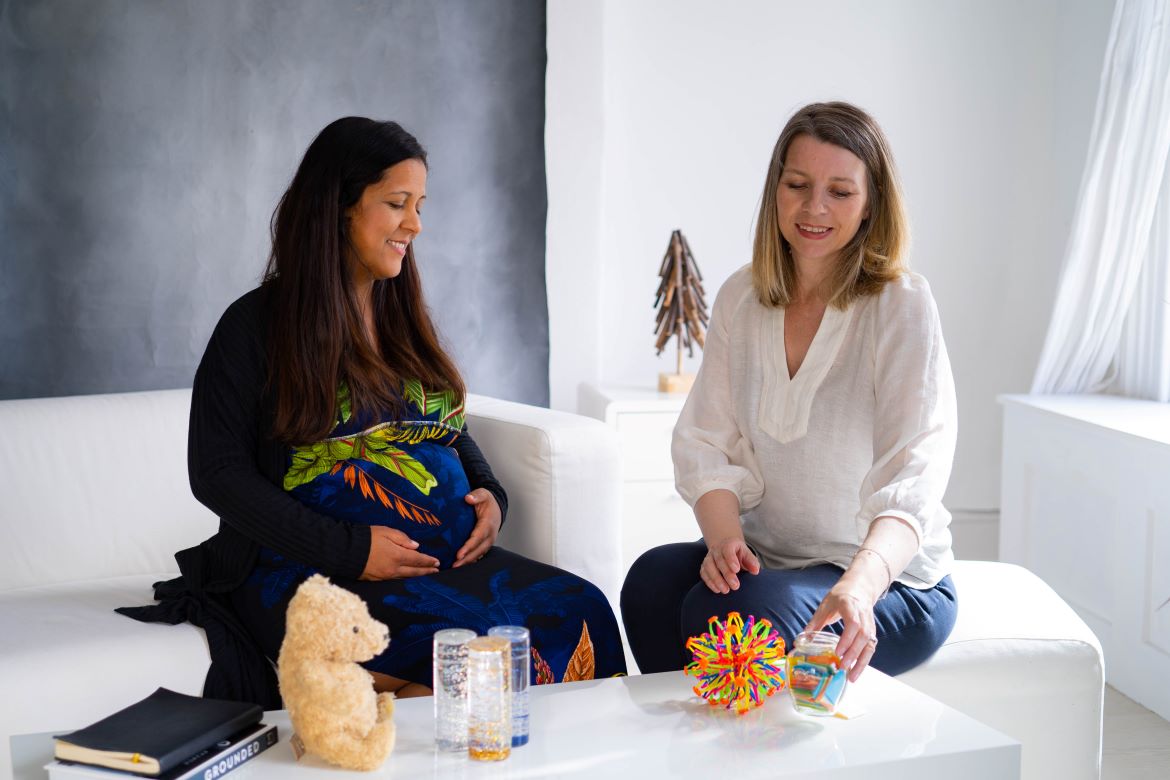 Yin and Yang: How do you balance work and family?
Organising dates and times of courses and workshops to fit around the school term times as much as I can has been helpful. Having your own business means you can be flexible but it also requires you to boundary your time effectively.  
Having time for myself and my family is something I talk about in my courses. Self-care is important and making sure that this is timetabled into the week helps keep that balance.
See next page for more…