As Centre Manager for ACG Parnell's soon-to-open Early Learning School, Jane Chen is looking forward to the excitement of welcoming everyone to this new, custom-designed facility.
While our inaugural opening has been temporarily postponed due to New Zealand's Covid-19 lockdown, our enrolment activity is ongoing, and we are continuing to schedule virtual interviews with our prospective families.
Currently enrolling a bevy of ACG's youngest students, Jane is thrilled to be involved in the development of the Early Learning School and eager for the doors to open. And she's more than ready for the challenge, bringing a wealth of senior leadership experience to ACG Parnell after spending the last several years running one of the largest Early Learning Centres in the country.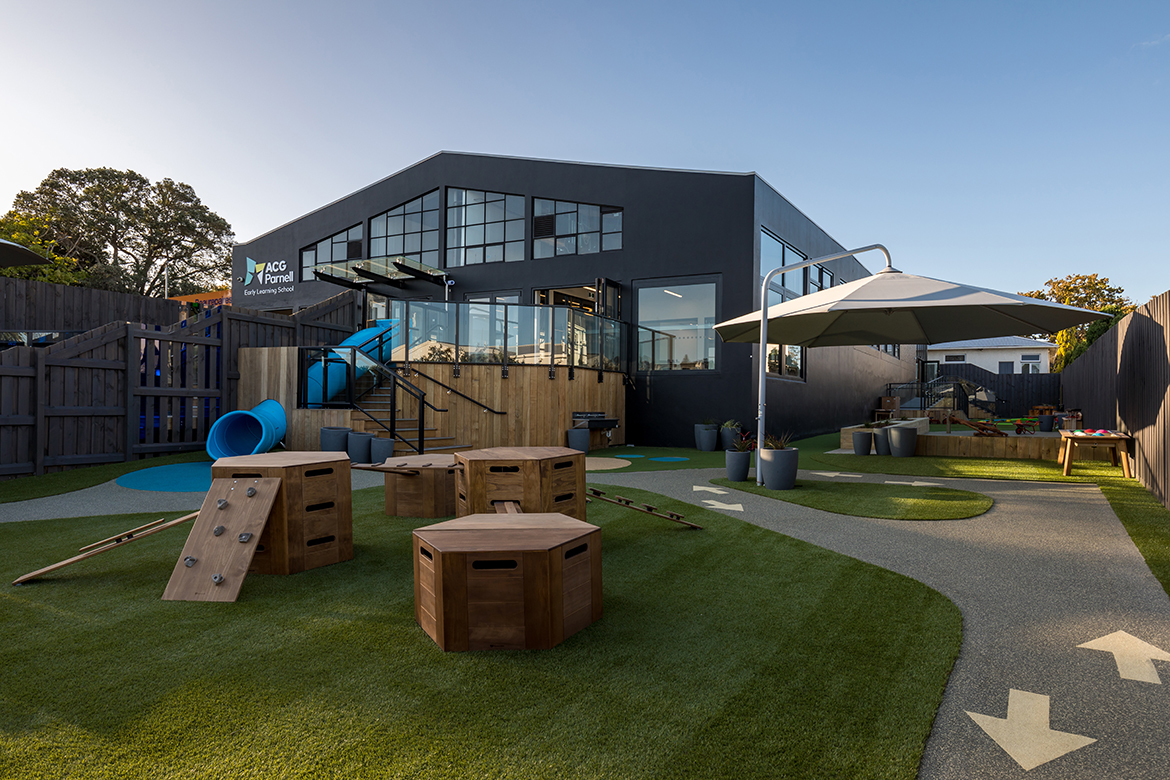 "Our Early Learning School will offer quality early childhood learning experiences within a world-class environment," she explains. "We're delighted to have a range of expert teachers on board to guide, encourage and support our children while providing a structured curriculum inspired by the Reggio Emilia educational philosophy."
A New Zealand trained, fully registered teacher with over 15 years in early childhood education, Jane is passionate about the quality and performance of educational programmes. She feels it is essential to provide children with an open and dynamic space to help encourage a love of learning.
"The early learning experiences of young children are crucial," she confirms. "They lay the foundations for continuous, healthy, life-long attitudes and are important in helping each person reach their full potential."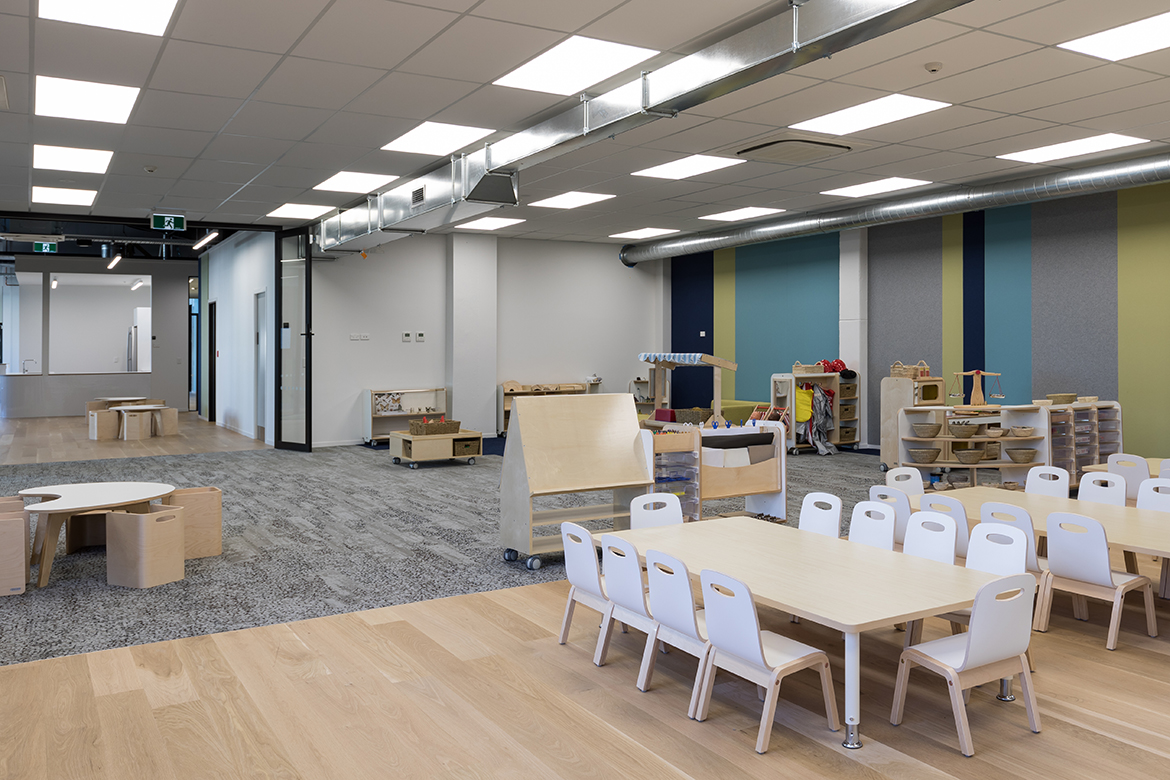 ACG promotes an inquiry and play-based learning environment which has been carefully designed to capture a child's natural curiosity, creativity and sense of wonder. This investigative approach allows students to grow their abilities in both an academic context and in that of the wider world.
"Play is an essential part of every child's life in both learning and development," says Jane. "Young children make sense of the world through actively playing, interacting and exploring. Play brings enjoyment to a child's life, and it also has an important role in their physical, social, emotional and intellectual progression."
See next page for more…