At Waterford Birth Centre, their vision is to provide a high-quality, safe family environment for women and midwives that is woman centred. Their mission is to enhance confidence, and support and protect the philosophy of birth and breastfeeding as normal, healthy, life giving events. Their beautiful, boutique, modern birth centre provides a unique maternity service in a sensitive, inclusive, nurturing environment that gives confidence for the very best start in life. Offering families the whole experience of care from confirmation of pregnancy to heading home with their precious baby, they provide a homely and relaxed atmosphere that is well-equipped and safe. Here, owner Tracey Aubin talks to The Natural Parent Magazine about what inspired her to take over Waterford Birth Centre, and her passion for supporting birthing women and their families.
The passion: What inspired you to set up your business?
I have always loved Waterford Birth Centre and have wanted to own this business for the last 10-15 years as I believe it's an incredible place that always needs and deserves passionate management and staff.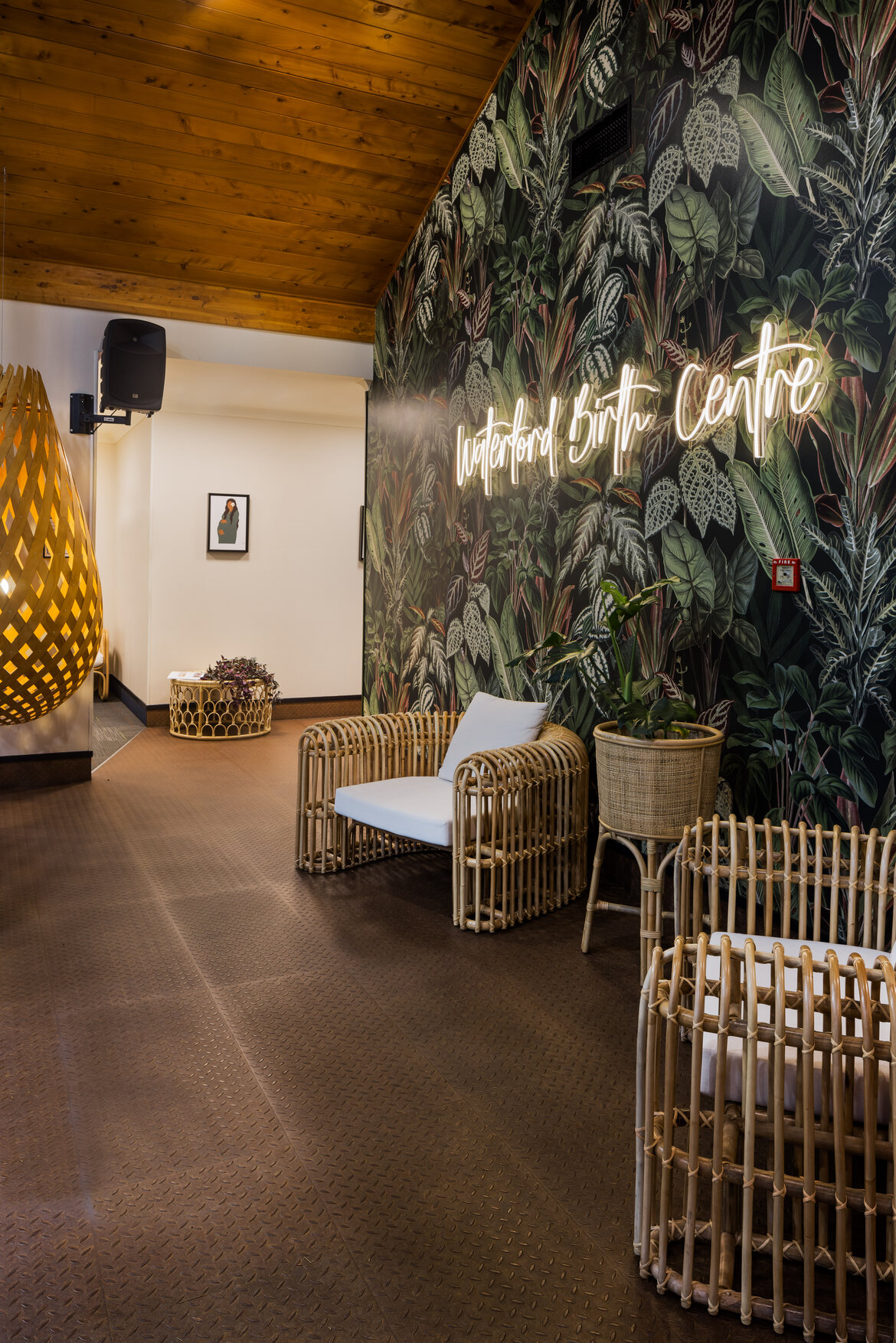 The launch: How did you start out in the beginning?
I was a registered nurse for 12 years and then a registered midwife LMC for 17 years.
The innovation: What was the biggest breakthrough for you with your business?
The biggest breakthrough was when I took over Waterford Birth Centre on 1st August last year and did a total makeover 😊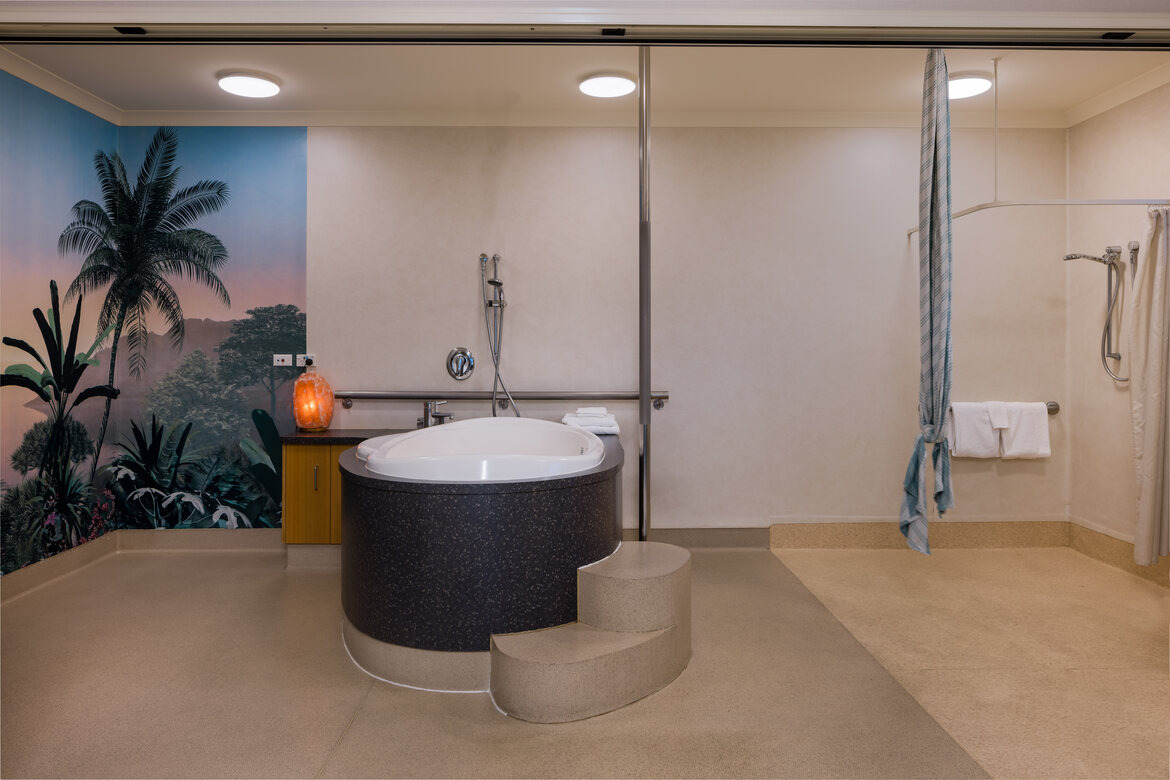 Yin and Yang: How do you balance work and family?
I always ensure that I have regular time off. I have promised my whanau when coming back to midwifery that I would not allow myself to tip the balance.
See next page for more…