New Zealand brand Quinn grew from founder Faith Hardy's desire to be better – for the environment, her family and the future. Rediscovering her passion for creative drawing during lockdown, and bringing her clothing desires to life, she has created a unique business that combines her 3 main aims: to produce attractive and comfortable clothing: to help protect the environment; and to support everyone involved in the process. At every step, they are conscious of their processes and the final product, from sourcing organic and Fairtrade materials through to using compostable packaging. At Quinn, they are proud to support local, with all their custom, small batch clothing designed, constructed and screen printed in New Zealand!
The passion: What inspired you to set up your business?
The inspiration for Quinn came from the inability to find clothing that ticked all of my boxes.  
In the midst of NZ's first lockdown, we had our third child, Murphy. I spent many late nights up with her and rediscovered my passion for creative drawing. On one of those late nights/early mornings, I realised I had the potential to combine my skills with what I desired in clothing.  
I began to research and consider what I really wanted, when I discovered the 'Slow Fashion' movement. Lockdown enforced the necessity to support NZ businesses, and with my new body, 3 babies in, the foundation for what I wanted was ready.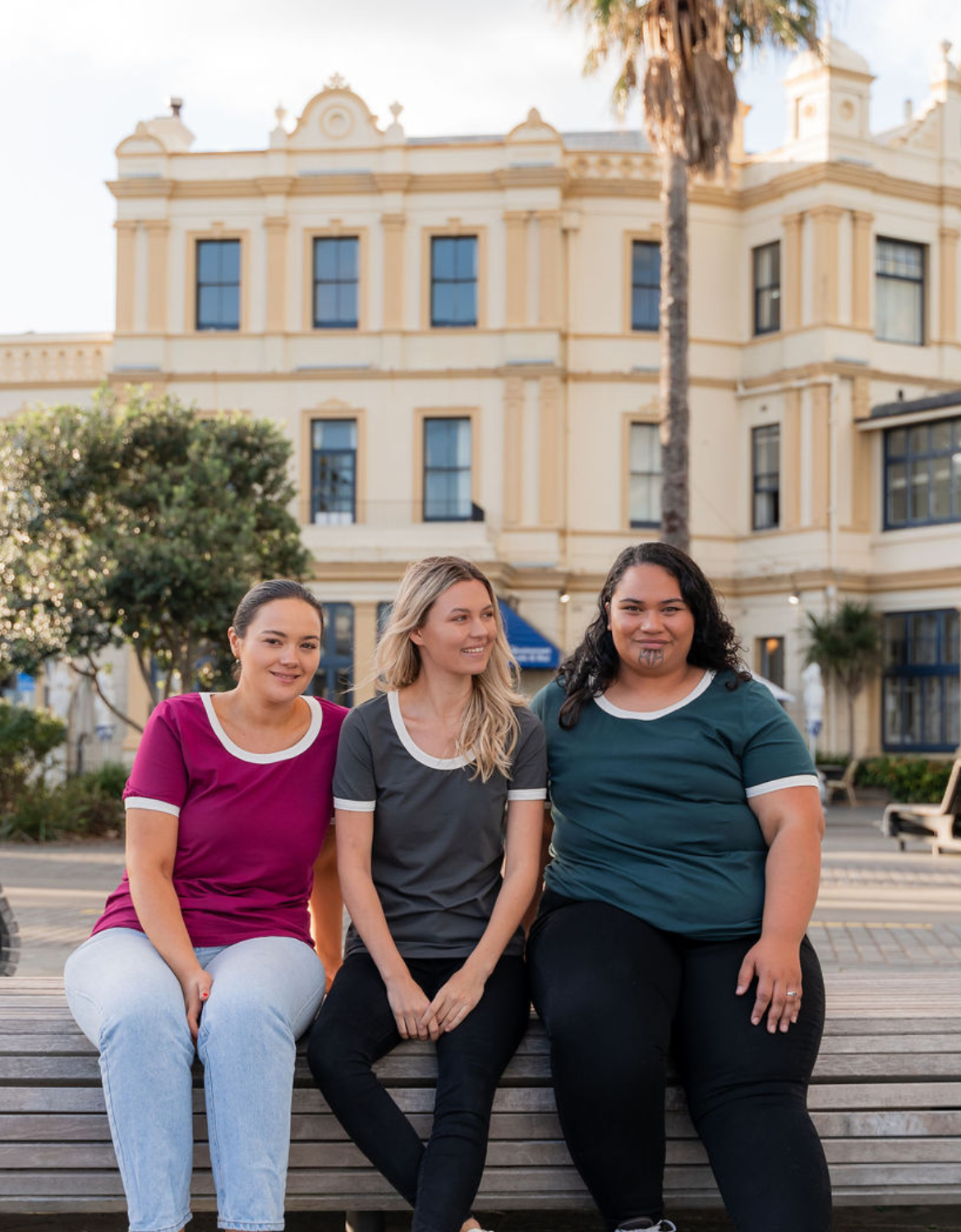 The launch: How did you start out in the beginning?
Quinn somewhat evolved from a similar idea I had with a close friend. Due to our busy lives, child orientated, and sleep deprived, we couldn't quite get the pieces to fit. The quietness and self-discovery were positive outcomes of our first enforced lockdown and this is where I realised there was still a need for what eventually became Quinn. Regrettably I couldn't attend any shows or expos due to Covid, so I quickly began to learn the art of e-commerce. Now, with normality appearing on the horizon, we have booked for the Auckland Baby Show, where I am looking forward to meeting existing and new customers.  
The innovation: What was the biggest breakthrough for you with your business?
Probably quite simply realising that I had finally done it was my biggest breakthrough! I had created a unique business which ticked all the boxes for everything I believe in: attractive and comfortable clothing, protecting the environment, and supporting everyone involved in the process. Women can be satisfied knowing the beautiful clothing I have designed is from an environmentally and morally conscious brand. I take pride in this.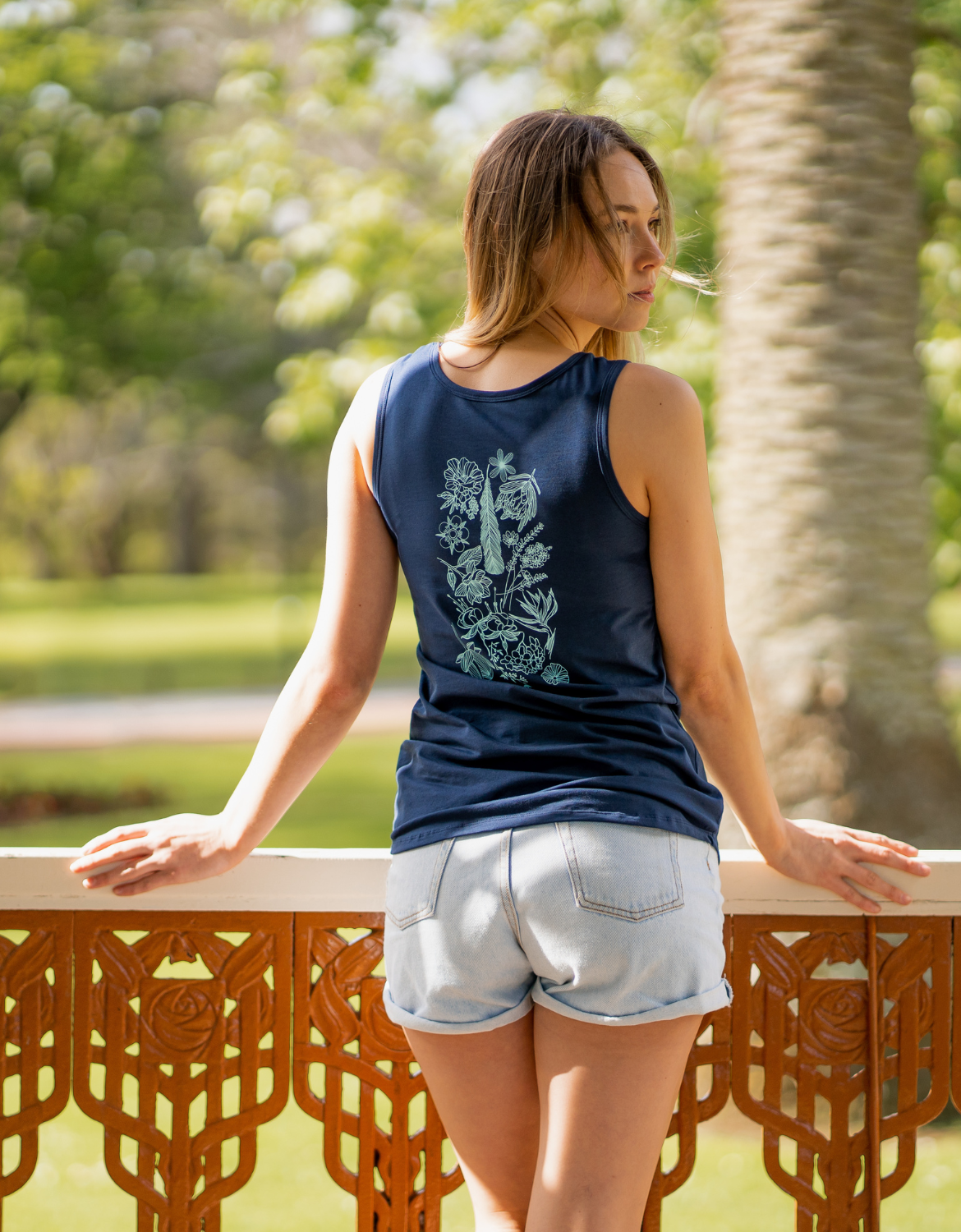 Yin and Yang: How do you balance work and family?
With three children under 6, work fits around their schedules. The majority of my work is when the youngest naps, and when they are all asleep at night. I've learnt to schedule tasks, set realistic expectations, and be aware of my limitations. I also have a supportive partner, and I'm very fortunate to be involved with Playcentre, which provides a great community, and lifelong friends for us and the kids.   
These days, it's even easier to become consumed by social media and the expectations of what you need to do to build your brand. So setting work-free (and phone-free) hours with the kids is what really balances everything. 
See next page for more…