New Zealand company Noopii© have created nappies that are inspired by nature, making it easy for you to care about your baby's health and the planet at the same time. Made from largely sustainable and renewable plant-based materials, their soft, comfortable, breathable, hypoallergenic, chemical-free nappies are the natural choice for the health of your baby and our world. 
The passion: What inspired you to set up your business? 
Eco-friendly disposable nappy brand Noopii© has been in the pipeline for several years, and through hard work, uncompromised passion, determination and extensive R&D, has come to life on shelf, revolutionising the nappy industry.   
CEO, Co-founder and creator, environmentalist Bridget Bodie-Healy, is extremely passionate about solving problems, her unapologetic loathing for plastic and products that contribute to the widespread pollution of the environment led her to create Noopii© (a derivative of the old English word for nappy which was originally spelt as Nopi).  
This new venture follows on from Bodie-Healy's launch of New Zealand's first and most successful range of 100 percent organic cotton feminine hygiene products under the Oi brand. In that category, Oi solved a plastic and healthcare problem and provided women with an organic cotton, affordable and sustainable choice.
Through mutual friends, Bodie-Healy met Charlotte Rebbeck, who, after founding one of the first organic baby food companies in New Zealand, was keen for a new challenge and joined her to take on the role of Director of Sales at Noopii©.   
Noopii© is an educational and aspirational social enterprise focused on educating parents and children about the value of protecting our precious native species for future generations to enjoy and the small things that we can all do each day to make a difference. 
The innovation: What was the biggest breakthrough for you with your business?  
"Eco products are quite tricky to get right, and performance is everything," said Bodie-Healy.
"We are still on our journey to create great products and we strive to keep innovating and to do better. Making a positive and measurable difference in the world is at the heart of the Noopii© brand and means everything to us."  
Noopii© products, paper packaging and shipping cartons collectively, are 85 percent sustainable, and as new materials are developed and technology is advanced, so too will the brand's sustainability with a goal to reach 100 percent.
"Noopii© is more than just a nappy company. We care deeply about the wellbeing and welfare of children and are passionate about the health of our environment. Because a nappy that's better for the environment is better for your baby too."   
Each of the packs have been designed with a native New Zealand critter or creature combined with a beautiful native flora motif. For each pack sold, Noopii© donates a percentage of its sales to an organisation that helps to support and conserve unique and threatened New Zealand native animals which are also featured on both its packaging and nappies. These wildlife and habitat recovery programmes include The Yellow-Eyed Penguin Trust, Forest and Bird and Project Jonah. 
"At Noopii© we excel at coming up with clever design solutions for the health care and environmental challenges we all face in an ever-changing world"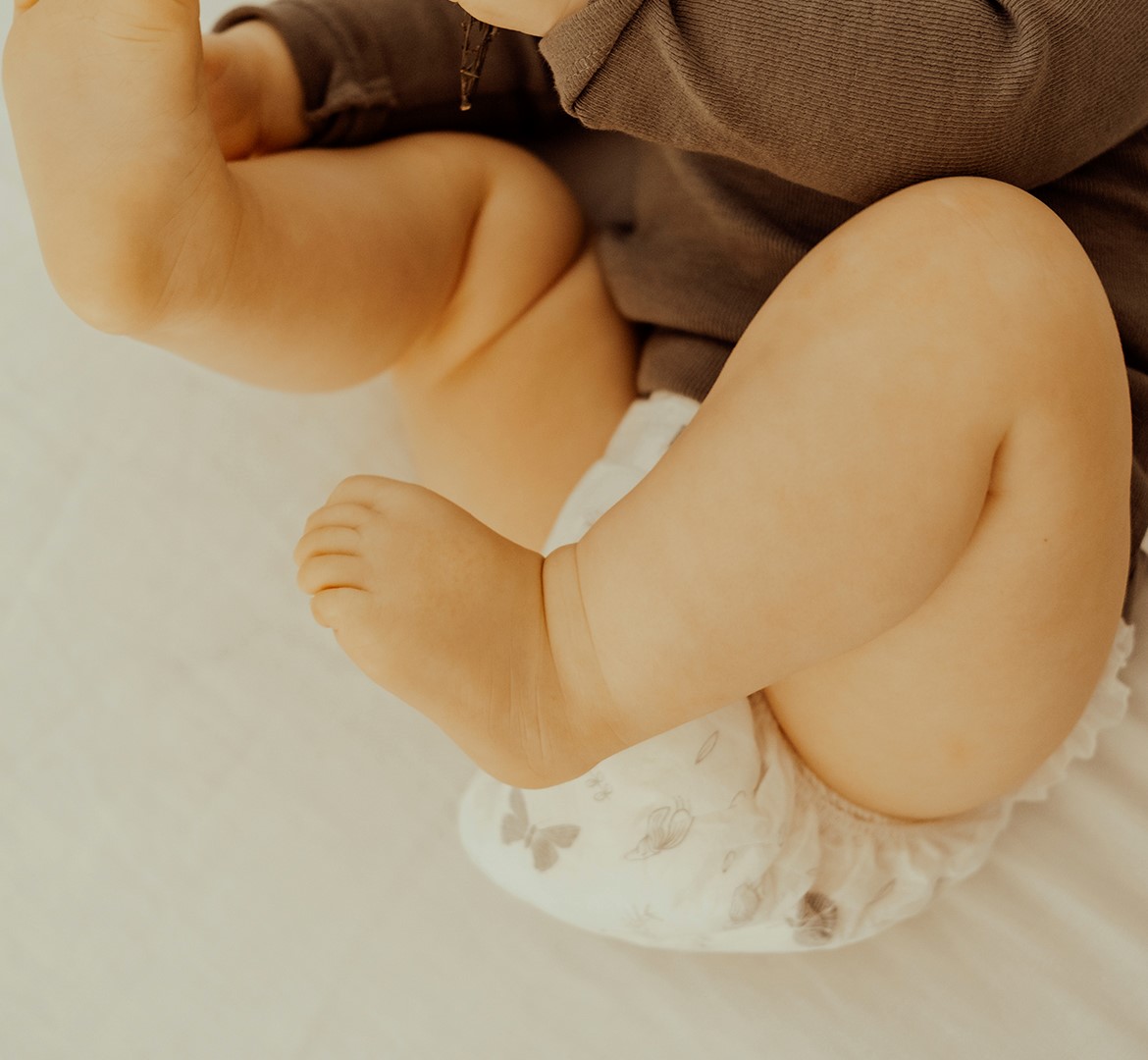 Yin and Yang: How do you balance work and family? 
Here at Noopii© we don't really subscribe to the idea of balance, it's a bit of a misnomer. Instead we believe in extremes; it's a personal asset especially in the tricky and busy world of parenting and running a business, life is always extreme!  
We don't beat ourselves up for not leading the desired 'balanced lifestyles' honestly; sometimes we don't spend enough time with our kids or we haven't had time to cook sit down meals, we've missed school notices or assembly, we forget to call our mums, miss yoga class or don't get the washing out in time to dry. People often think that if they had more balance in their lives, they would do all these things, that everything would have a special place in the 'balance pie'.
To us, balance means we are essentially trying to be a 'jack of all trades and a master of none" and we never let ourselves go knee deep into any one thing. Charlotte and I are both full-time mums and full-time workers. We don't balance.
Sometimes we forget to feed our kids. ("Goodnight, Mum. I love you. Why didn't we eat dinner tonight?"). Sometimes we forget to do our work because we are playing with our kids. And sometimes we just spend two hours enjoying the garden when the house is a mess and there is a pile of washing to do and unfinished work on our desks.
We don't just want to make good Noopii© products; we want to make the most incredible products in the world. We don't want work-life balance; we want a complete overlapped mess. We want to accept that we forgot to feed our kids on Wednesday, but then made them a four-course meal on Thursday. We made a decision not to beat ourselves up anymore for what we are not. We want to be who we are: outright extreme and intense and joy-chasing. We want our kids to see that and not "balance." We are teaching ourselves and our kids how to step off the tightrope of perfection, to see what's possible, what we are capable of and what they are capable of, that we can do hard things, we teach them and ourselves how to grow and build resilience in the face of adversity, so balance isn't required, it's a case of the beauty in the chaos.
See next page for more…