Struggling with her breastfeeding journey and finding it difficult to find stylish, feeding-friendly clothing, Olivia Drochmann soon found she wasn't alone. This is how RUMI + SOL was born. Having always loved fashion, she set out to design beautiful dresses that breastfeeding mums would feel comfortable, stylish and confident wearing. Their garments are ethically produced in Indonesia under fair working conditions, and fair working hours. Here Olivia talks to The Natural Parent Magazine about the passion behind her business, how she manages work and family life, and her hopes and dreams for the future.
The Passion: What inspired you to set up your business?
I come from a very entrepreneurial family. Growing up, I always wanted to be a teacher; however, due to various reasons, this wasn't my path. So, back to the drawing board, my husband and family both inspired me to start my own business.
In 2019, we travelled as a family to Bali to get started. From 2019 to 2021, my business mainly focused on clothing for men and women. However, I felt like this field was very oversaturated and it was very hard for my business to grow.
In 2021, at only one month postpartum, I was struggling with my breastfeeding journey, especially in finding fashionable feeding-friendly clothing. After bringing it to social media, I very quickly found out that I wasn't alone.
And this is how Rumi + Sol was born. I very quickly turned my marketing and designs around to follow my newfound passion for my business.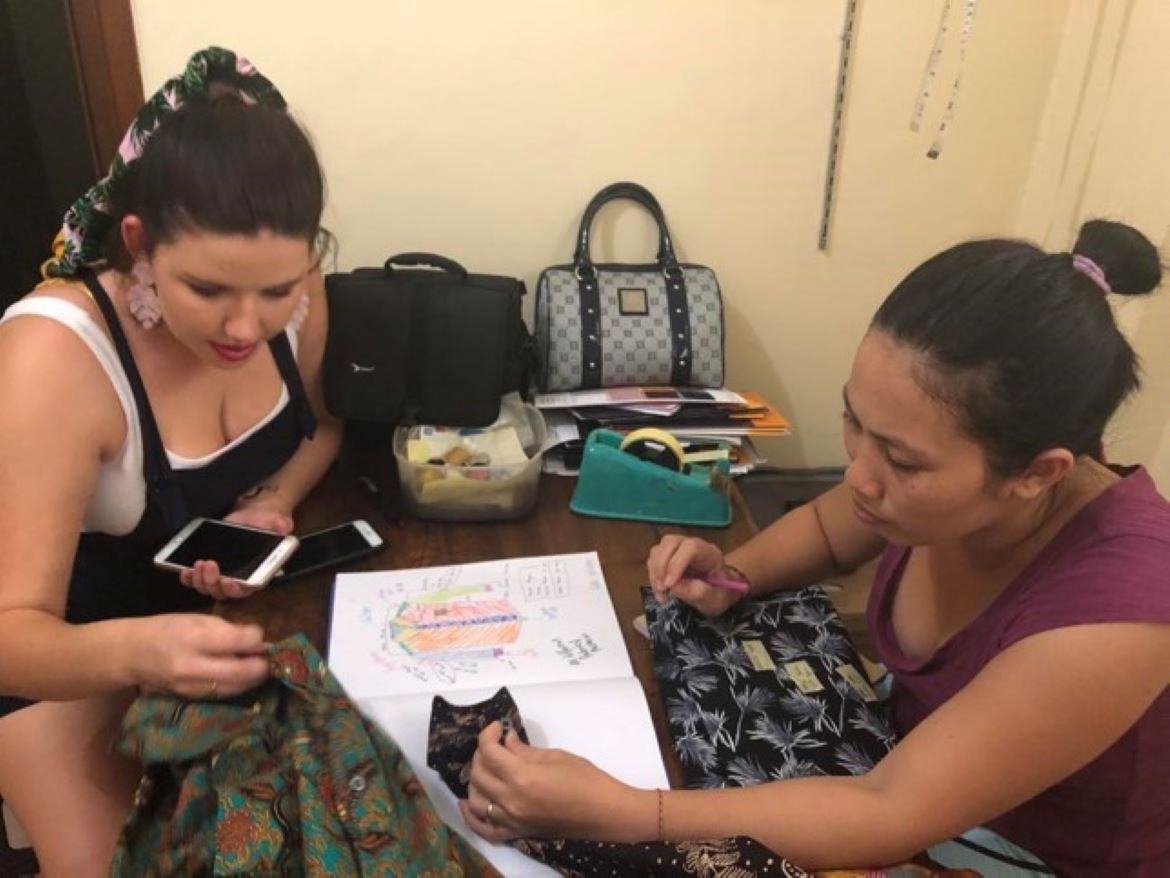 The Launch: How did you start out in the beginning?
From the beginning, I had no idea what I was doing. I had zero background in fashion, but I knew my way around a sewing machine from my nana. I was creative enough in designing patterns and knowing fabrics.
I launched two designs that I had sampled and fallen in love with. They were the Chloe Dress and the Sahara Dress. After launching these in October 2021, they were sell outs!
Since then, we have created so many more designs, styles and patterns!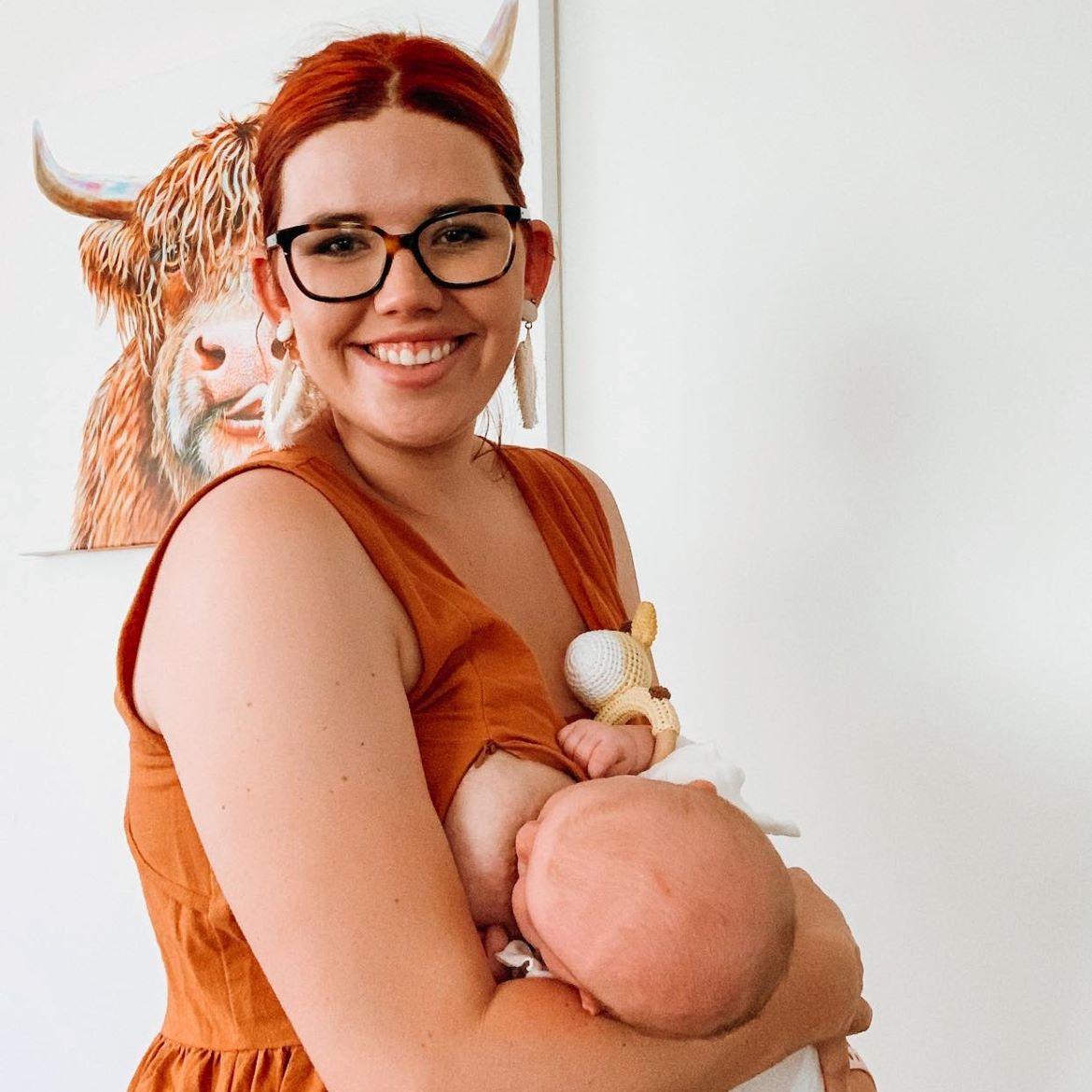 The Innovation: What was the biggest breakthrough for you with your business?
My biggest breakthrough was when I realised that I wasn't the only one in this position of struggling with finding fashionable feeding-friendly clothing. My community got bigger and bigger, seeing how many other mothers were struggling. I had finally found my niche audience and was starting to build a loyal following.
I have always been so open about my business and I love to share a lot of behind the scenes, the process, and I love sharing my experience from my own journey. I always love showing my face, as I am the person behind every social media post, I write every caption, I feature in my own product videos, I answer every single customer service email and respond to all private messages. I can honestly say that I have made my brand human and approachable. I want to make my customers feel special and important. My brand is made with them in mind, designed from one mum to another.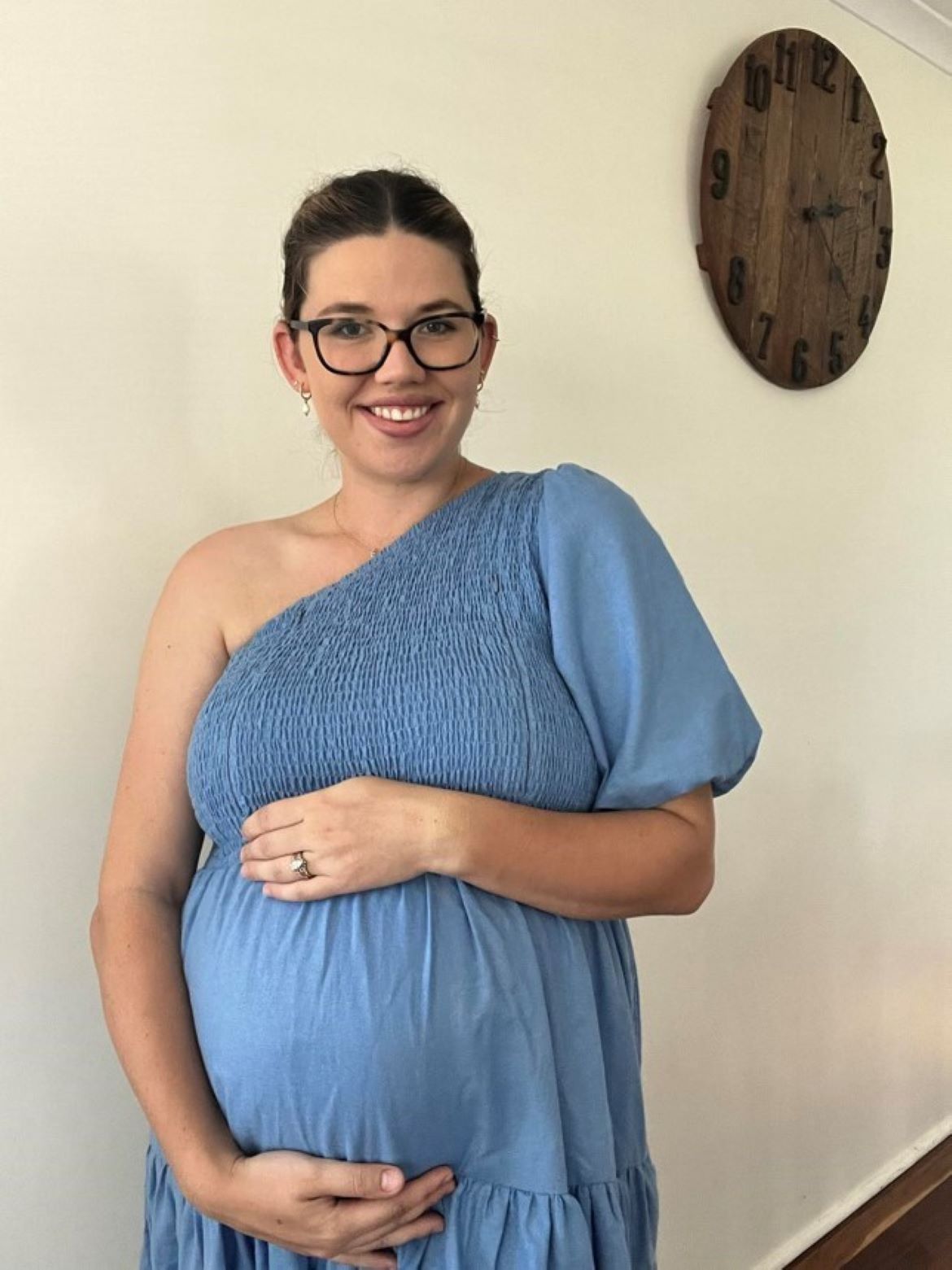 Yin and Yang: How do you balance work and family?
When I figure that out, I'll let you know. I think there is no such thing as balance, just different priorities at different times. My family will always come first – I started this business because of them.
I think the question is "How do I get it all done?". I get this a lot within my community. But again, it comes down to priorities. After my daughter is in bed, I do a lot of my work, or I do everything while my daughter is around. I want her to grow up knowing that in order to build a successful business, it takes lots of hard work.
My husband is also a very hands-on person in our family. He is my number one supporter. He has been from the beginning and I don't know what I would do without him along the way.
I love that what I do makes a huge differenceI I love seeing my designs on other mothers and seeing how they have helped another mum who may have been in the same position as me.
See next page for more…