When Lidya Ong first became a mum to her daughter Ely, she wanted to raise her healthily in a world that would inspire her to do better. While her intentions were good, she found herself low on time, energy and inclination and when it came to baby products, she sought convenience and practicality to make hectic newborn life a little easier. Realising we owe it to our children to try, she decided to take action towards a more eco-friendly lifestyle.⁠ She launched One Eco Step to empower others to take small steps to help the planet. Without compromising on quality, they make the basics practical, eco-friendly and affordable, using non-toxic products and fair trade natural materials to help make parenting life easier and to support sustainability. Here, she shares her story with The Natural Parent Magazine.
The passion: What inspired you to set up your business?
I'm Lidya, a mum of two girls. I started this journey when I had my first daughter, Ely. It was at this time I was exclusively expressing and I would pump all around the clock.  I spent a lot of time and effort building up my milk supply. Once I started producing more than what my baby needed, I was too invested to let it go. I knew exclusively expressing milk was breaking me down, especially with other postpartum issues I was dealing with. 
I wanted to maintain my milk supply, storing as much as I could so Ely could have breastmilk for as long as possible. This meant I was using up to 9 breastmilk storage bags every single day. They definitely add up with each one costing roughly $1 per bag – I'm sure fellow pumping mamas can relate here. I searched everywhere for a more cost effective and sustainable option but there was nothing. After this, I knew I had to do something; there simply had to be a better way and a more eco-friendly option. 
After a lot of time and dedication on my part, I am so proud to say that I created oxo-biodegradable breastmilk storage bags that are affordable for pumping mums. These bags don't compromise on quality; they are practical, eco-friendly and so much more affordable. This was my first product and it inspired me to start creating more. My ultimate goal is to empower mums and Australian families to take small eco steps to help the planet.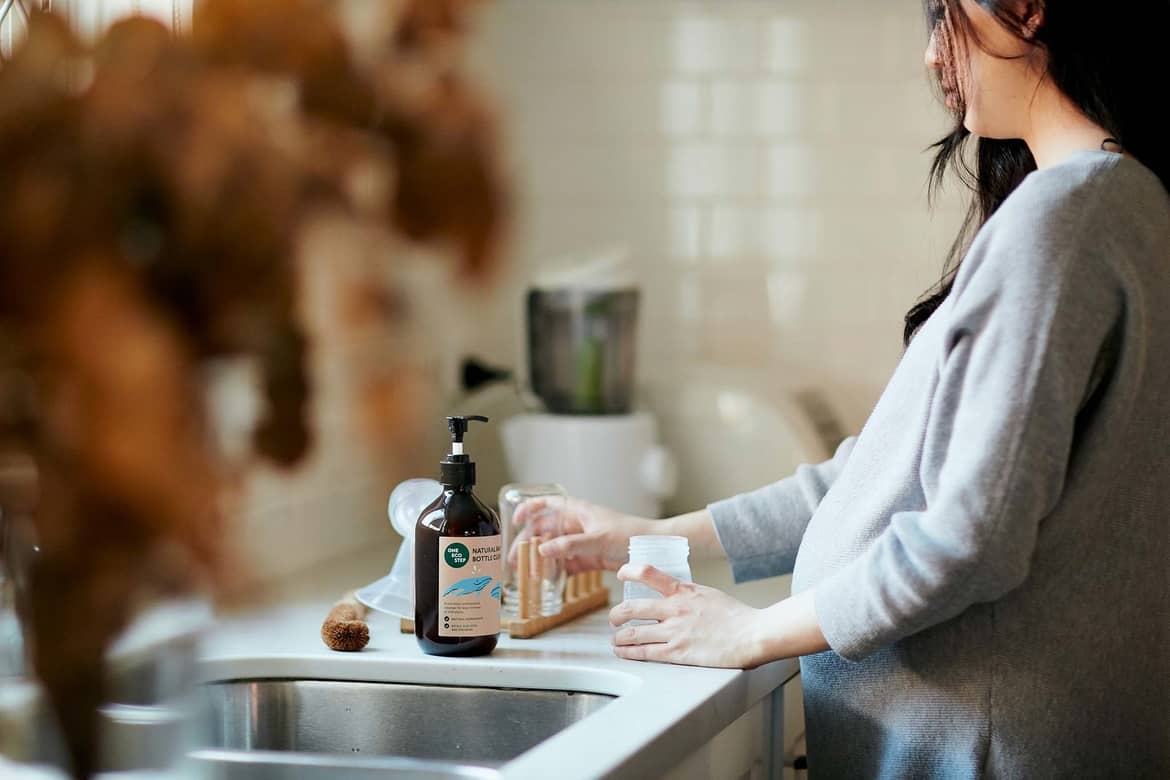 The launch: How did you start out in the beginning?
Once I knew that I wanted to create eco-friendly breastmilk storage bags, I started researching the latest innovations and technology available to substitute the traditional plastic used in making those bags. Every night after putting Ely to sleep, I would spend hours reading the science journals and innovation news in the market and brainstormed how to make it work.
I also started thinking of the products I used in my day-to-day and ways to make them more sustainable. Essentials like our baby bottle cleansers complemented my pumping journey and I knew I wanted to create a greener option on the market.
After we launched, there were so many late nights and much trial and error with Instagram. I'm so glad I signed up for an Instagram crash course for women in business because it taught me so much!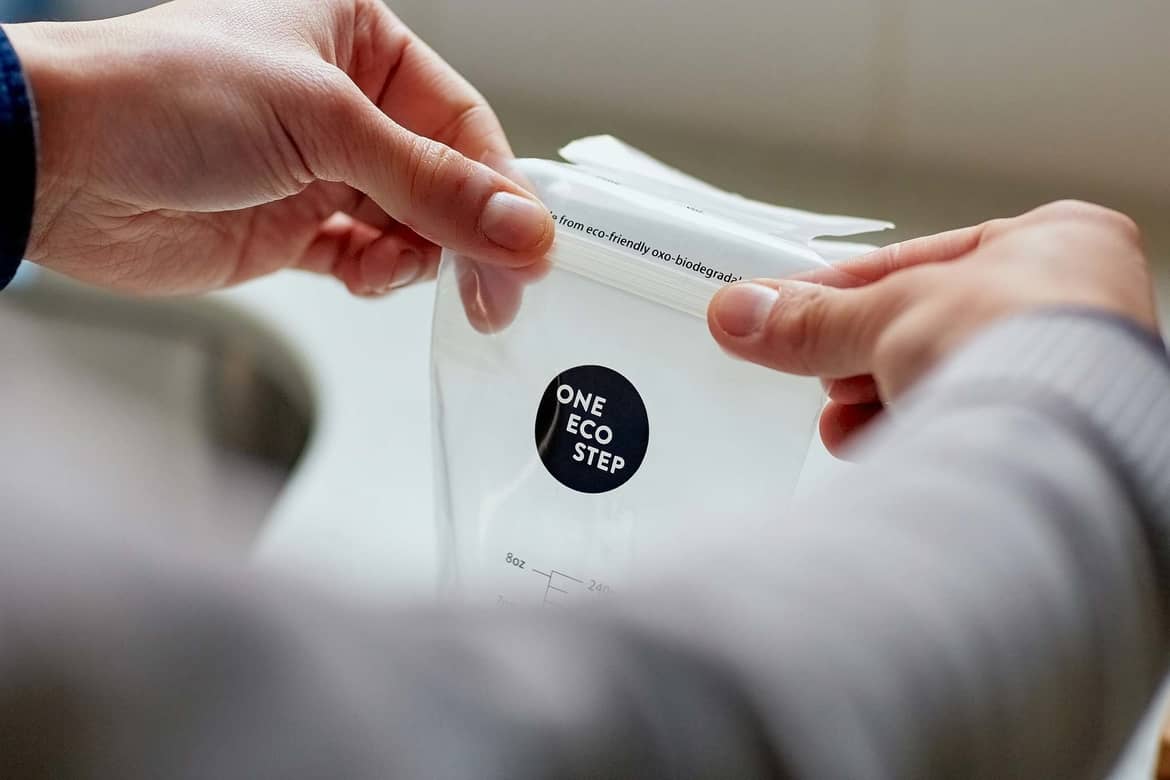 The innovation: What was the biggest breakthrough for you with your business?
The biggest breakthrough for us was definitely the development of our oxo-biodegradable breastmilk storage bags. We trialled and tested so many compostable and biodegradable materials, and we weren't able to find a suitable material that was both leakproof and freezer safe. Most or all eco-friendly materials on the market are not designed for containing wet liquid and they become brittle under frozen conditions.
As an exclusively pumping mom myself, I was really upset when breastmilk storage bags leaked and all the milk went to waste. It is crucial that the bags are 100% leakproof. So, you can imagine how stoked I was when we successfully made our oxo-biodegradable bags to be both leakproof and to break down faster in the natural environment!
See next page for more…