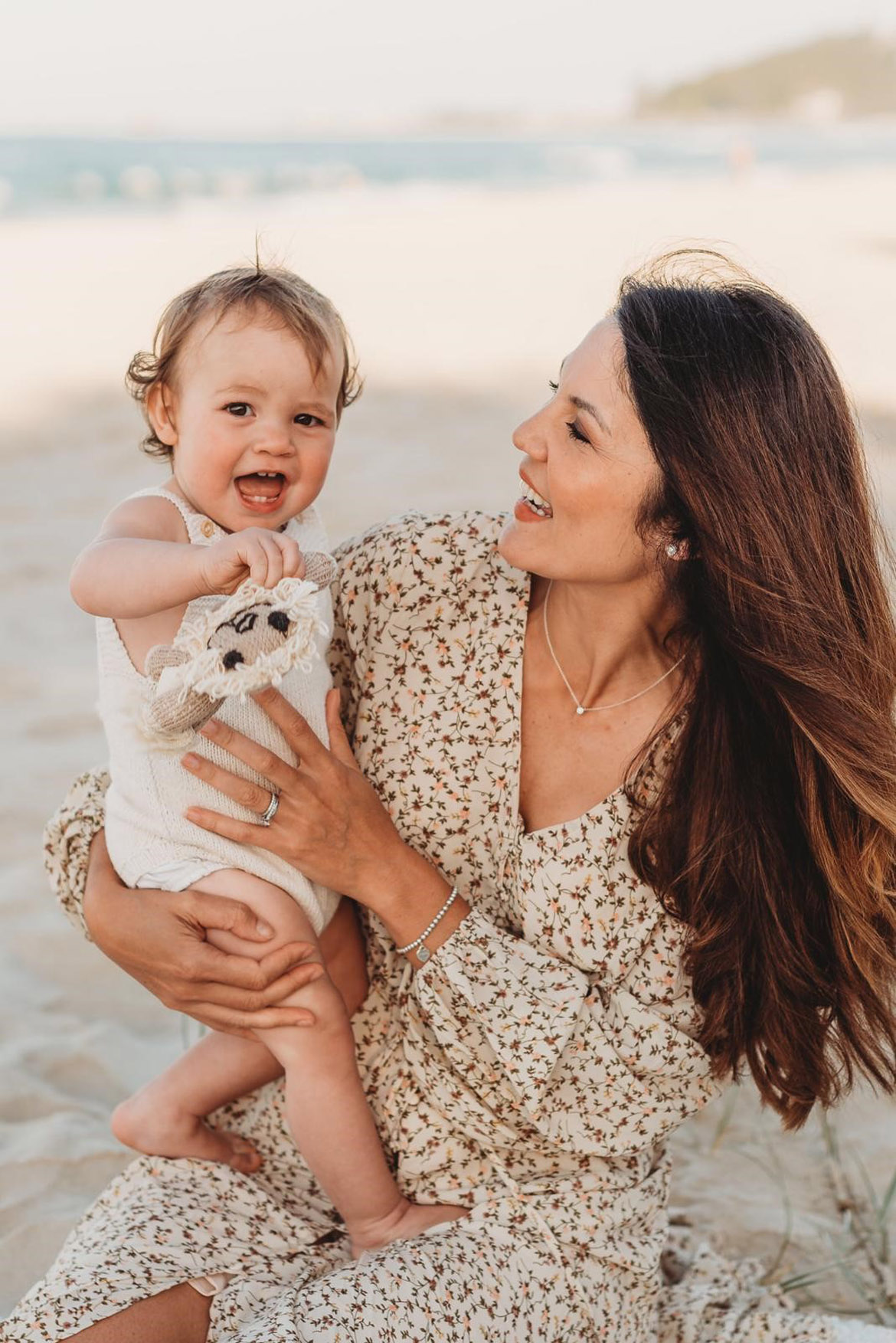 From day one, our motto at Knit For Life has been together we can make a difference. We cannot Knit For Life without the mums and grandmas, aunties and friends who purchase our products for their loved ones. We cannot do it without our wonderful supporters. This year has been be a good one for Knit For Life. Despite the sometimes seemingly overwhelming challenges of working in Zimbabwe, a nation without a viable currency or functioning economy, a country where most infrastructure that once was no longer is, a land from which most NGOs and Not For Profits has departed, and where bureaucratic corruption is rife, we have had moments of great hope which drive our determination to strive even harder to build a better future for the women and children of the Knit For Life community.
We have been blessed this year to have found some partners and a donor who is working with us to build a more sustainable future for the community. But oh, there is so very, very much more work to do. On our social media pages, Knit For Life shares photos of our knitters in Zimbabwe, smiling as they knit. These photos serve as a constant reminder to us of the spirit of these women, of the dignity and human right of every person to find rewarding work in a supportive environment. You see photos of children smiling in school uniform, proud to be learning and attending school. Our logo, the face of a lion speaks to their courage, their pride and dignified spirit. The American comedian, Milton Berle once said, 'If opportunity doesn't knock, build a door'. We invite you to join with us because with your support we are building doors, splinter by splinter, plank by plank, panel by panel. It is these doors that our knitters knock loudly upon and push open, embracing with arms wide every opportunity for a better life. Join us on this rewarding journey of building doors (not walls) for this inspiring community to keep opening. There is no tool more effective for developing a community than empowering its women.
We'd love to hear from you if you have the ability to join us in continuing to build opportunities. We are always searching for like-minded people to volunteer their talents.
We'd love to hear from you if you have the ability to join us in continuing to build opportunities. We are always searching for like-minded people to volunteer their talents. Maybe you can assist with marketing our product range, growing our social media presence or online boutique sales. Are you able to adopt a community project and hold a Knit For Life fundraiser through your mother's group, school community or workplace? Are you a corporate who can sponsor one of our projects or an influencer who can influence? Do you know someone who would make a wonderful ambassador for our charity? Please let us know. Be in touch if you have a store that could stock Knit For Life. We wholesale too! And of course, we'd love, love, love you to clothe your precious children in our lovingly created range of handknits, for them to snuggle with our toys and be cocooned in our blankets. We'd love you to share our story with your friends and families, colleagues and online connections. Together we can make the world, or maybe just a small part of it, kinder, fairer and a better place to raise children. United, we can work towards a more gender balanced sustainable future for children, no matter where we birth them.
Let's imagine a world where we live together in harmony, where there is inclusiveness and respect for our differences, where we understand the importance of protecting our environment, and where we work together to make the world a better place. Let's imagine a world like this and believe we can make it happen. Because together we can.
---
By Alexis Brajtman Aruch, Chairperson, Knit For Life (www.knitforlife.com.au) Facebook: @knit.for.life.australia.zimbabwe Instagram: @knit.for.life e:alexis@knitforlife.com.au)