Fresh is best
Make sure you find the freshest loose-leaf teas available, that's where all the goodness lies as the leaves haven't yet lost their essential oils. Tea bags at the supermarket tend to contain what's left after all the best quality tea leaves have been selected (which is mostly dust!). We've found that Teaology are a great source of top quality tea blends – with and without caffeine. They even a range for children – a wonderful alternative to sugar-laden drinks. They also have a beautiful range of tools, accessories and healthy gift options.
If you're not sure which blend to start with (because taste is everything, right?), then check out these great Tea-ser vail trays. Sample a range of different blends so you can find which ones are the right ones for you before you buy a big bag!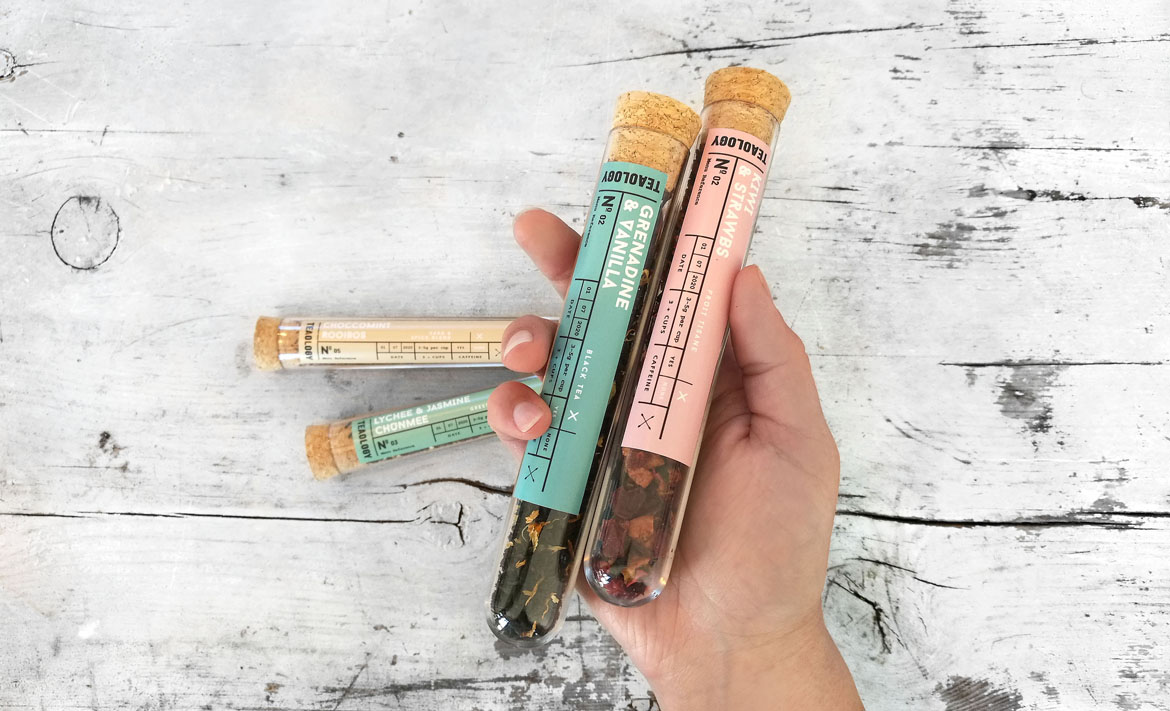 ---
TEAOLOGY: "Ethically sourced loose leaf teas from around the world. Teaology is a small batch loose leaf tea company providing the freshest tea blends possible to ensure they arrive loaded with health benefits and a ton of flavour." www.teaology.co.nz
---
Disclaimer:
We here at Teaology try to provide honest, up to date and accurate information on our website, however, please note that fruits, berries, herbs and spices form the foundation of many pharmaceutical products and although they have many beneficial properties, some ingredients can also have adverse and severe side effects when taken with some medications. Also, some ingredients/properties in our teas such as caffeine and licorice root can be harmful if you are pregnant or breastfeeding. Please consult your doctor if you are unsure if any of our teas are unsafe for you to drink. 
The information on this article is not intended to replace a one-on-one relationship with a qualified health care professional and is not intended as medical advice. Please consult a medical practitioner for all genuine health concerns or if you are unsure if our teas are safe for you to drink. 
---
Hannah Schenker is a freelance writer, editor and regular contributor to The Natural Parent Magazine. She lives with a touch of magic in Golden Bay, New Zealand.