The postpartum period is a vulnerable time for both mother and baby. It is a critical time for their health and wellbeing, and their nervous systems are sensitive to the environment around them. During this time, a mother needs proper support and nourishment to allow her to be of service to her baby without feeling depleted or emotionally imbalanced. It is important for her to feel well supported and cared for, both physically and emotionally.
Ayurveda has been in existence for over 5,000 years and is the ancient holistic science of life, known as the sister of yoga. Explored together, these complimentary practices offer self-realisation, health and wellbeing, bringing love and harmony into your life. Ayurveda recognises the importance of looking after new mums for the first 40 days after delivery, believing that this care will help establish health and wellbeing for the next 40 years. It is a delicate time when mums need to rest, recuperate and bond with their babies.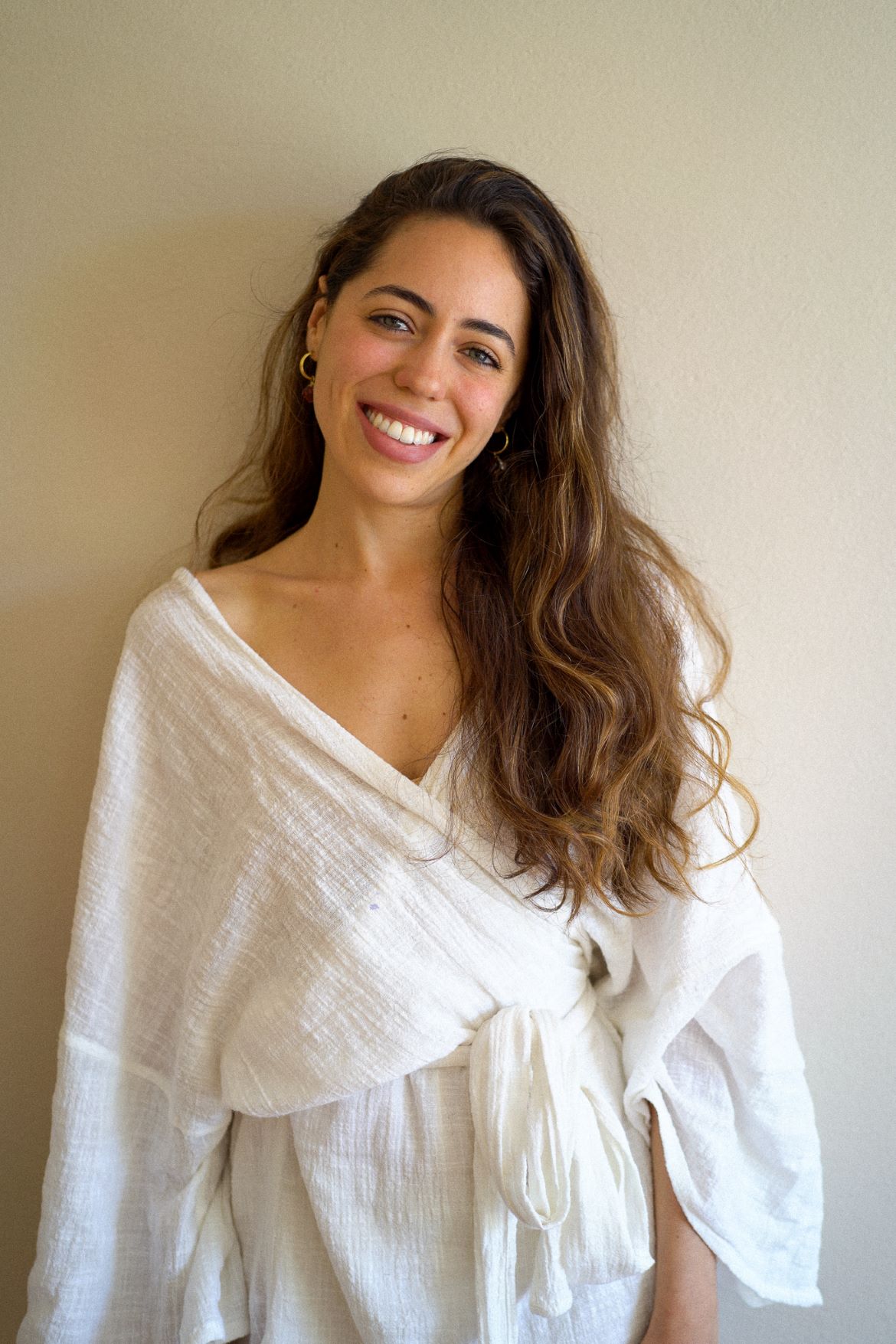 Daniela Escobar wanted to create a safe and supportive space for mothers. A trained Ayurvedic Health Practitioner, Herbalist & Therapist, she strongly believes that when we nourish a mother, we are being of service to the Divine Mother that is within everyone. She works with an amazing team of specialists that are ready to offer their care and support.
SOMA -Shakti is a place where newborn mothers can go to be nurtured. Their compassionate team provides support from pre-conception through pregnancy and the postpartum period, allowing new mums to recover with ease, nourishment and love. They offer loving support to expectant mums through Ayurvedic medicine and Australian bush flower essences – this wonderful combination has a harmonising and balancing effect on both mum and baby. For new mamas, they provide 6 weeks of TLC, incorporating health and wellbeing, nutrition and nourishment, belly binding, and essential oil massage for both mum and baby.
See next page for more…