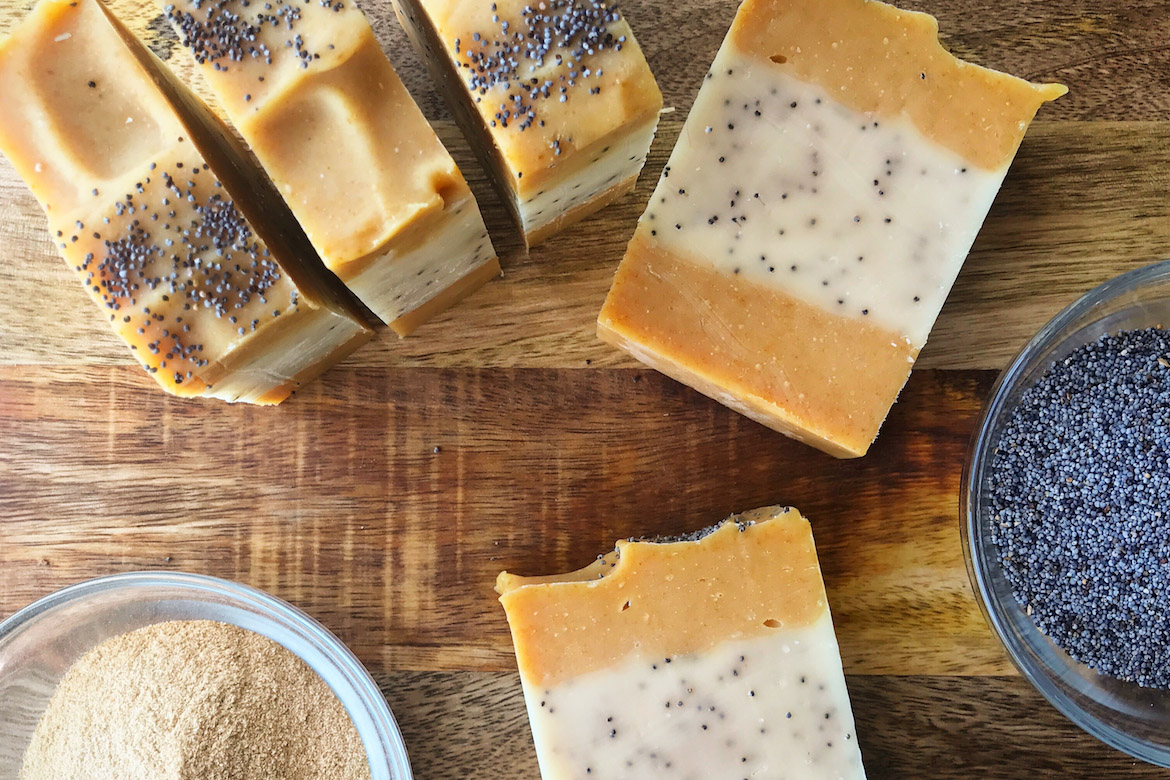 Yin and Yang: How do you balance work and family?
Working from home has has been a real challenge. On one hand, you don't need to go somewhere else for work, but on the other, work is always around you, and you can never really get away from it. A lot of my work is on social media, promoting and connecting with people, so it's easy to quickly pick up my phone and check out Facebook and email. I've caught myself quite a few times saying "I just need to do something quickly for work!" One of the best things I did is to turn off notifications on my phone. Before that, I would check out every ping I got from my phone. And once you've seen a message, you usually want to deal with it right away. Now, I have to open Facebook or my mailbox to see if there are any unread messages that need a reply. It's a lot easier not to be tempted to pick up my phone now. Another thing I have learned to do is to actively remove myself from my workspace, which means away from home. We try and do something together as a family on Sundays. Go to a picnic, or a farmers market or visit family. And I really do try not to look at my phone on those days.
The Drive: What challenges have you overcome?
A recent unforeseen challenge has been the actual work space. When it was just a small blog, I used to work out of my kitchen, but now that In My Soap Pot has become so much bigger and with the launch of the subscription boxes, my house is overrun with material and supplies. Everywhere you look, there are boxes and boxes of materials. Needless to say, my family is not too happy about it. I'm at the point where I could really use a separate space for work, but I'm not earning quite enough to be able to afford it. Hopefully that will change this year.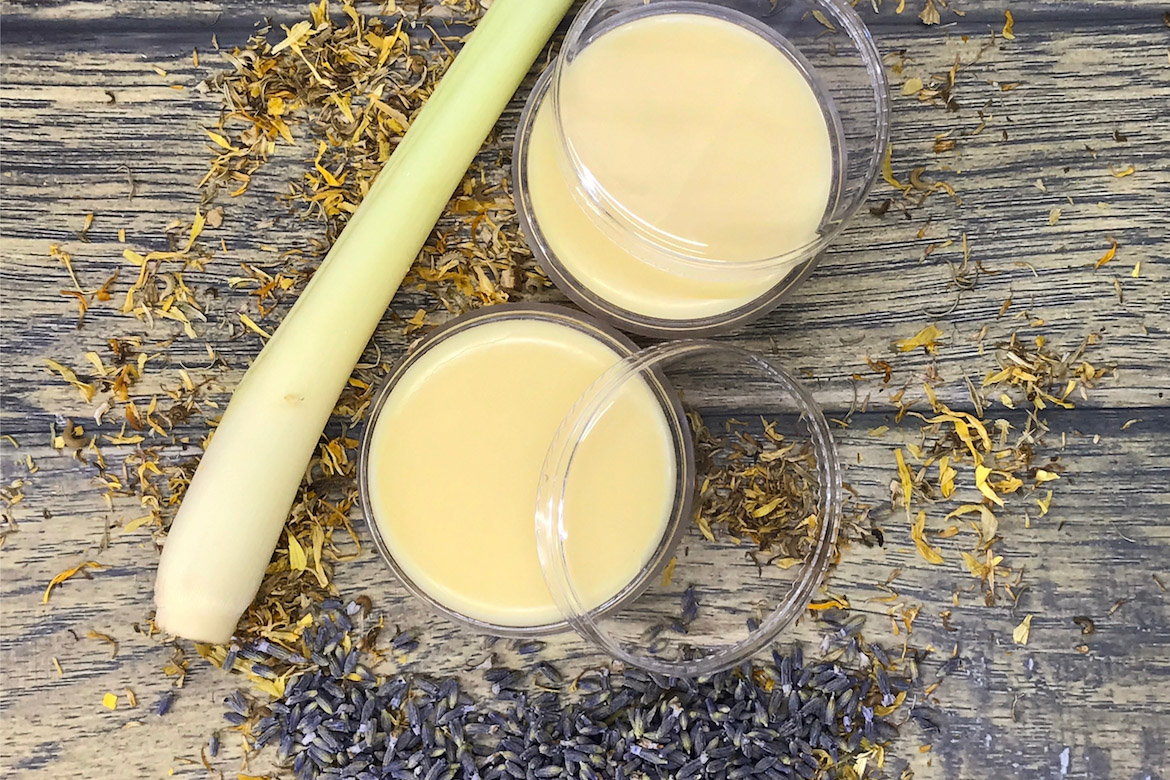 For better or worse: What are the pros and cons of running your own business?
The most difficult thing I find is separating personal life and work, especially since I work from home. I don't have set hours, so that means I work pretty much 24/7, whenever I have time or something needs doing. On the other hand, being my own boss and having my work time flexible means I can pop out and do some errands or go out for a coffee with a friend any time I want to.
Hopes and dreams: What next?
I'm currently putting my finishing touches on my book: Making Your Own Shampoo Bars, which should come out in the next month. And of course, there's the DIY Soap Box, a soap making subscription box that I just launched in February. Every month, you'll get a box with all the ingredients pre-weighed and pre-measured to make a special designed soap. The first soap was a beautiful chocolate and roses soap and this month is a fun kiwifruit design with real kiwifruit seeds and kiwifruit fragrance!
Full day basic soap making workshops
Advanced soap making classes
Solid shampoo and conditioner bars courses
Natural balms and lip balms classes
Kids holiday classes
DIY soap box – a monthly soap making subscription box
---
Ready to start your own DIY soap making journey? Visit In My Soap Pot for loads of information and to shop their range, and follow them on Facebook and Instagram for all the latest news, offers and inspiration.