Struggling to find breastfeeding clothes that were vibrant, affordable and flattering on her new body after her third baby, Tara Heaney was inspired to make a change. With her mum on board and within a month of deciding to start Bohemama Clothing , the first pieces of their beautiful new clothing range were ready to go.
The passion: What inspired you to set up your business?  
After having my third baby, and struggling through the postpartum/breastfeeding of my second child, I had an idea I couldn't shake. I finally approached my mum who is a businesswoman/designer who jumped on board and we had samples flowing in within a month. After struggling myself with how much my body changed and the lack of clothing options out there that not only suited me but resonated with my personality, I felt sure there were other women out there going through the same thing. And so Bohemama was born. 
The launch: How did you start out in the beginning?  
It all happened very quickly and took me a bit by surprise how quickly it all came together. I think it was about a month from deciding to go ahead with it and having stock land on my doorstep ready to sell. And the reaction was above and beyond what we expected!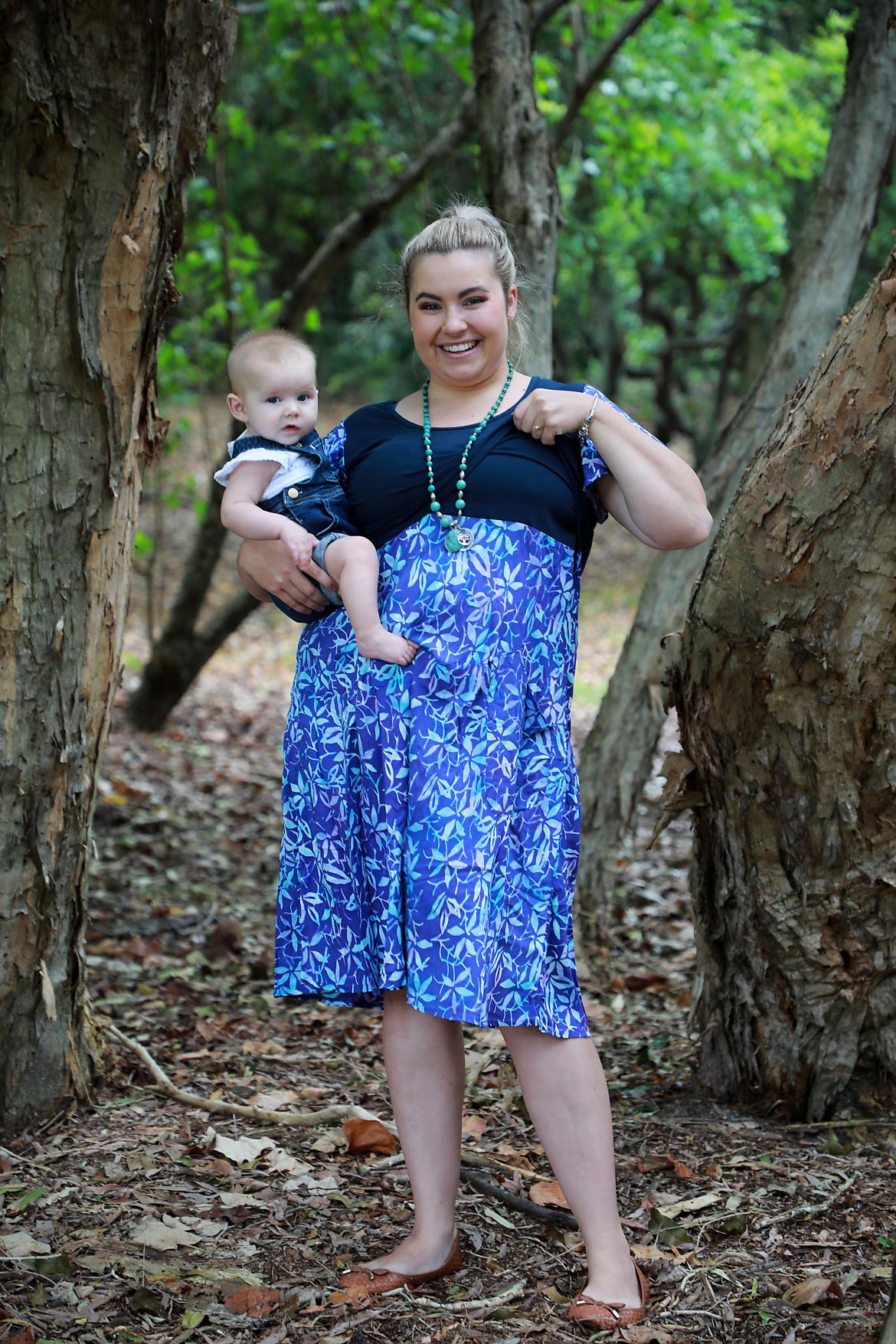 The innovation: What was the biggest breakthrough for you with your business? 
Originally, we had planned to make breastfeeding clothes that weren't maternity, as it was always annoying to me the way breastfeeding clothes were baggy through the middle, the exact opposite of the fit I needed. After our samples came out, we realised that our dresses were in fact maternity friendly, but still suited almost any body shape. It was win-win. 
Yin and Yang: How do you balance work and family?  
I feel very lucky that I can be at home with my babies while getting my business up and running, especially as my first started school. Working from home has allowed me to be present for my kids and not need to rush back to work to earn an income. It allowed me to take an extended maternity leave period from the job I had before I had my kids. I feel blessed to be in this position! 
See next page for more…