A keen sewer when she was in her teens, Leah Shea was inspired to reach for her sewing machine once again during COVID-19 lockdown. She began making fun, functional bibs for her youngest child and enjoyed it so much that she continued to make more, until her drawer was overflowing. She started selling her bibs online before expanding her product range to include other hand-made items. Leah talks to The Natural Parent Magazine about turning her love for sewing into a business idea and her journey so far with Moose + Co..
The passion: What inspired you to set up your business?
I first started sewing when I was 14 in high school: a 2-hour lesson once a week. My first project was a dress jacket – the shoulder pads were uneven, and the button did not line up, but from an early age I knew I liked to sew. It was calming to me. I sewed sporadically through my teen years then stopped as life took over. Fast forward to being stuck in the house during COVID-19 lockdown with a 6-month-old, 2-year-old and a 3-year-old and I started to need my calming hobby back! I dusted down my machine and started making bibs for my then littlest mini me. I loved it and started making more and more. Realising our kitchen drawer could not quite handle any more bibs, I decided to start selling them online. My range grew into kids' aprons to suit my older kids and then adding extra items to my site that I took an interest in. I have never aspired to change the bib (it does quite a good job as it is!) but just wanted to make some fun printed ones and lighten the times of dribble!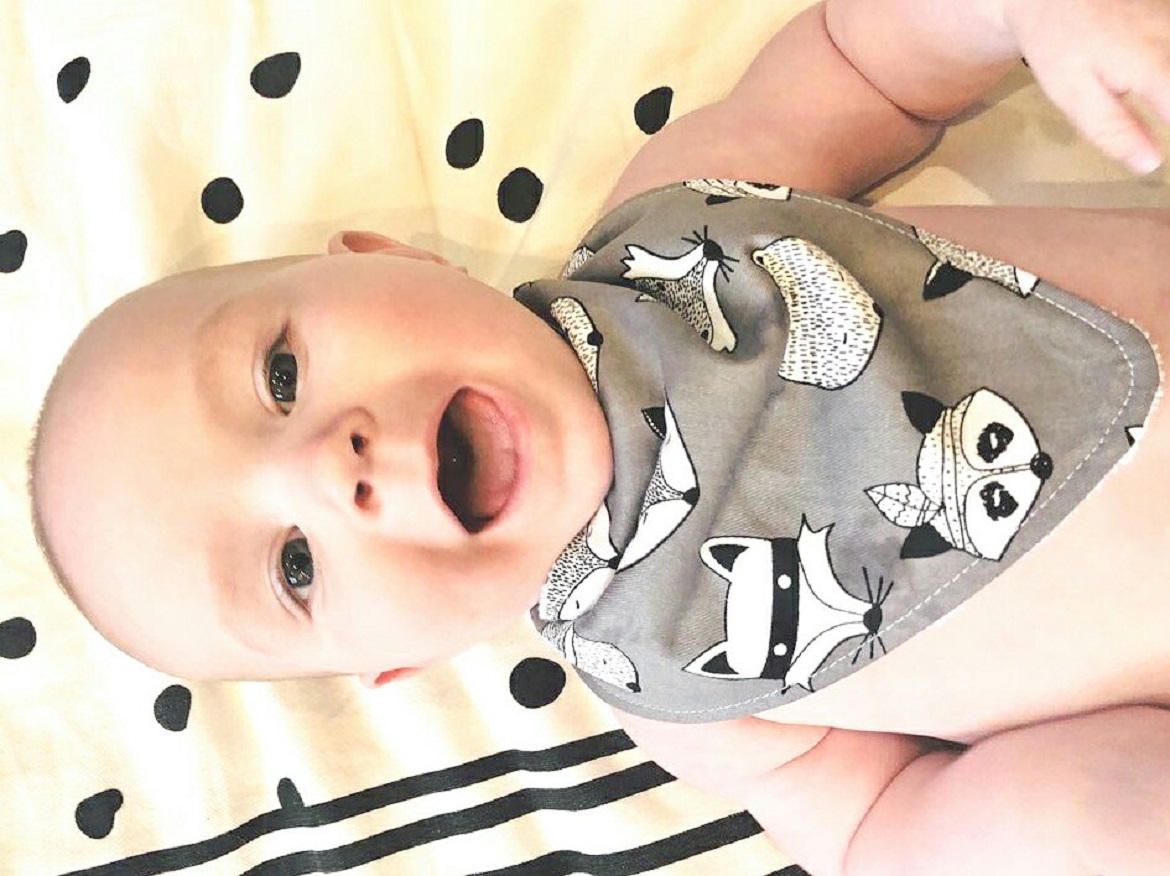 The innovation: What was the biggest breakthrough for you with your business?
I started slow, which was good as the kids kept me busy! Once I got into the swing of it, I started selling items at the markets which broadened my customer base and got me repeat customers. I made facemasks when they advised as OK to wear, which then took me to another level, showing my products not just to those who have children.
Yin and Yang: How do you balance work and family?
I am very organised and I make lots of checklists! When the kids go to bed, I get the sewing machine out and do a few hours a night. My husband is also very supportive and helps me with the family side of things, so I have more time to expand my range and my business ideas.
See next page for more…