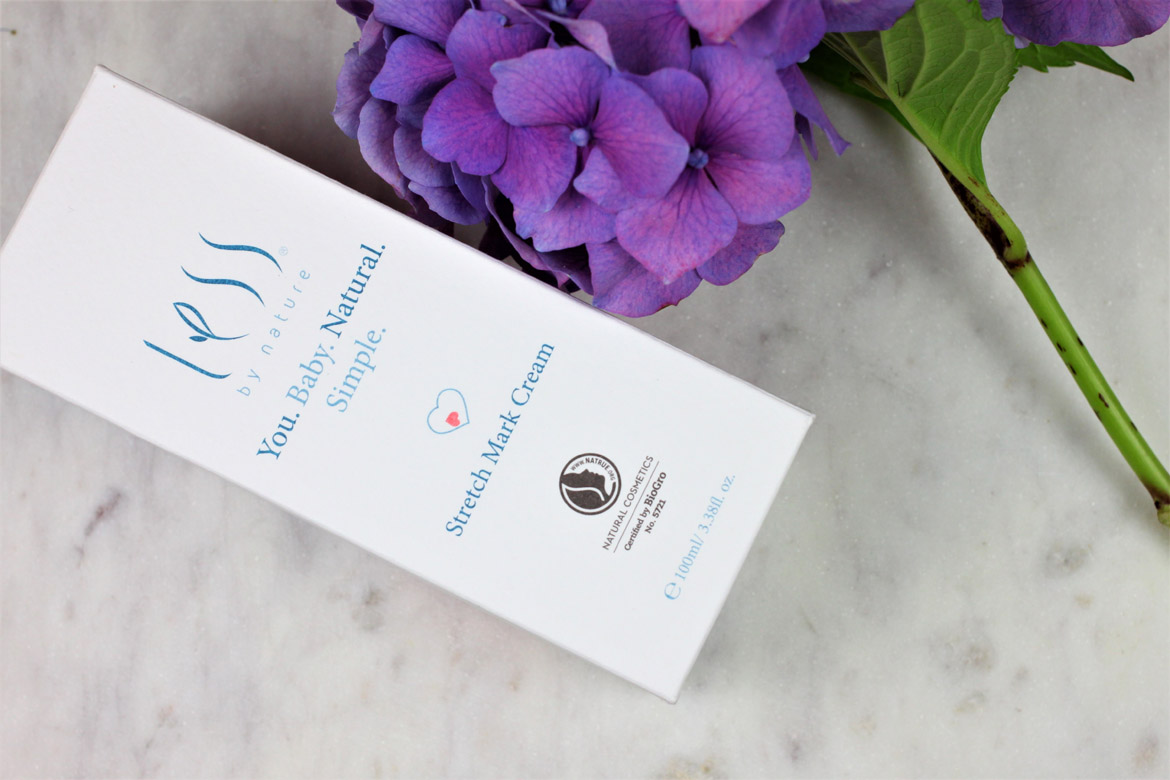 ORGANIC CERTIFICATION
Many of us believe that organic is the way to go, and that an organic certification represents a genuinely natural skincare product. But only a few know that the standards across various certifications can be quite different. For instance, Ecocert's organic certification only requires "a minimum of 95% of all plant-based ingredients in the formula and a minimum of 10% of all ingredients by weight must come from organic farming". However, BioGro's organic certification requires that for a product to be called certified organic, it must contain at least 95% of organic ingredients by weight – reflecting a much tighter standard.
Organic ingredients grown without chemicals retain their highest possible bioactivity, thus are more beneficial to the skin. All Less by Nature's certified organic products contain 100% of certified organic ingredients, ensuring that you are buying the purest organic skincare – perfect for delicate skin and safe for the body. In their Baby Balm for example, you'll find organic lavender, chamomile and calendula oils to soothe baby's dry or irritated skin. Also blended in is organic beeswax to help prevent nappy rash by forming a breathable barrier against dampness and irritants. All the benefits of nature's wisdom, without the nasties.
NON-GMO CERTIFICATION
Nowadays, more and more skincare products contain derivatives from genetically modified organisms (GMOs) for their lower costs. However, side effects like skin allergies are reported, and besides – would you eat GMO food? Applying GMOs to the skin is no different from eating them – they get right into the bloodstream. Therefore, we need to pay special attention when choosing skincare for babies and pregnant women.
Less by Nature never use genetically modified ingredients in their product formulas and have gone through the rigorous process to have ALL their products certified by BioGro as Non-GMO. In fact, they are the first skincare brand to be awarded a Non-GMO certification in New Zealand.    
It's time to get savvy out there: watch out for greenwashing and don't be duped, read your labels with a fine-tooth comb and always look for certifications when choosing skincare products for precious mums and bubs. Less by Nature is a great place to start.
---
Hannah Schenker is a freelance writer, editor and regular contributor to The Natural Parent Magazine. She lives with a touch of magic in Golden Bay, New Zealand.