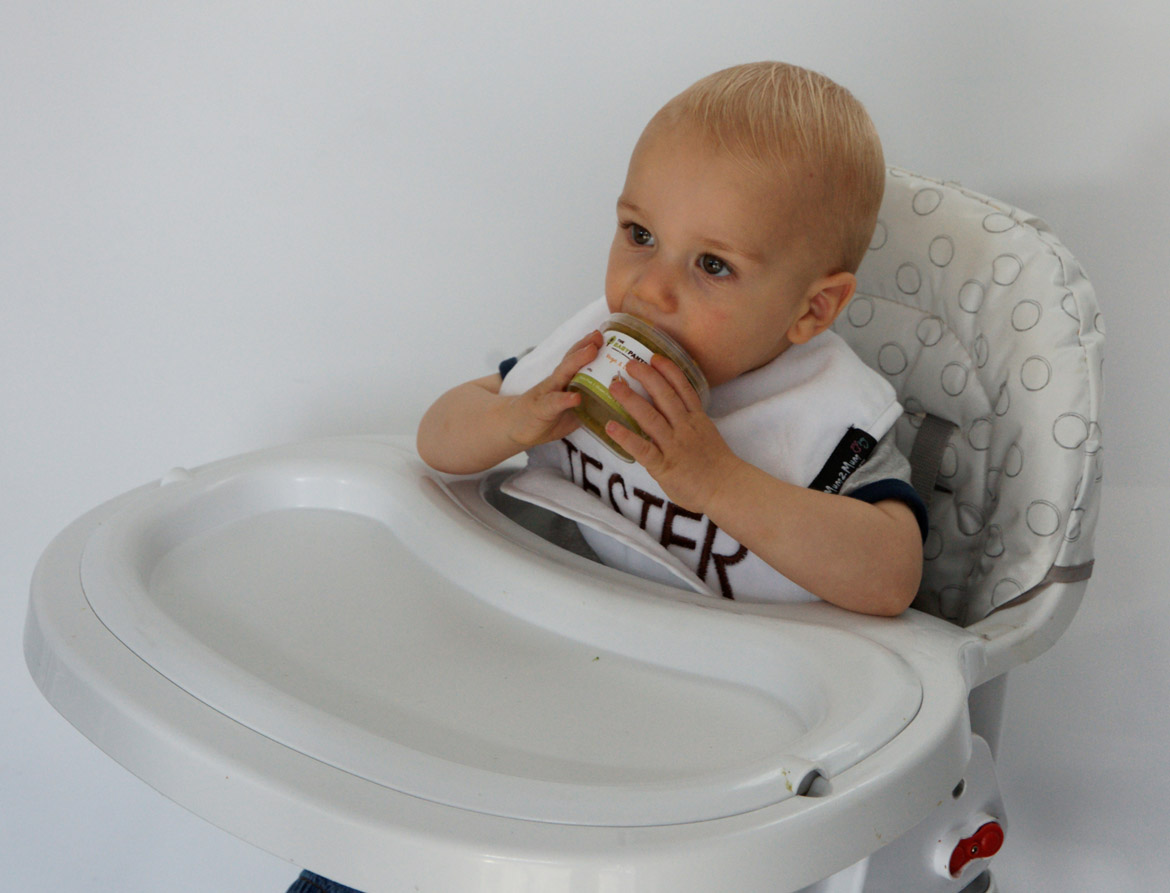 "Robyn and I have been friends forever," Sharon says, "we've each raised three children each and are advocates of eating real food. We've both worked in the meat industry where compliance, food safety and health and safety requirements are a top priority and we were both keen to help busy mums, dads and caregivers to feed their babies well.
"We were brought up eating seasonal wholefoods and we believe a return to eating this way is the way of the future. We want to create nourishing, organic, spray-free food, jam-packed full of good vitamins and nutrients – we even have our own mini-taste testers, our grandchildren try everything we cook."
All the food is lovingly prepared in an MPI registered, HACCP certified, commercial kitchen in Christchurch using state-of-the-art technology. If you live in Christchurch, you can have your baby food order delivered straight to your front door, saving you precious time. If you are not in the Christchurch area, The Baby Pantry has expanded into retail around the South Island, with product in stores in Ashburton, Timaru, Invercargill, Wanaka and Queenstown.
Our products save time, save mess and sometimes even save your sanity.
---
To see the full range and to make an order, visit The Baby Pantry website. You can also find The Baby Pantry on Facebook and Instagram.