B & Co is a beautiful online store, offering the finest mixture of their own brand of eat, play, sleep and wear essentials for your little ones. They are passionate about helping families enjoy their parenting journey by sourcing essential baby products that are not only functional, but aesthetically pleasing too. Each of their collections is curated carefully and tastefully, with every product designed with you and your little one in mind. As parents themselves, they understand the need for affordable, quality products, and with the addition of family matching sets to their collection, they offer something for the whole family. Here, founder Zarl Jane Saberon talks to The Natural Parent Magazine about the inspiration behind B & Co and her hopes and dreams for the future.
The passion: What inspired you to set up your business?
When I was on maternity leave following the birth of my second daughter, I thought I needed something to do to keep me occupied. I was not used to completely being out of work and it started out when I gifted a dress to a friend's daughter and everyone kept asking me where I bought it. Then a couple of them started asking me to buy for them, and so I thought, I could probably help a couple more mums! So, with the help of a very good friend, I gave birth to B & Co.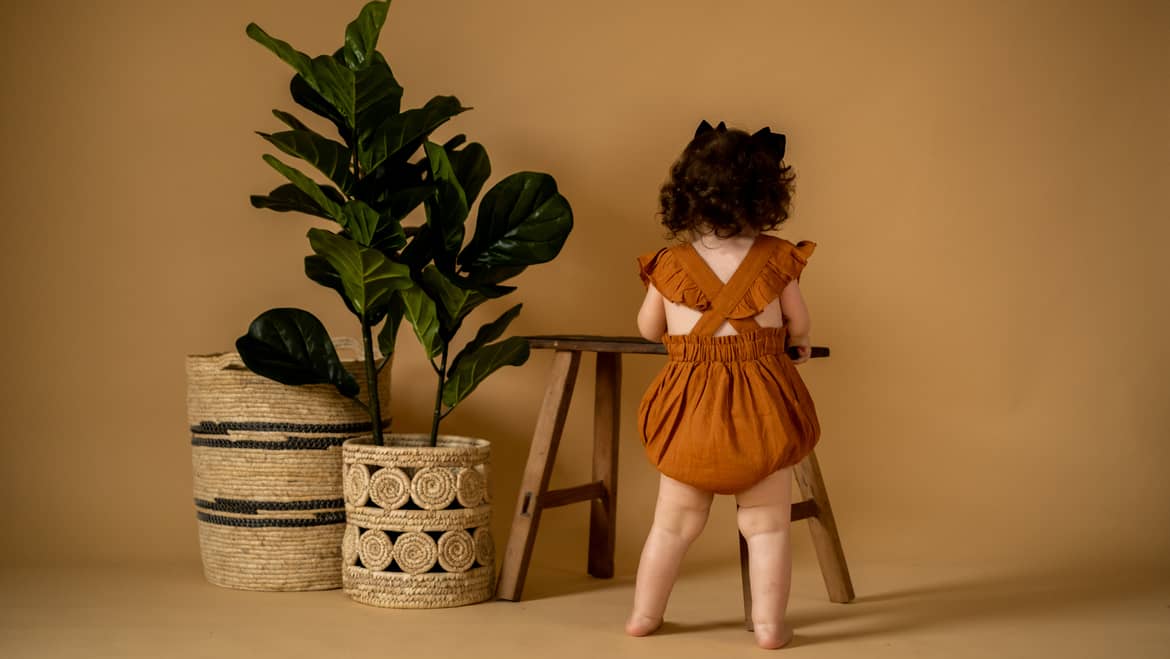 The launch: How did you start out in the beginning?
I started out in Instagram and it was fun meeting all the mums/families I could potentially help source cute outfits for! Then our inbox started to get a bit busy and I had a couple of customers asking if we had a website. I thought it best to launch a website to make their shopping experience better and easier. I remember being up all night after putting down my little one to make the website and hoping it would work come launch day. It was a totally thrilling but nerve-wracking experience!
The innovation: What was the biggest breakthrough for you with your business?
I think what really drew people to B & Co was the matching concept. A lot of mums connected with me after posting our first collection and were really keen on getting something for them and their daughters. Later, the requests for Family Matching Sets came and we were so excited to be able to grant them and be a part of their family milestones and everyday lives.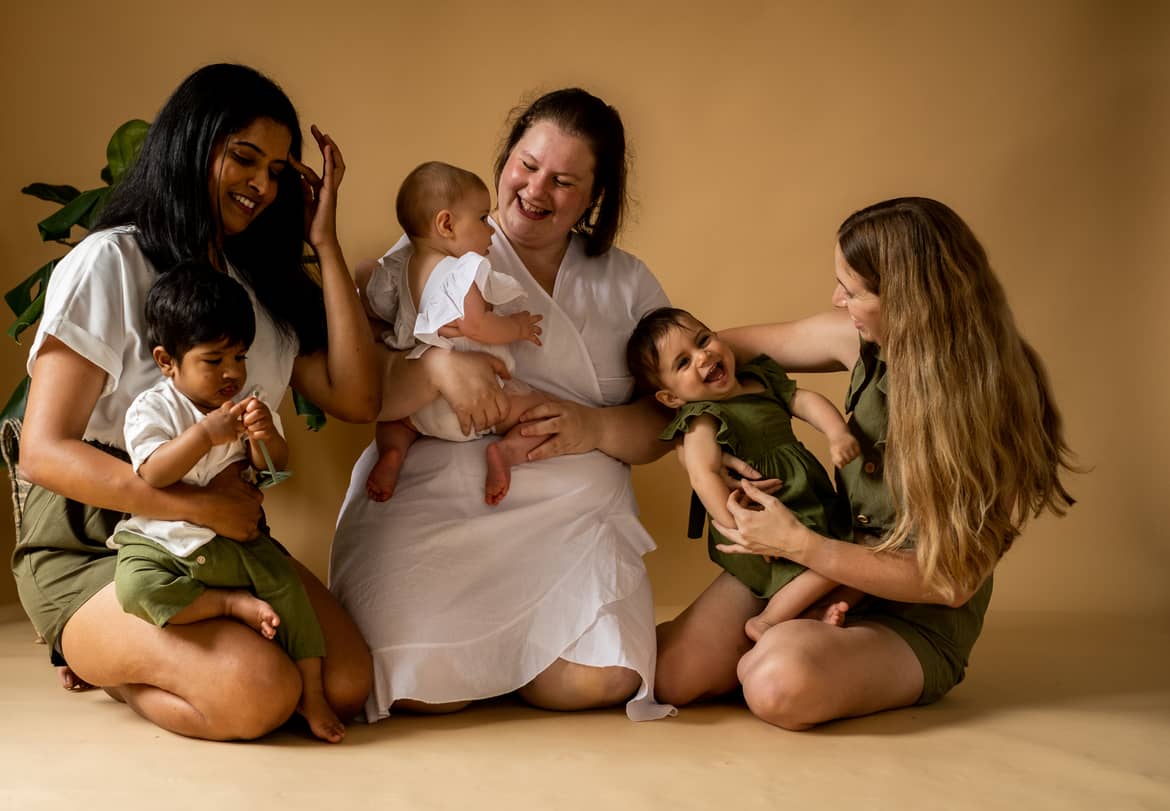 Yin and Yang: How do you balance work and family?
When I started out, I was a stay-at-home mum and it was a bit easier to switch into mum/wife/entrepreneur, but when I returned to work as a kidney and liver transplant nurse, I really struggled juggling busy shifts at the hospital and coming home to be a mum and wife. B & Co actually helped me keep sane as I found so many mothers I could relate to and found it really fulfilling to be able to cater to their needs. However, despite how much I loved and enjoyed my transplant nursing job, I had to leave as it had become too taxing for me to show up to work 4-5 days a week plus the night shifts, run a household and a business at the same time! Now I work at the emergency department and find the 12-hour shifts and 2-3-day work week allows me to do so much more at home and for my business.
See next page for more…