At Boutique Behinds, they have a goal to help preserve the planet for future generations to come, providing reusable products the whole family can enjoy. What originally started out as a love for cloth pads quickly grew into a business aimed at providing quality, reusable and affordable products for babies and mamas. Since then, they have continued to expand and introduce new products to their store. Here, Founder Tessa Easton talks to The Natural Parent Magazine about the passion behind her business, how she balances work and family life, and the challenges she has overcome along the way.
The passion: What inspired you to set up your business?
This is something I know a lot of people are curious about…how did I end up owning a baby store without actually having a baby?
Would you believe, it all started with a cloth pad! After trying multiple different brands of cloth pads, I decided that to find a pad I truly liked and felt comfortable wearing, I would need to design my own.
While designing a pad, my partner and I started trying for a baby. We had decided pretty early on that we would use reusable nappies over disposables and so I started learning as much as I could about reusable nappies.
With this in the back of my mind, it would have been just over a year later that I spotted a series of super cute prints from Under the Moon Design on Instagram. That's when I decided these were going to be the prints for my cloth pads!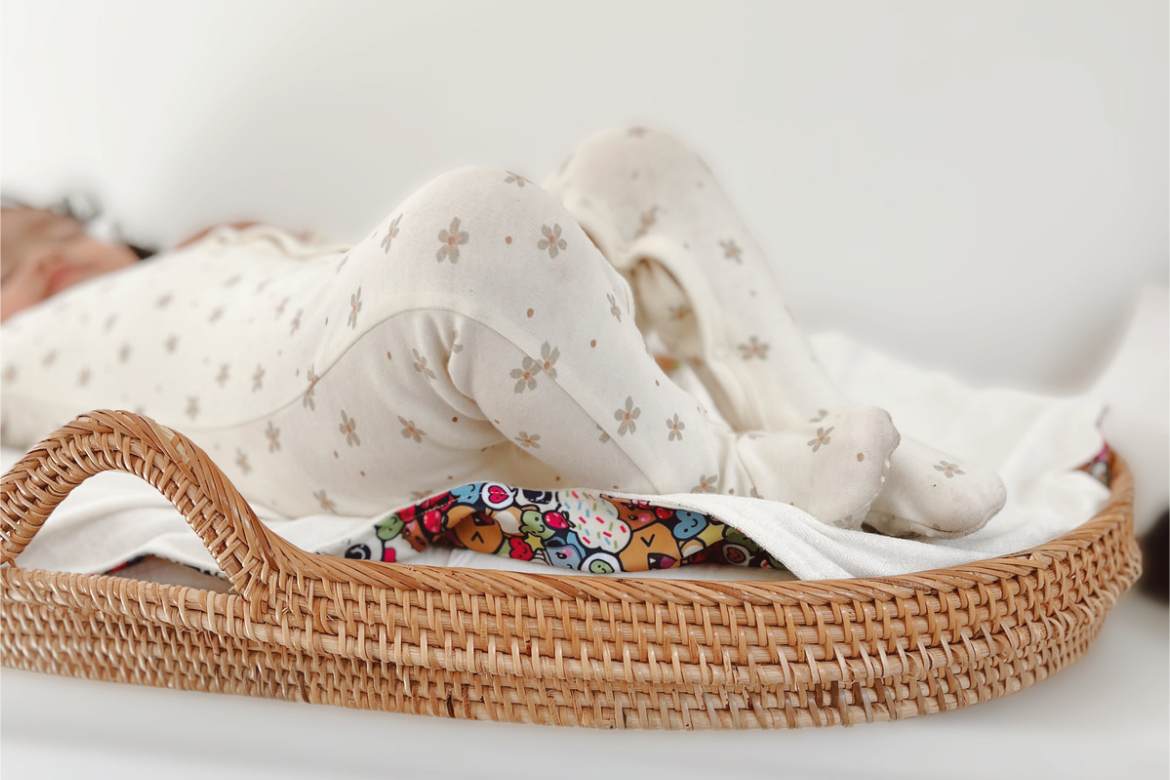 The launch: How did you start out in the beginning?
I had a pretty big question I had to answer before I even thought of launching my business and that was: How am I going to promote my pads when there are already multiple brands out there offering their own? This was something I had to think long and hard about. I needed a point of difference and not just with my pads – I needed to stand out from the crowd.
At the time, I didn't know of anyone offering matching pads and nappies and so I decided that this would be my point of difference – cute bundle sets with pads for mama and nappies for baby. Despite all the research I had done around cloth nappies, I had never actually used them myself. We had been trying to get pregnant for little over a year with no luck. Despite this, I set to work designing an OSFM cloth nappy to go with my pads, which a lovely friend and her bubs helped trial for me. Once I was happy with both the nappy and pad designs, I launched Boutique Behinds. 
The innovation: What was the biggest breakthrough for you with your business?
The Big Flop – No one wanted to buy matching pads and nappies, yet I had such great feedback on both my cloth pads and nappies as single items that I decided to order more.
Over the following months, I gradually started adding more and more products to my website until it started becoming less about the cloth pads and more of a general baby store. 
Now we are coming up to 2 years since Boutique Behinds first opened and I am so proud of how far we have come! It hasn't been easy, but I wouldn't change it for the world.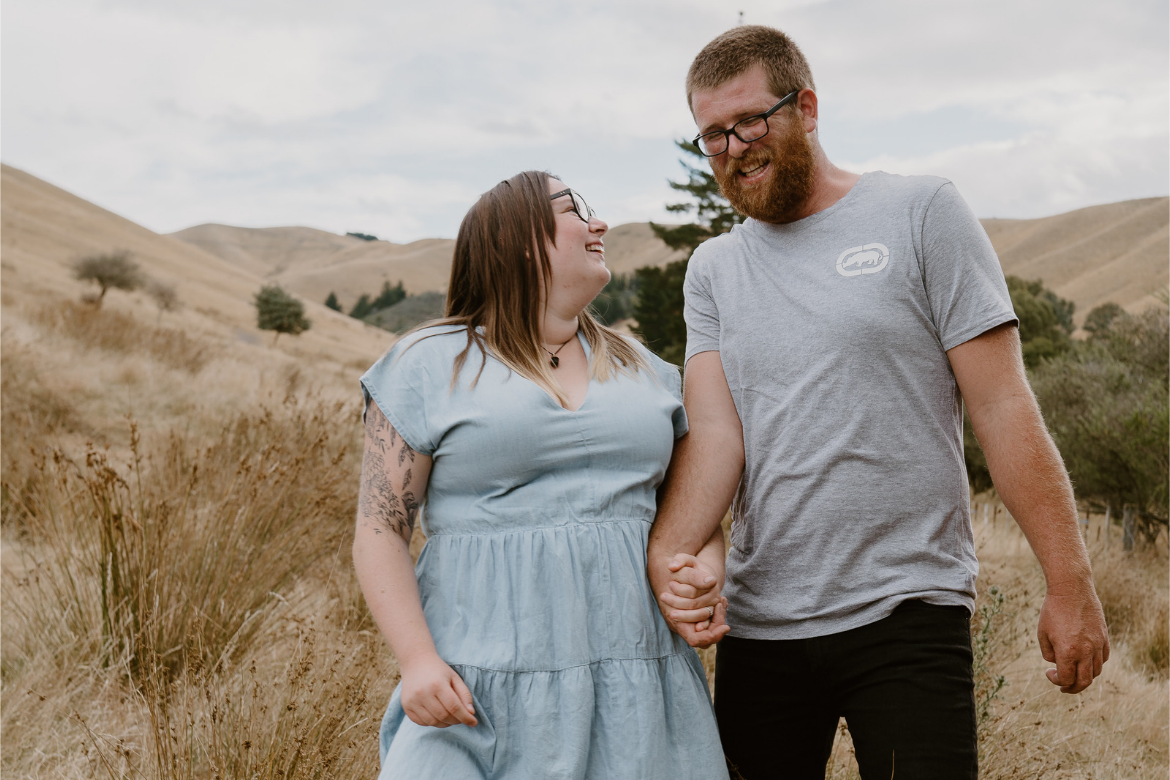 Yin and Yang: How do you balance work and family?
This is something I do not do very well at all!
Don't get me wrong, I love keeping busy, but I definitely need to learn how to cut back more and spend some more time with my partner, friends and family. At the moment, while running Boutique Behinds, I am also working as a paediatric and neonatal nurse, working different days/shifts each week, with no particular schedule and some added volunteer work around this. This means when I am at home, I am often tucked away in my office trying to catch up on my business.
Definitely a bit of work to do on my behalf so I can balance work and family better!
See next page for more…