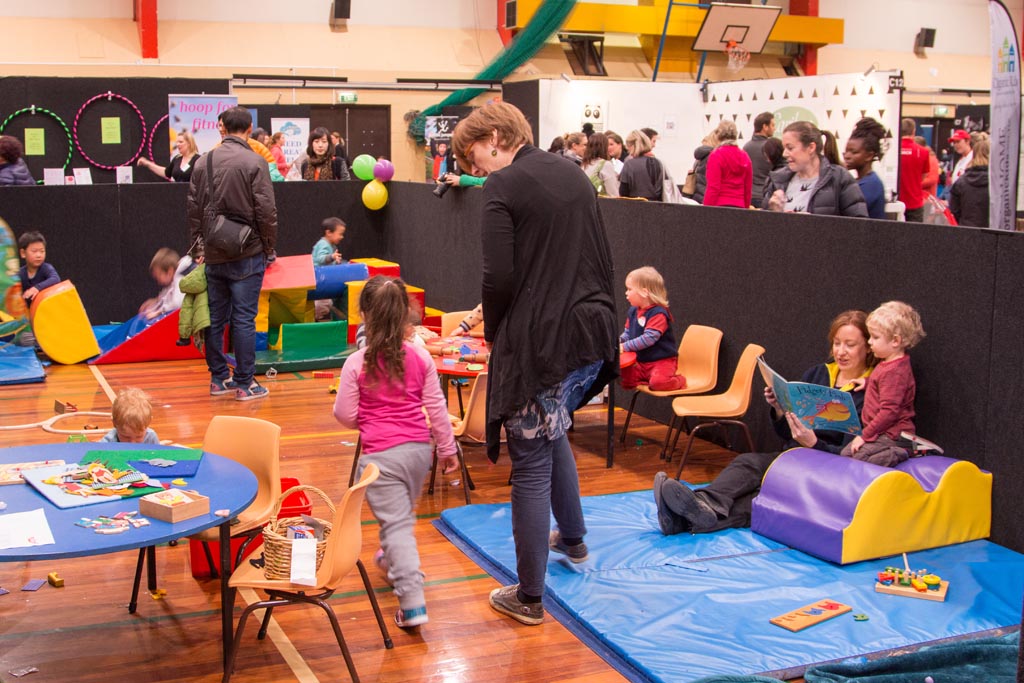 You'll find a blockbuster range of exhibitors with their incredible products and services on show, along with seminars, demos and workshops and of course a FREE onsite "crèche" service. A great opportunity to learn new things, meet people and talk about everything parenting.
This is your one-stop shop for all things babies, with special deals and expo specials just for you, plus informative workshops, Q & A sessions and speakers – all free to entrants. You will be able to talk face-to-face with exhibitors to find out critical information, receive fantastic show specials, and of course discover the right products for your child and save money while you're at it.
Wonderfully, you can attend the Wellington Baby Expo for FREE if you pre-register online HERE before the end of April, otherwise it's only $5 on the door and under-16s are free. To top it off, there is free parking, which makes it that much easier.
Wellington Baby Expo
6 & 7 May, Te Rauparaha Arena
www.babyexpos.co.nz