By Hannah Schenker
Becoming a parent means you have to set yourself up with a whole different world of products and services: from pregnancy care, maternity clothes and skincare, to nappies, cots, wipes and toys. It can be a confusing and overwhelming time, so it's time to Save the Date! After much public demand and the success of the Waikato and Christchurch events, Wellington is going to have its very own Baby Expo on the 6th and 7th May, at the Te Rauparaha Arena. This show can enlighten the most befuddled parents-to-be and is your chance to discover everything you need to know from bump to birth and beyond.
Read on to find out how you can receive FREE entry.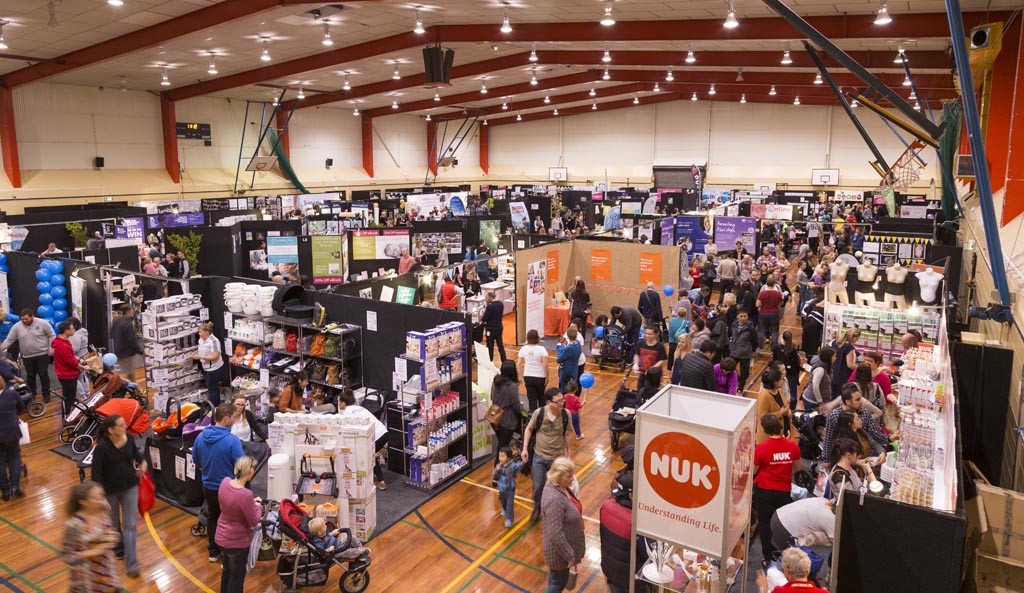 Here is what you might see at the Wellington Baby Expo:
Baby carriers, slings, front packs, backpacks, hammocks
Bath and changing
Buggies, pushchairs, prams, strollers
Childcare providers, daycare centres, nannies, baby sitting, au pairs
Education, learning, classes
Fashion – babywear, accessories, jewellery, maternity
Feeding equipment, high chairs, accessories, teething
Food, follow-on formula, baby food
Furniture, nursery, bedroom, feeding
Gifts and baby shower
Medicine, remedies, vitamins Healthcare
Nappies, wipes, bags, toileting, accessories
Photography, mementos
Playtime, play gyms, bouncers, toys, books, puzzles
Safety products, services, information
Skincare, cosmetics, beauty, body care
Sleep products and services, linen, protectors, baby monitors
And lots more!