You may have heard the Baby Expo is the place for good deals and specials if you're looking for things to help you on your parenthood journey, but there are so many other hidden features that you don't hear about as often. Here are our picks for the top 3 things you don't want to miss at the Baby Expo this year!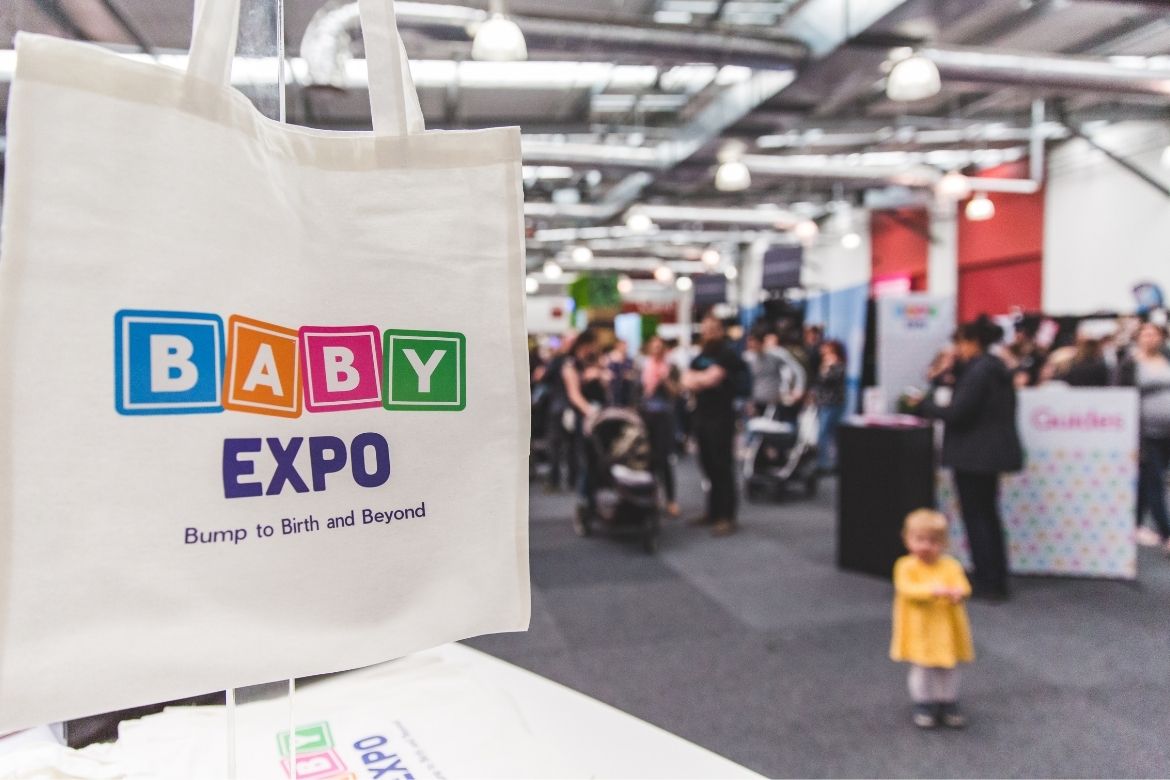 1. Free ticket with Entry to $1,300 prize pack
This year, the Baby Expo has partnered with Edwards & Co to offer a $1,300 prize pack with a stroller, carrier, and carrier cup included. The best part? All you have to do is get your free ticket online and you're AUTOMATICALLY entered to win the draw!
Grab your free ticket on their website. Missed the free ticket deadline? Use code BIRTH for tickets on us 😉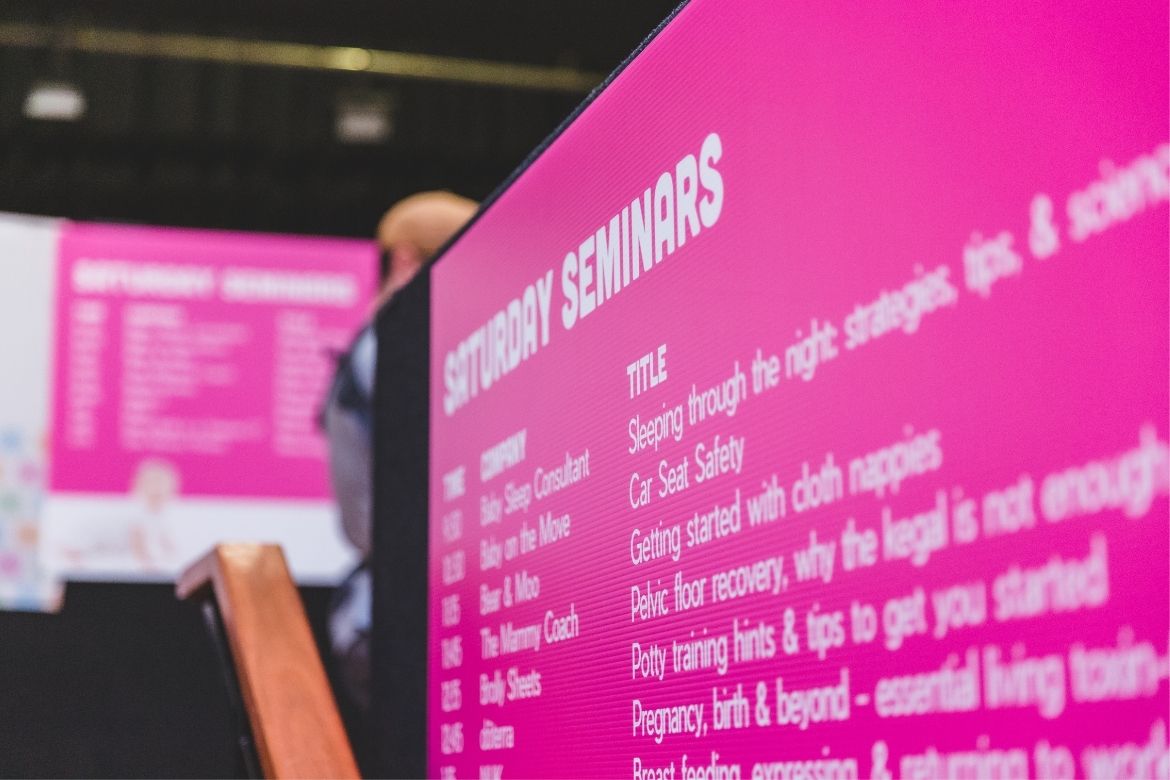 2. Free seminars
From prenatal care to potty training, the seminars this year have a little something for everyone on the parenthood journey. Hear from the experts and have a chance to get your questions answered with 20 free seminars over the weekend. Plus, don't miss the free 'cheeks in seats' carseat clinic!
See the full seminar timetable here.
See next page for more…