By Hannah Schenker
Photographer Ashlee Dean Wells and her project partner Laura Weetzie Wilson have created a movement: 4th Trimester Bodies. This movement, which began in 2013, is all about YOU, mamas. You and your beautiful, natural body. In a time when everywhere you look, media is shouting at you to "get your body back", "slim down", "tone up", magic away all the incredible changes your body has gone through in creating a new life, projects like this try to help you see another way.
"The project exists because humans, particularly women, are judged too crudely on the way we look and are often told we don't measure up," Ashlee says. "Because no real person can compete with the tools in Photoshop and glossy magazine covers. And because parenthood is sacred and should be celebrated."
---
You might also like: "Celebrating a Mother's Beauty"
---
Learning to love our bodies is one of the most revolutionary acts we can undertake, and projects like this really help to show us the beauty inherent in each individual – telling the stories of where she has been, what she has been through. Some of these mothers have lost babies, struggled to create babies, or are totally new to the whole mothering thing. Some of these mothers had fantastic births, some traumatic. But regardless of how their babies came earth-side, our bodies are to be celebrated, because as Ashlee says, "we humans, in all of presentations, identities, and abilities, are beautiful – stretches, stripes, scars and all."
Ashlee and Laura have just wrapped up a 3.5 year tour, travelling through 55 cities in 8 different countries.
Here are a few of the mamas, and their stories.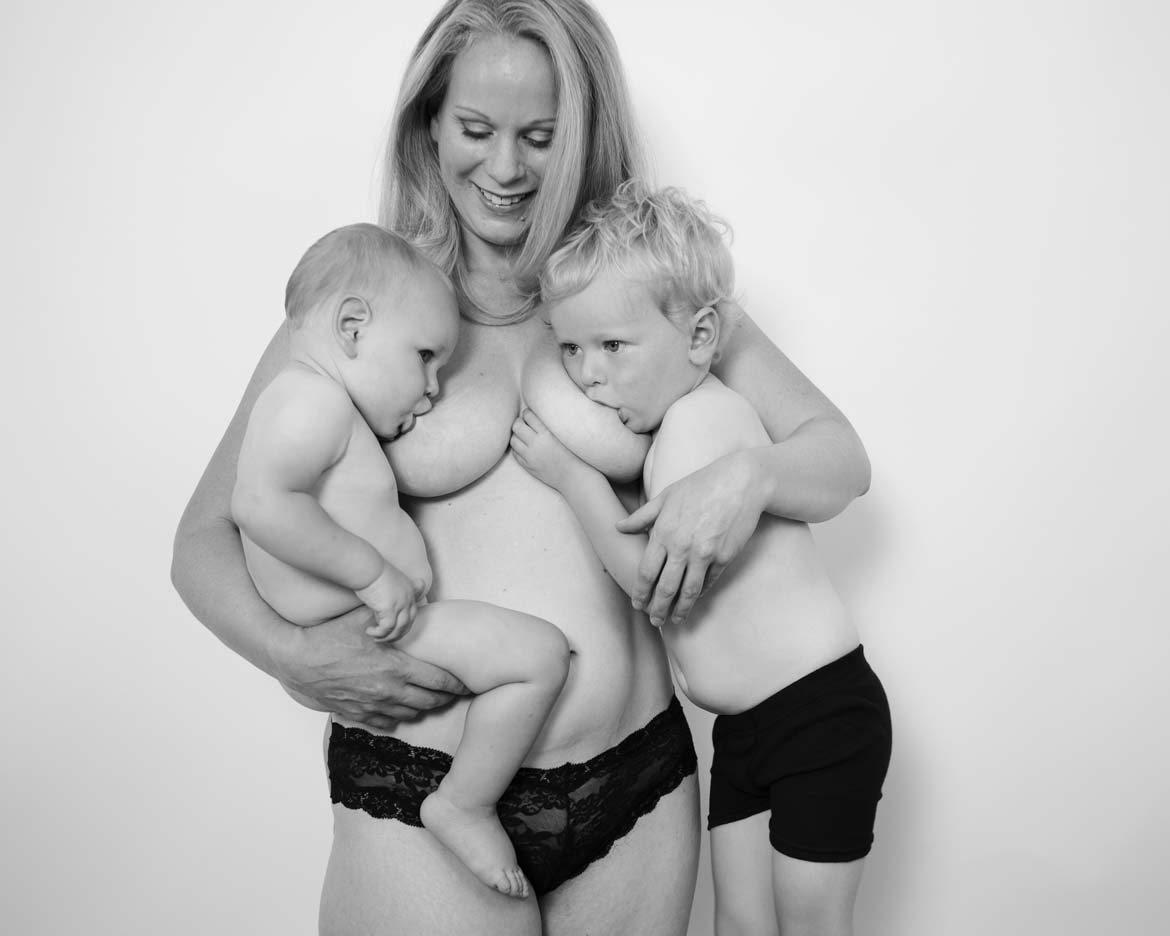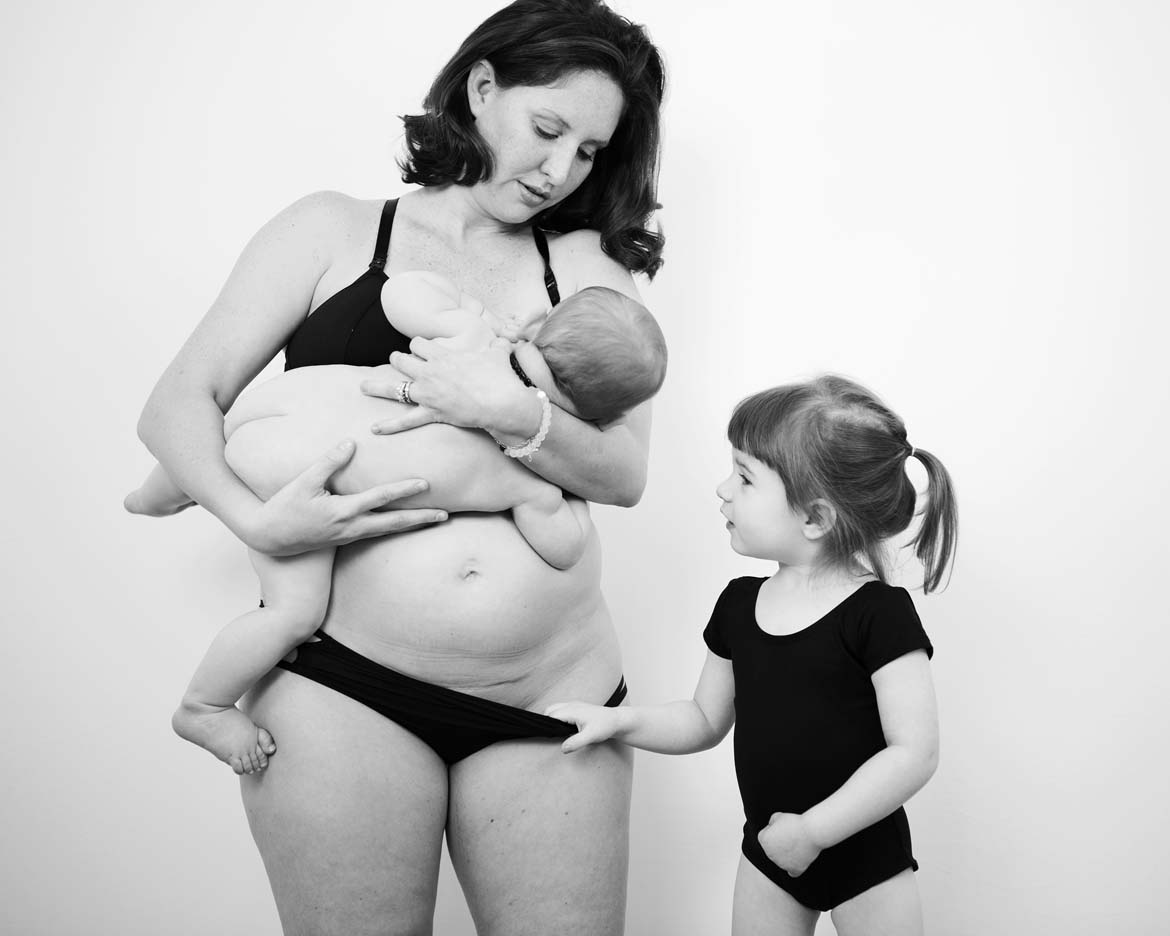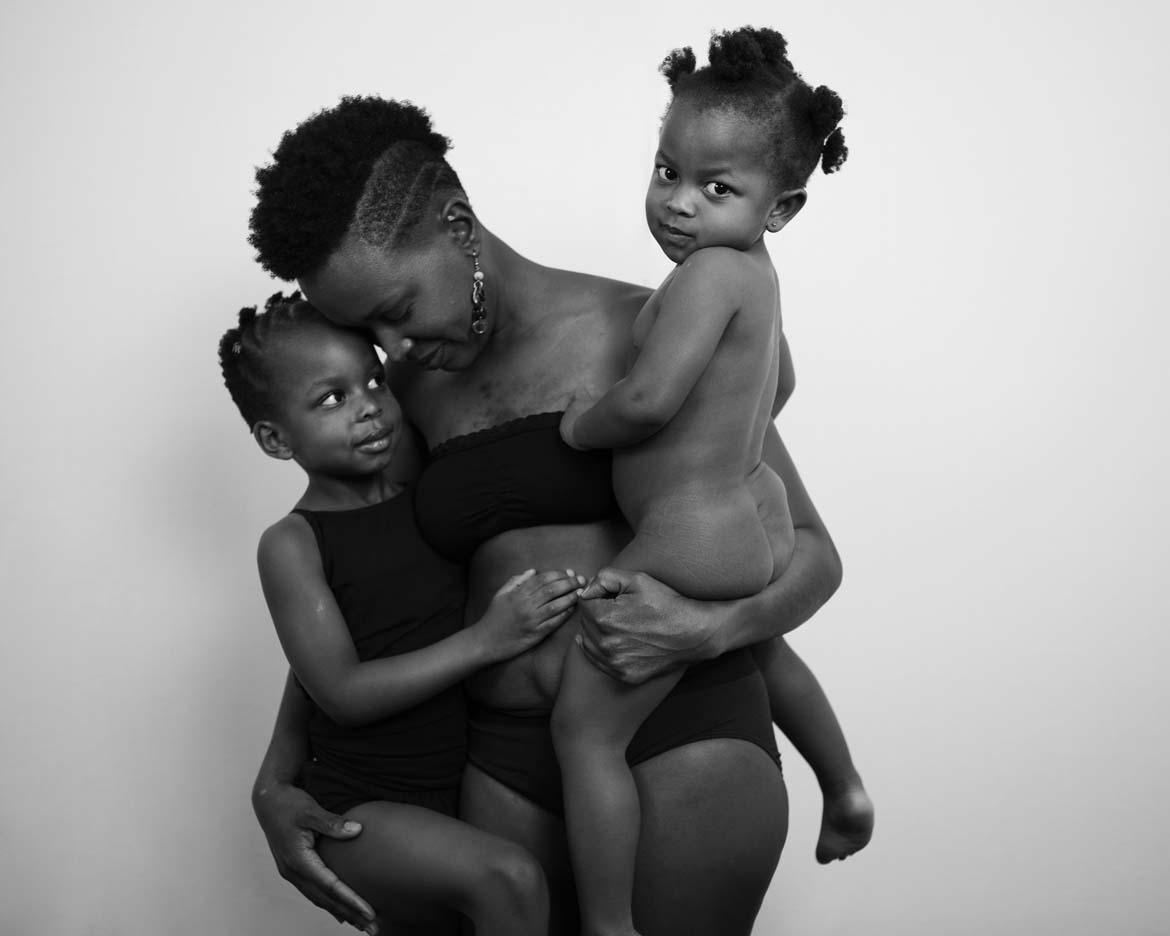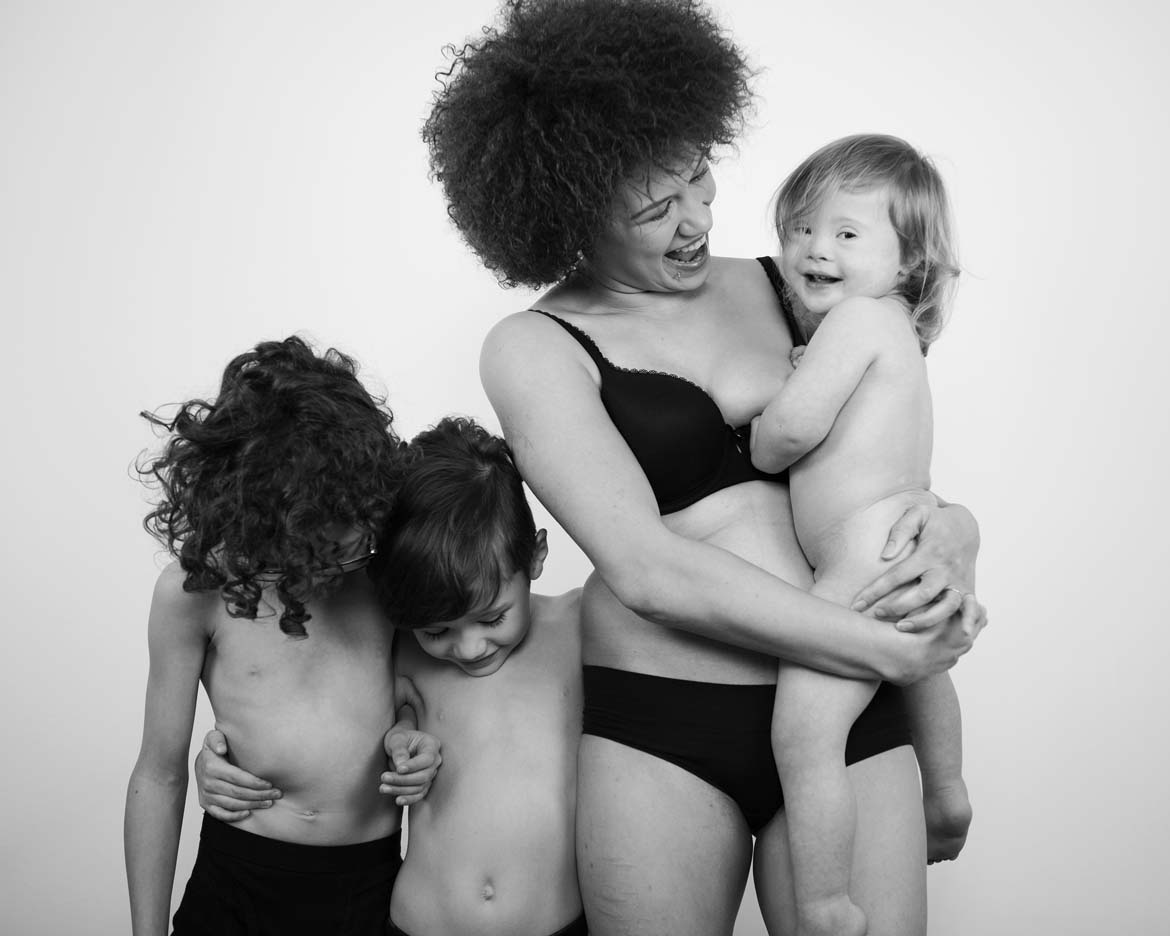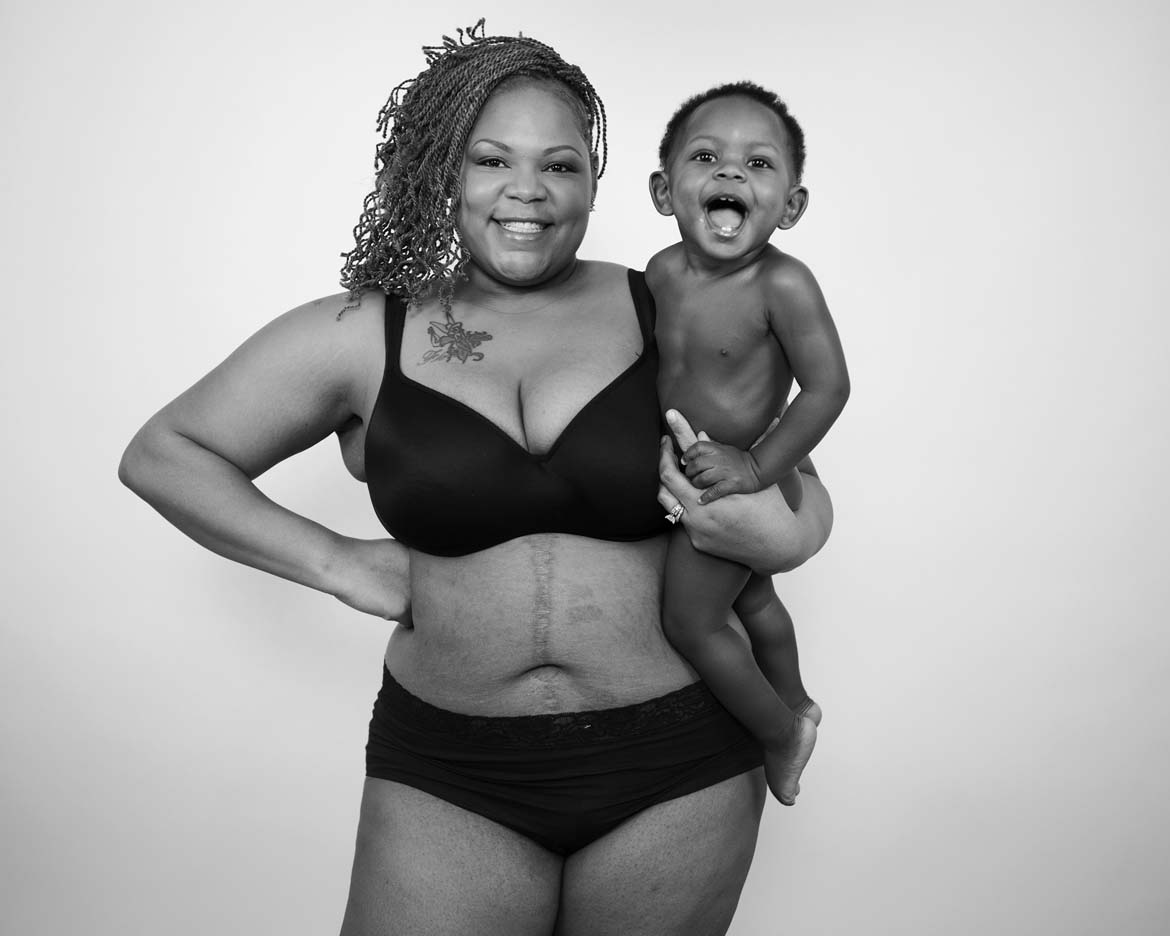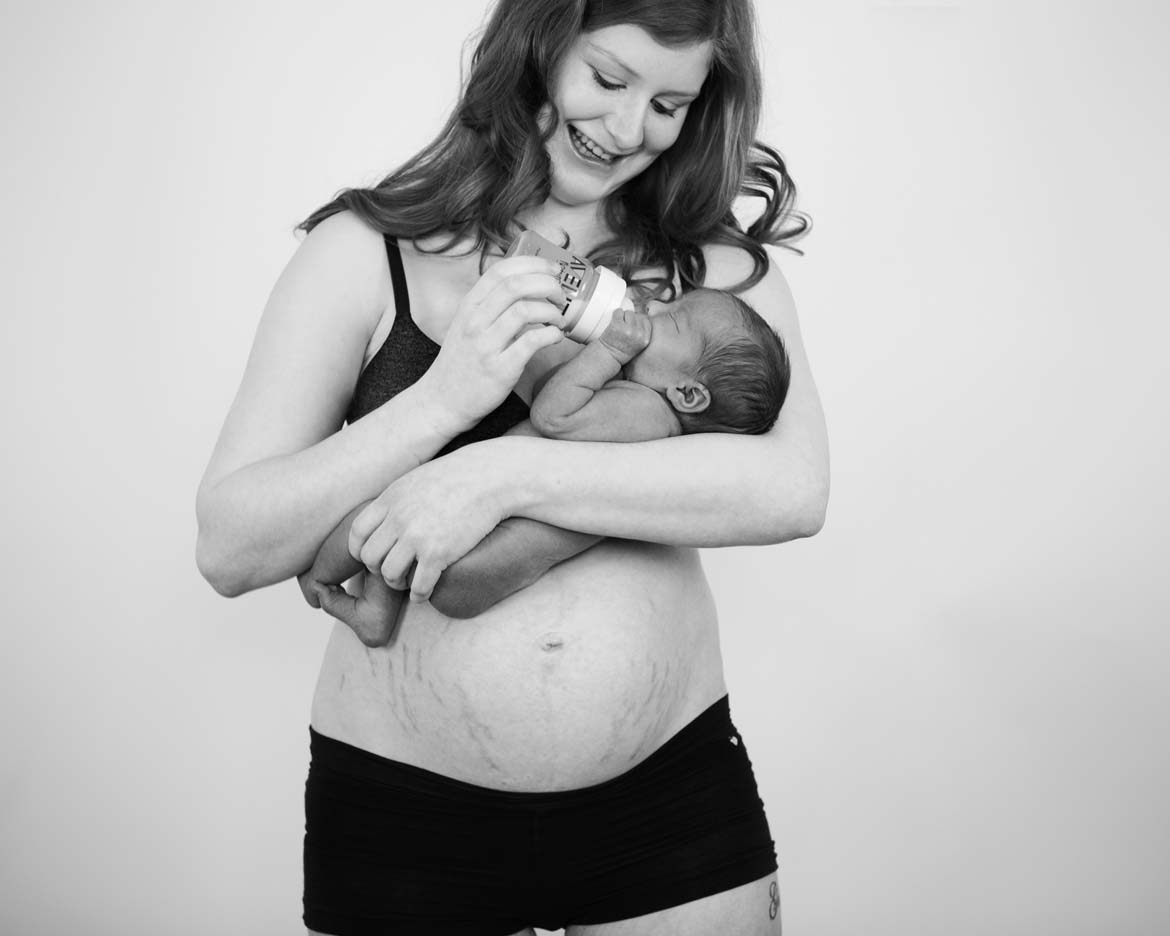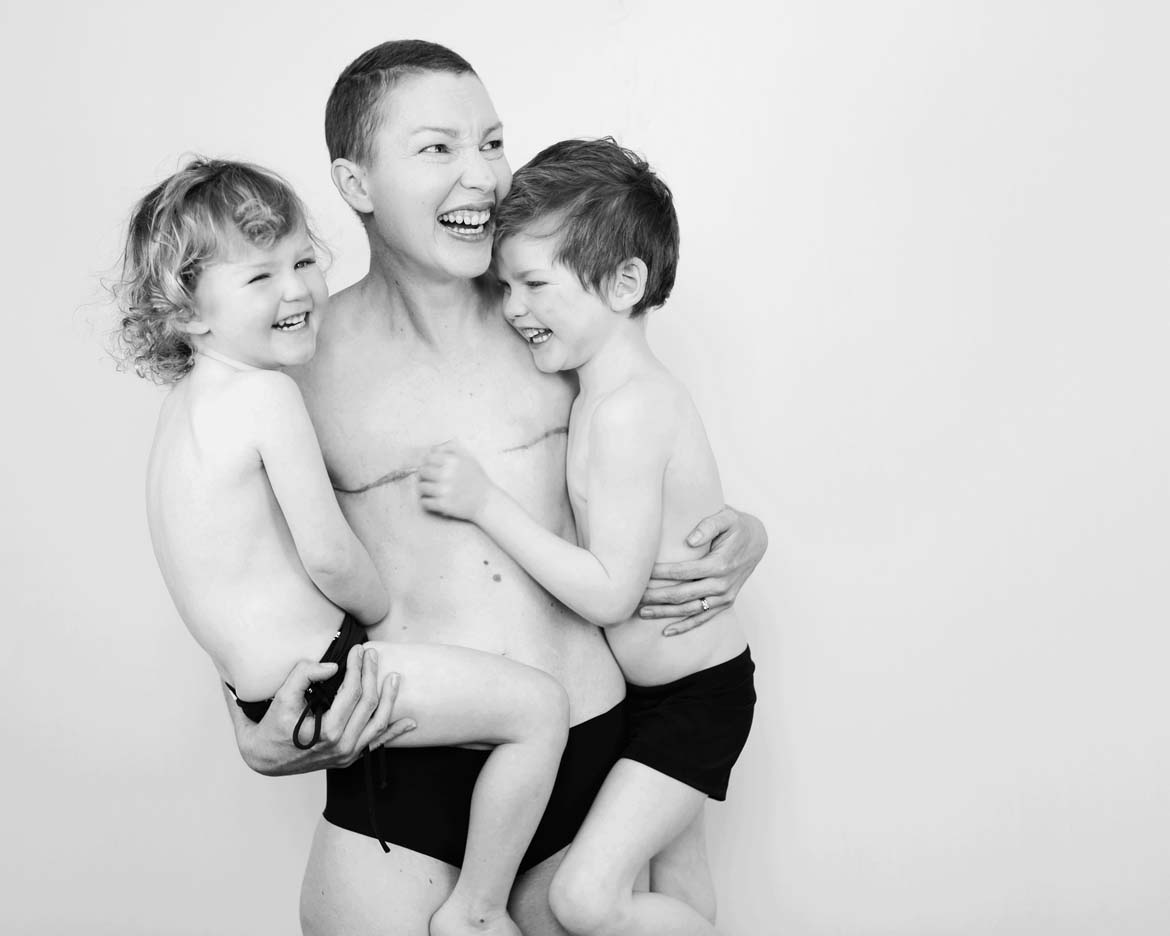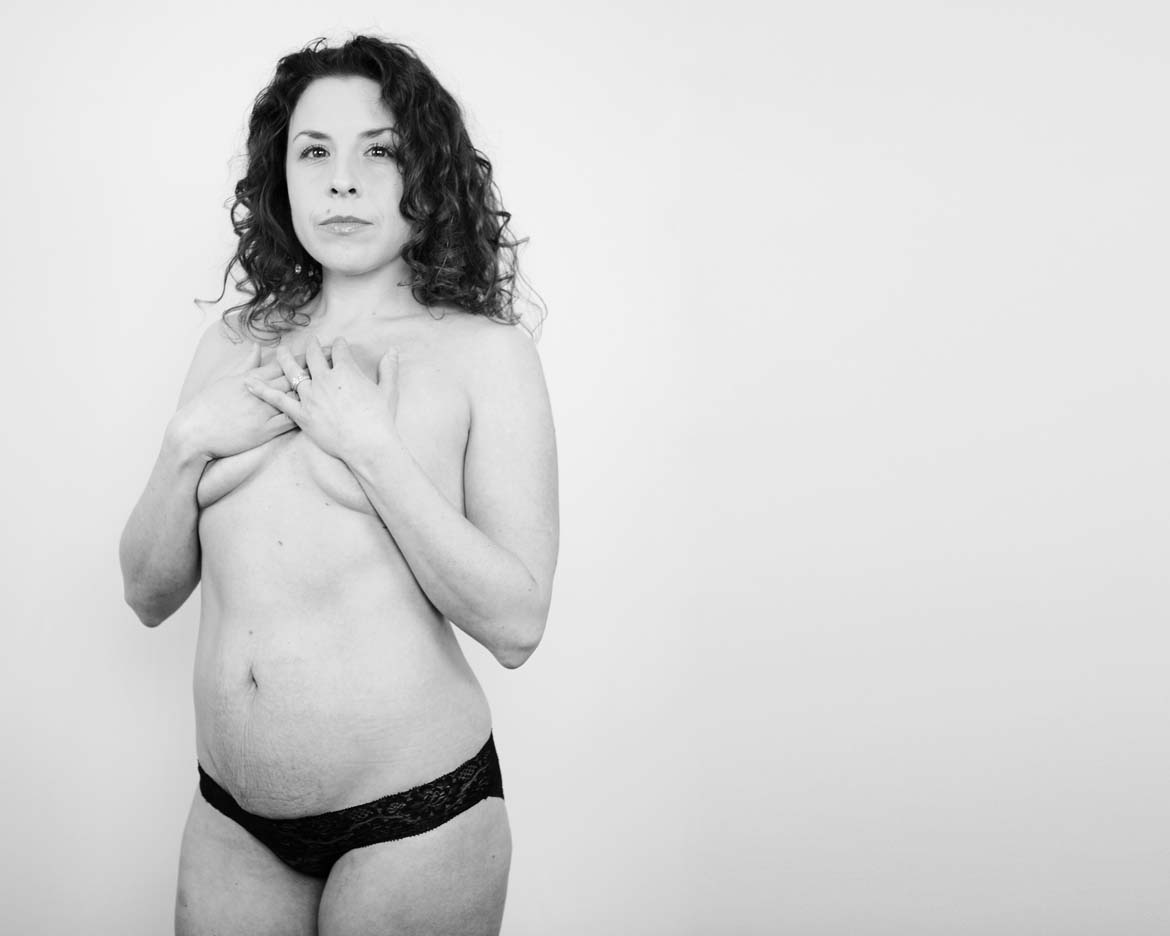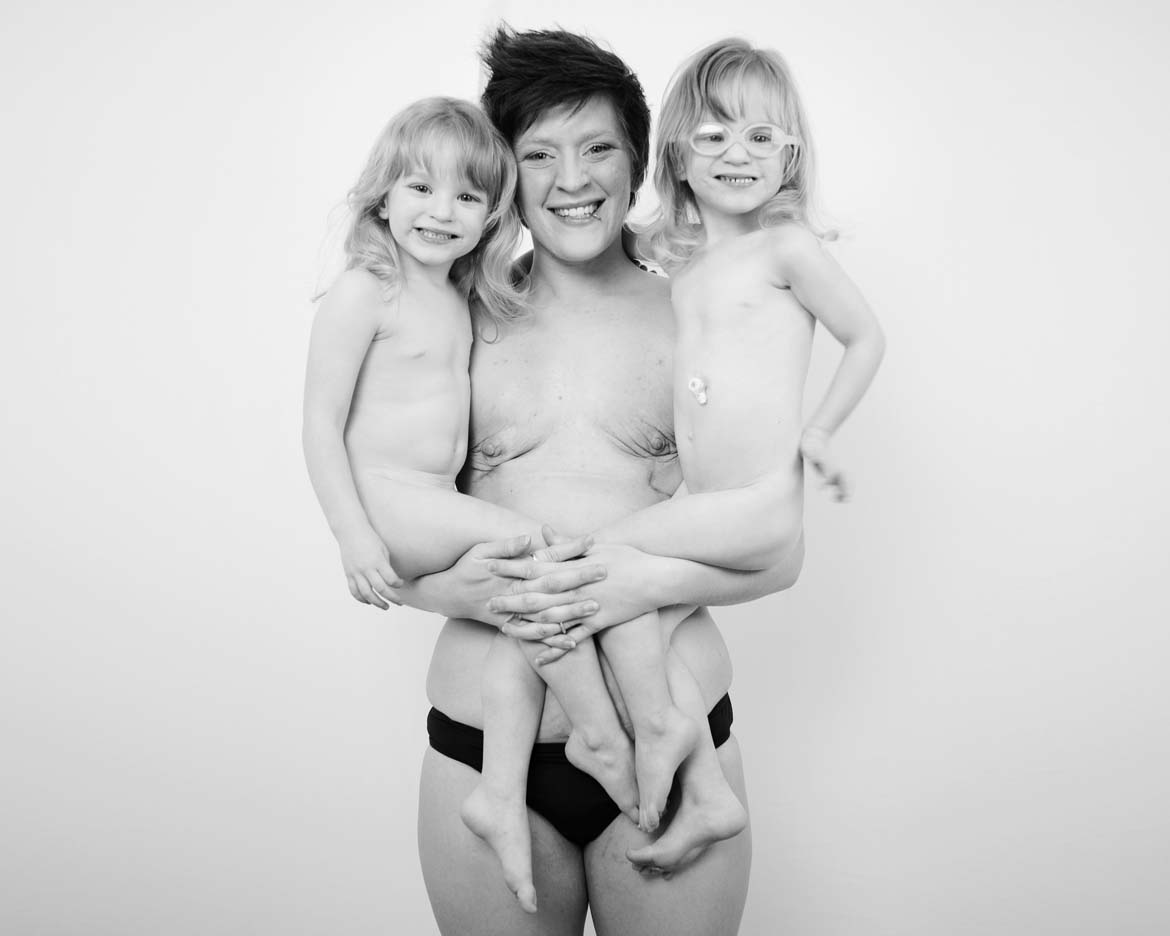 ---
To see the full collection, visit their website – 4th Trimester Bodies Project. 
You can soon also follow their good work on their blog and podcast, coming soon!