Lisa Lister has the ability to see love and compassion in all situations, and through her passion for healing, assists others to create outcomes that support and grow connections with themselves, the universe and others. Her caring, gentle teaching style helps her clients see that it is possible to navigate conflicts, struggles and traumas through another perspective. Understanding that a person's old stories bring with them beliefs and patterns of having to fight, battle and struggle, she helps her clients to find a way to soften, open up and connect with themselves and others, through love, compassion and kindness. Here Lisa talks to The Natural Parent Magazine about the inspiration behind her business, the challenges she has faced along the way, and her hopes and dreams for the future.
The passion: What inspired you to set up your business?
I have always been able to see and connect with spirit so when I heard messages from those who had passed over it was normal for me – later on, I realised it wasn't normal for everyone else.  
My interest in the spiritual world developed quickly after the birth of my first son. Postnatal depression hit me hard and with that, everything opened tenfold: the voices, the visitations, the thoughts. I thought I was going crazy, was losing my mind, that I needed help, and I was adamant I wasn't going to go to the psych ward. I saw so many different types of beings: angels, guides, beings from other planets, heard voices that were kind and benevolent and voices that were cold, harsh and unkind… I was totally freaking out. 
I couldn't turn it off. My psychic abilities were running my life rather than me choosing when to tap in and when to tap out. Every minute of the day I had those who desired to speak with me constantly talking in my head and showing up day after day, night after night.  
As you could imagine, this all became overwhelming and in my desire for peace, I yelled at the souls to go away and leave me alone. I asked Creator for a solution, to assist me being myself again. I sought help in the form of a local lady who was studying homoeopathy and after one session with her, and taking the prescribed remedy that was aligned to my symptoms, I was healed with the like cures like remedy. This was life changing for me and my baby.  
When we command to the universe, the universe says 'yes as you ask, it shall be done', and for the next 15 years, all the voices and all the visitations ceased. 
From this point, I actually missed their visitations. I missed hearing and seeing my guides and angels and I missed tapping into the voice of Creator, so I began to climb back into the psychic world through healing and I studied anything that I felt drawn to and that would reconnect me to the connection I had with spirit. I trained in Homoeopathy, the science of Tarot, Reiki, Bio Dynamic Cranial Sacral, Crystal and Colour Healing, Soul Voice Sound Healing, traditional Māori medicine, (Rongoa), Massage and Theta Healing.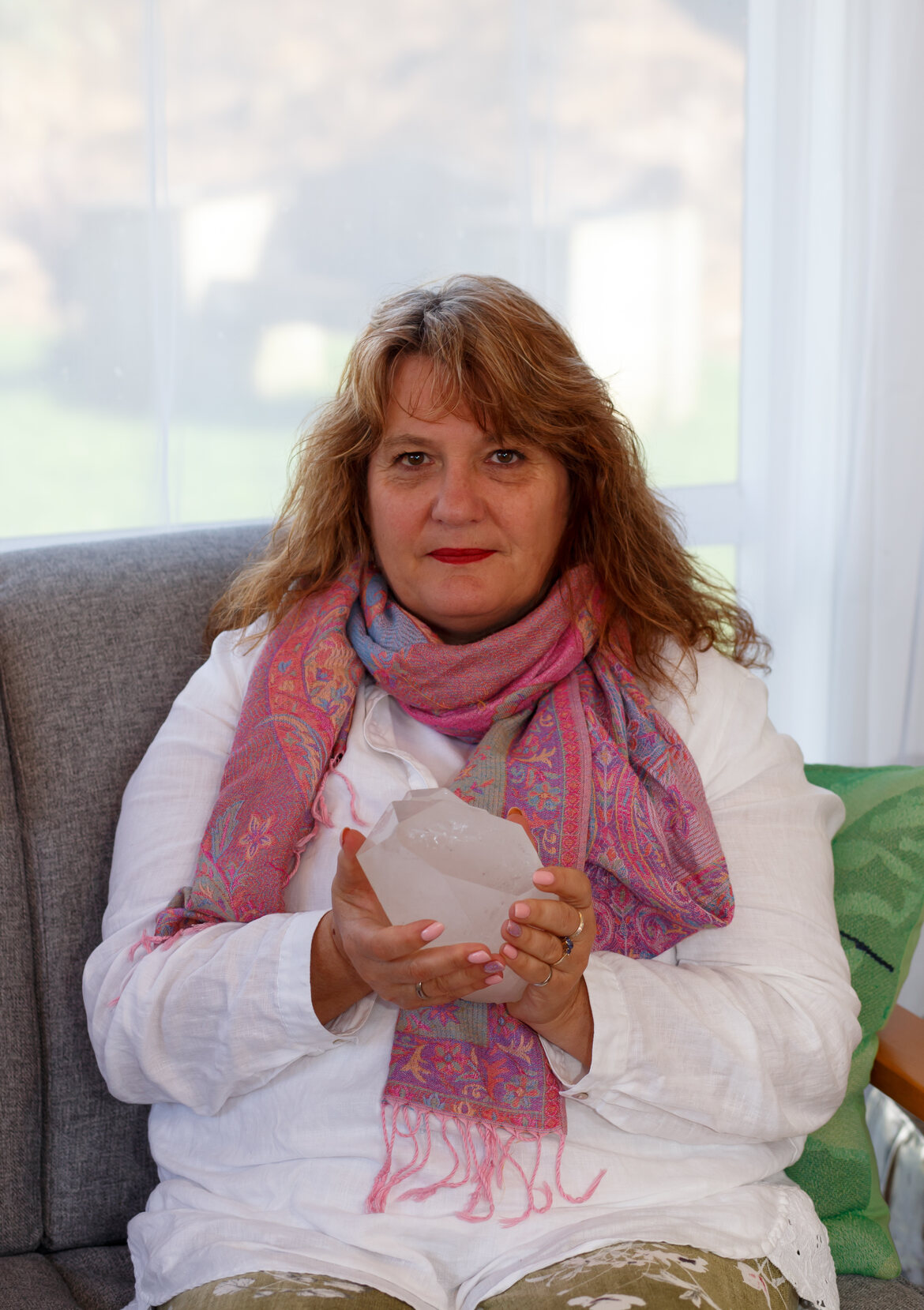 The launch: How did you start out in the beginning?
Over the years with the training, I began to assist people who required help in their lives. In fact, this came easily for me and I found many people would just open up and tell me all about their lives, their struggles and their experiences. Often I had only just met them and within 1 hour knew more about them than probably I wanted, however people found me easy to speak with and often I heard that I had a loving, calming presence that people loved to be around. 
So, I began to offer Tarot readings from my home for clients, to help guide them with their challenges and struggles. 3 years later, I moved my business into town and rented a room from a local chiropractor.  
My thirst for studying spiritual teachings was insatiable and I couldn't absorb the learning fast enough – the techniques and modalities that would bring me closer to Creator and assist me to help others. I desired to know and learn and grow to be of service to those who asked for my help. 
My deepest desire/passion was to create peace for myself and those around me.
The innovation: What was the biggest breakthrough for you with your business?
Transitioning from student to teaching healing through my studies with Theta Healing exponentially provided me and my business more visibility and so more clients began to come and seek coaching of the spiritual nature. I dived into mindset and energetic healing to align the body and soul energies using a mixture of all I had studied. This led me to create my business now as Lisa Lister Soul Coach and Healer/Teacher.  
Theta Healing is a modality that uses theta brain waves to create a portal between the unconscious and conscious mind. Theta opens up your ability to tap into your intuition and creativity.
The purpose of Theta Healing is to purposefully enter this state between unconscious and consciousness to direct the Universal Consciousness, Creator, or God – whichever one believes in – to bring about personal change. By tapping into the creative energy of the universe, we can resolve, clear, and recreate new programs and beliefs to affect permanent changes at the cellular level.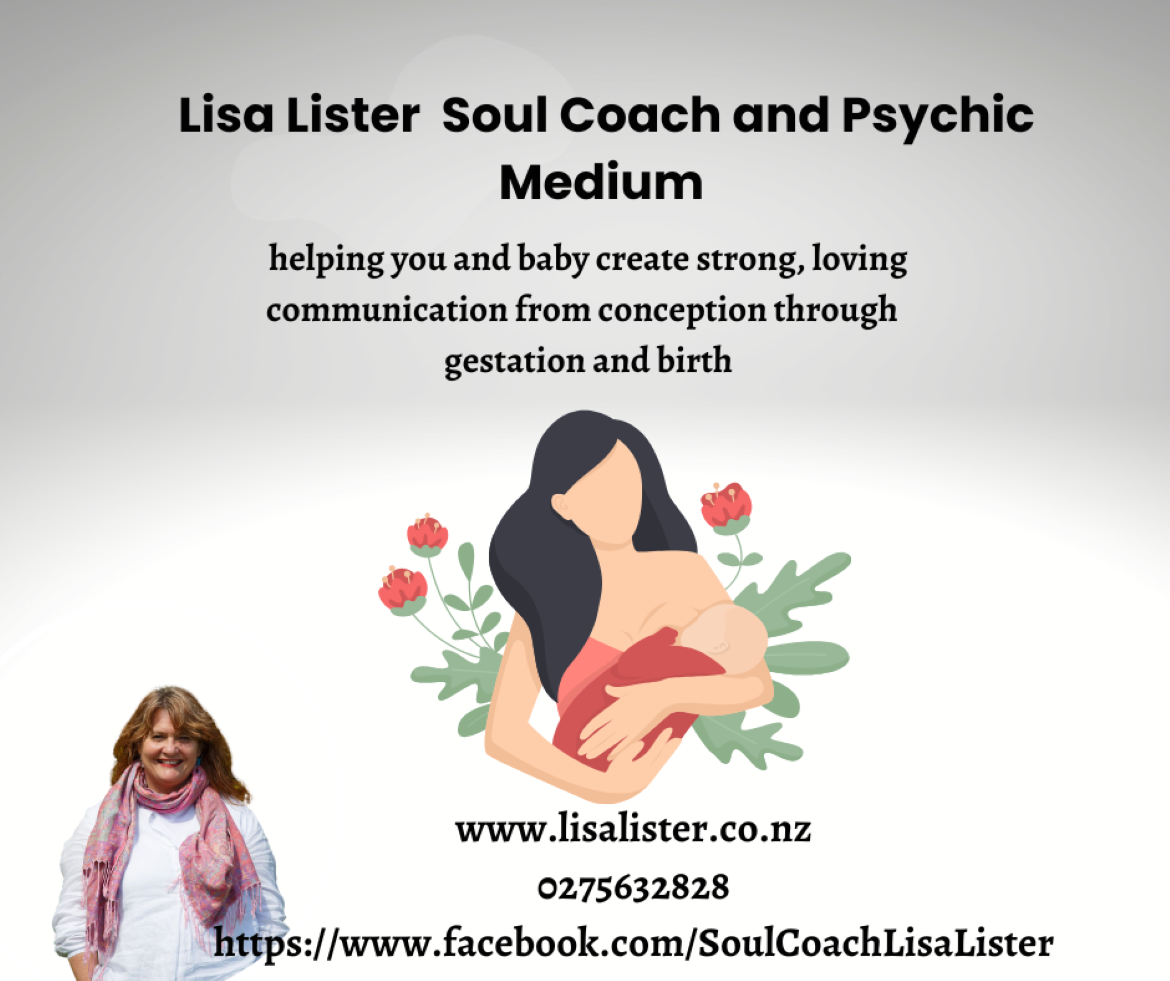 Yin and Yang: How do you balance work and family?
To be completely honest, I have found this to be a challenge and so I enrolled the services of a mentor and coach to assist me in my own healing and gain new perspectives for life. Sometimes it can be difficult to see the wood for the trees. My coach has supported me to realise that I matter as much as I place regard for my clients and family. So to balance my work and home life, I create space to play, to find the pleasure in life, to go on retreats where there is no social media, no phones and all I need to do is rest, play and connect to nature. This is what I find most helpful along with date nights with my fabulous life partner of 27 years and time with my 4 adult children for regular dinners and family time. Meditation, breath-work, sound and toning with my crystal bowls also supports my body and spirit to relax and receive. This has been a journey and one I have had to learn to do well or suffer the consequences of burnout and fatigue.  
See next page for more…