Dalan d'Olive is a family-owned and operated skin and hair care business based in Auckland. Formulated with world famous Aegean olive oil and specially developed for people with skin issues, their luxurious range of products will leave skin and hair feeling refreshed, nourished and well-moisturised. All of their products have been dermatologically tested for use on all skin types (including sensitive skin). Aviva Raisun talks to The Natural Parent Magazine about taking over this inspirational business with a rich history of products that are inspired by and based on recipes passed along from the Ottoman Empire.
The passion: What inspired you to set up your business?
Our family has always been in business. When the opportunity arose to purchase Dalan d'Olive NZ just over 5 years ago, I had lost my job and needed something to focus on. The business was purchased by my mom, and I run it. My boys and I started using the products and seeing the incredible difference in our skin and hair, which convinced me we had made the right decision.
Over the past 5 plus years, I've met incredible people along the way. Seeing customers with severely dry skin use our products and coming back to show us the improvement is so rewarding. Seeing tradies and mechanics or cleaners with dry, chapped, cracked hands and finger tips use Dalan soap, intensive cream or body butter and return after a few weeks to show us the difference is such a pleasure. Knowing that Dalan makes a difference in people's lives is huge.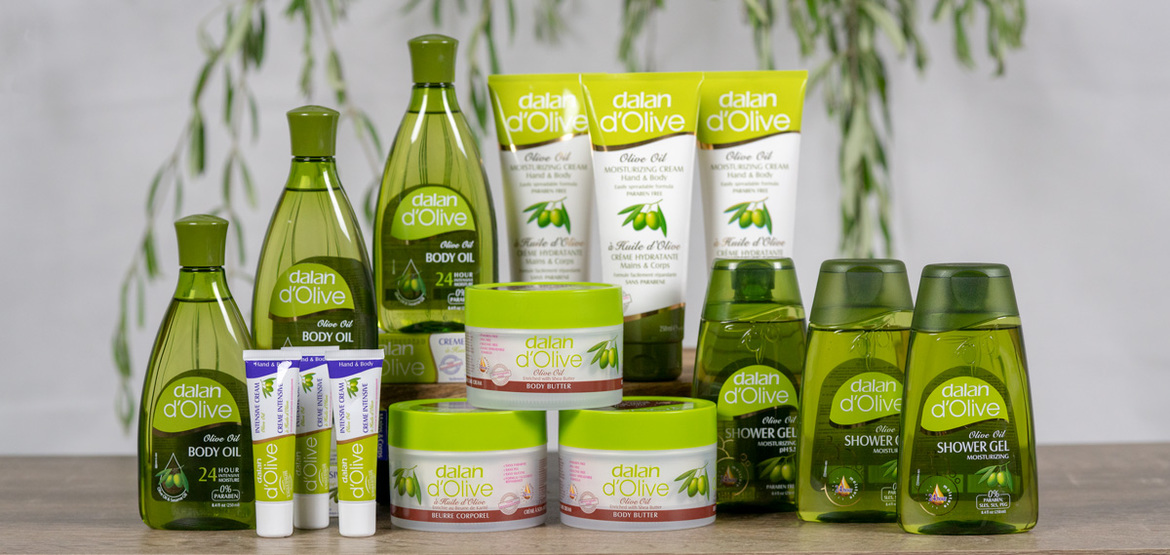 The history of Dalan is in itself inspirational. Knowing that we are part of a company which began in 1941, and which today exports from Turkey to more than 132 countries world-wide.
Just a few weeks ago, I learned that the recipes of the Dalan d'Olive products are inspired and based on recipes passed along from the Ottoman Empire. Learning that the reason Dalan d'Olive soaps lather is because they are formulated and produced with Pomace olive oil makes me proud to be part of this incredible story. The products do not contain nasty chemicals such as Parabens, PEG, Silicon, SLES or SLS.
They are suitable for men, women and children and the scent across the entire range is very gender neutral. Moms can even use our products on babies. One of the best things about selling directly to the public is seeing people come back and show me the results of using the range.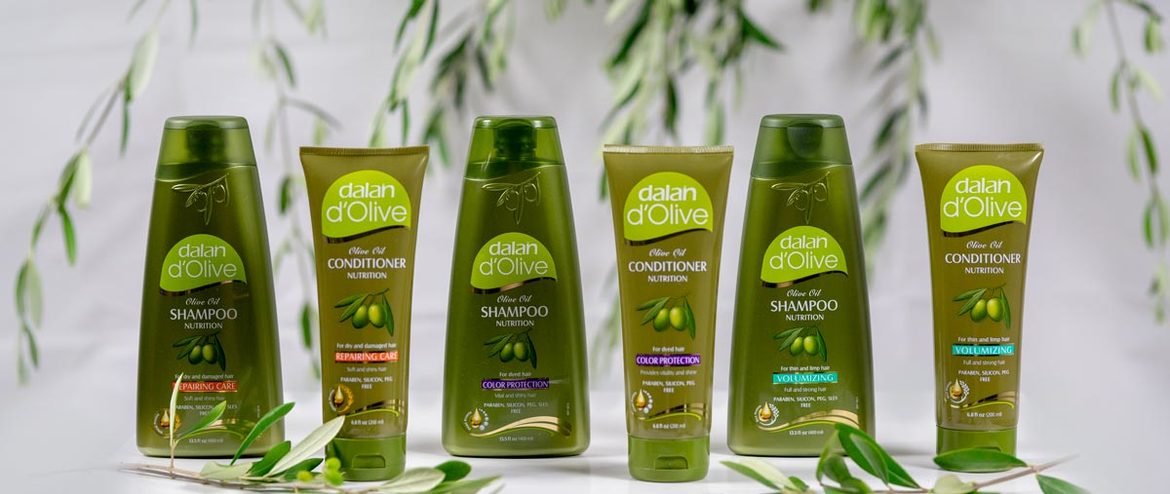 The launch: How did you start out in the beginning?
Continuing on from the previous owner, we sold at the markets, but my dream was to get into retail outlets. About 8 months after we purchased the business, we displayed the range at the Gift Show in Auckland. With a huge number of business owners of large and small businesses coming through, we secured orders from 5 retailers. A few months later, I took a road trip with a friend and added to the retailers. Over the past 5 years, retailers have come and gone, but 3 of the original retailers are still on board. Another road trip followed a year later, and we gained another retailer.
See next page for more…