The day we discovered that smearing mud on your face was actually good for it was a pretty miraculous one. Nothing makes the skin feel as instantly soft and smooth, and yet mud masks are one of the simplest beauty recipes out there. It's therefore always a shock to see mud masks sold at overly high prices in cosmetic stores, when often the core, active ingredients – even when high quality – are relatively very cheap.  
 
Making a mud mask is as simple as choosing your mud or clay and adding water. But if you want to take a more sophisticated approach, for example in order to target specific problem areas, then there are lots of paths you can take. Clays and muds each have unique properties that make them more or less suitable for certain skin types. You can play around further by substituting the water component in a mud face mask for natural carrier oils or hydrosols, and/or by adding essential oils or exfoliants as you see fit.  
 
But before we get to that, we'll start by explaining the different benefits associated with each of the clays and muds we stock at Go Native, sourced from the finest suppliers around the world.  
Red clay 
We source our red clay from France 
Red clay gets its colour from its high iron oxide content
Improves blood circulation
Reduces skin irritations 
Suitable for normal, dry and dull skin types 
Refreshing and cleansing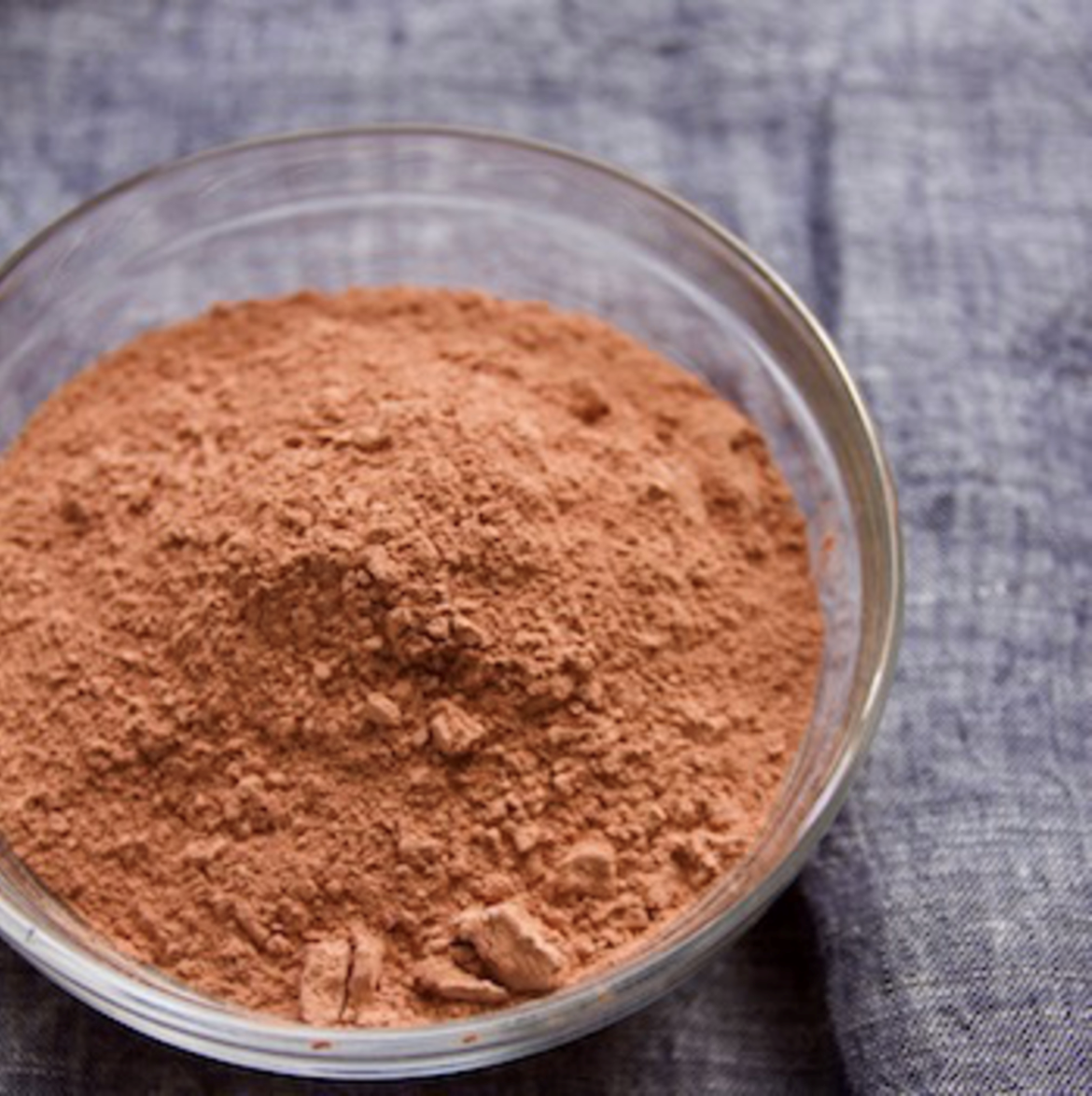 Green clay
Our green clay is Ecocert approved and sourced from France
Versatile clay, good for all skin types 
Especially good for blemished and oily skin
Bentonite clay
Our bentonite clay is from Australia
Light khaki colour with a fine to medium texture 
Very popular healing clay 
Detoxifying and clarifying 
Can help reduce inflammation and swelling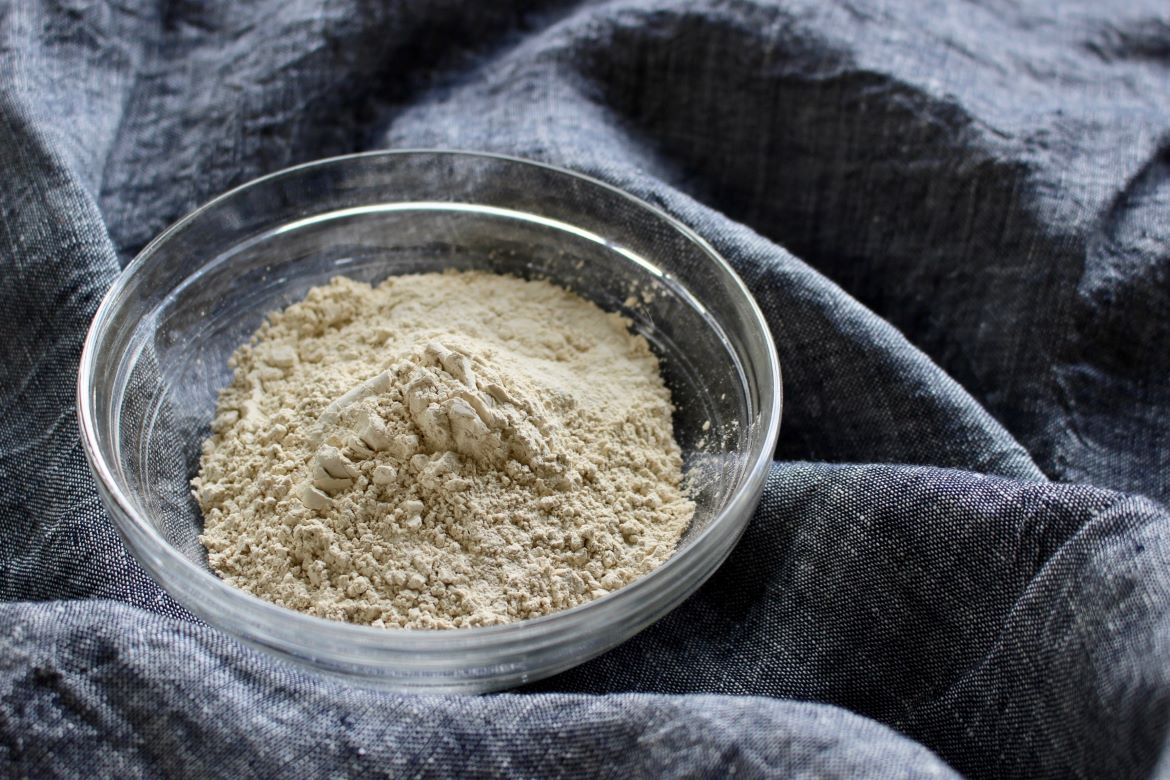 See next page for more…