With her first baby on the way, Angela Leslie was in search of a more flexible way of working, that would allow her to be close to home for her family. When a friend shared the opportunity with her to become an Independent Arbonne Consultant, she jumped at the chance, having tried and been impressed with their products. She is passionate about sharing products that she trusts in, whilst having the work-family balance that she longed for.
The passion: What inspired you to set up your business?
A friend of mine shared Arbonne's products and business opportunity with me only 3 weeks before I delivered my first born. I was battling with myself inside as to what I was going to be able to do work wise after maternity leave. I couldn't continue to work my usual 50+ hours every week training horses, contract mustering and driving heavy agricultural machinery; I needed something to cover our groceries every week at the very least, flexible hours and close to home. The business model was very appetising, the products and their prestige quality and strict ingredient policies were mind blowing and the company's commitment to sustainability and being better for us and our planet was the icing on my cake.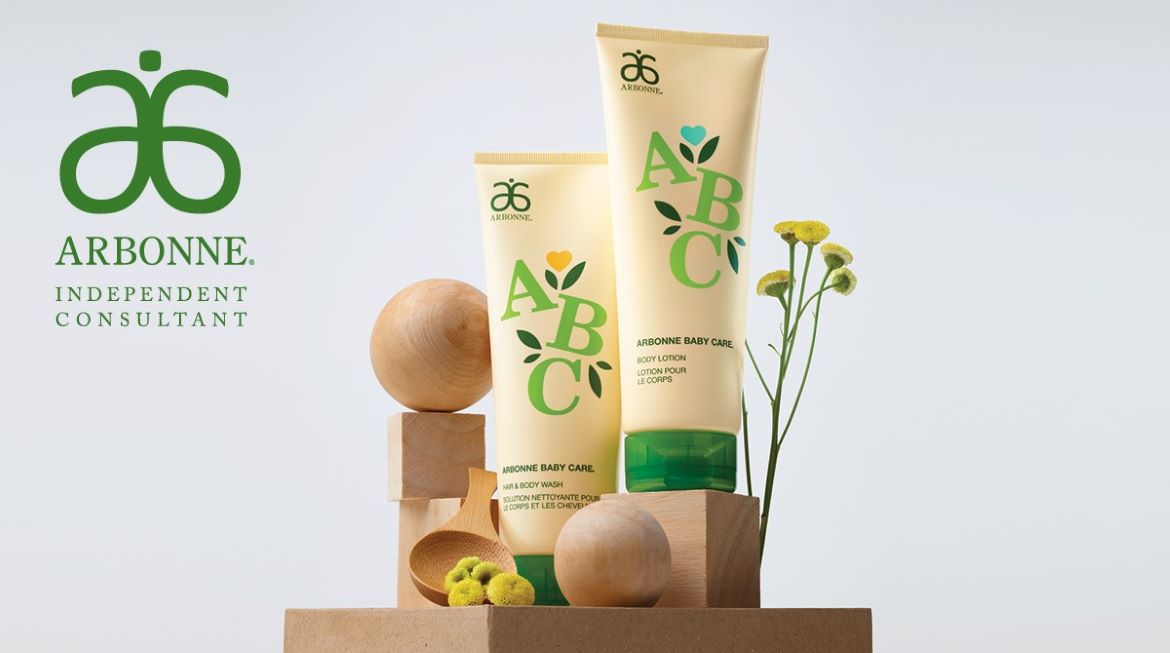 The launch: How did you start out in the beginning?
I purchased a couple sets of Arbonne's most incredible skincare and nutrition: a set for me and a set for others to try as well as some cosmetics. I started as soon as I signed up. Some light reading, one Facebook Live, a couple hosted events to demonstrate and share the products and I was in business. I never go a day without talking to someone about one or the other – it's just become a part of my and my family's life that I'm truly proud of.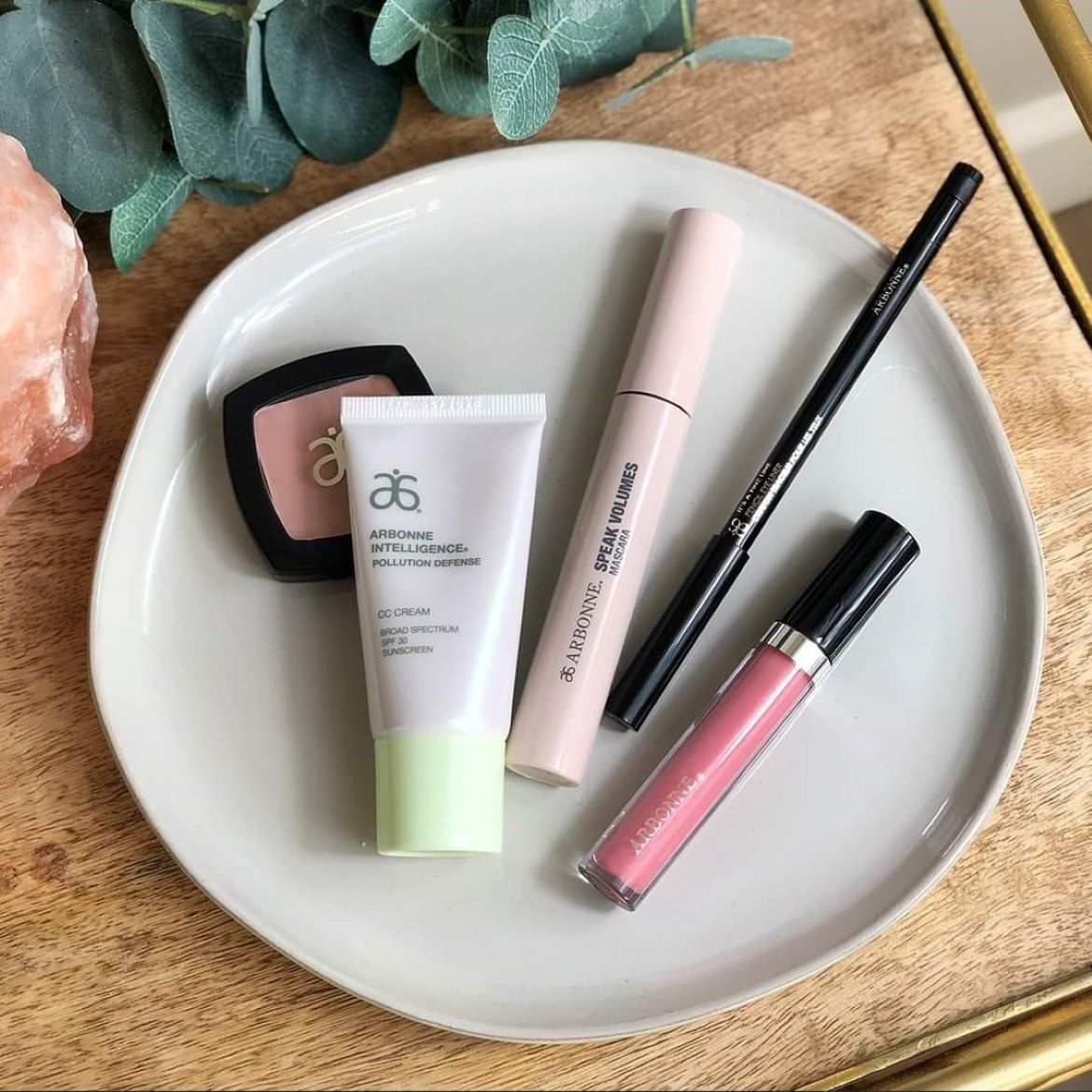 The innovation: What was the biggest breakthrough for you with your business?
Only weeks into my business, in between breastfeeding, caring for my first born 24/7, broken sleep, delivery recovery and some sleepless nights, I was able to connect with people, utilising social media and word of mouth. With an incredible business culture and values, a group of like-minded people on a mission to reach out to help others do exactly what I was doing, and the most incredible products, the business quickly became more than a business – it became a better way of living life. I currently have another newborn and a 3-year-old now, my business is thriving, and I feel great doing what I'm doing.
See next page for more…