Congratulations! You have a baby on the way – what an extraordinary time in your life. Preparing for baby's arrival though can be daunting – there is so much to learn. What do you really need? The Nest Co is the ultimate resource centre for new and expecting parents. Saving you precious time and removing hours of frustrating research. Their simple, easy to read guides demystify each area of baby preparation. We spoke to founder Joanna Mearns to learn more about how they got started.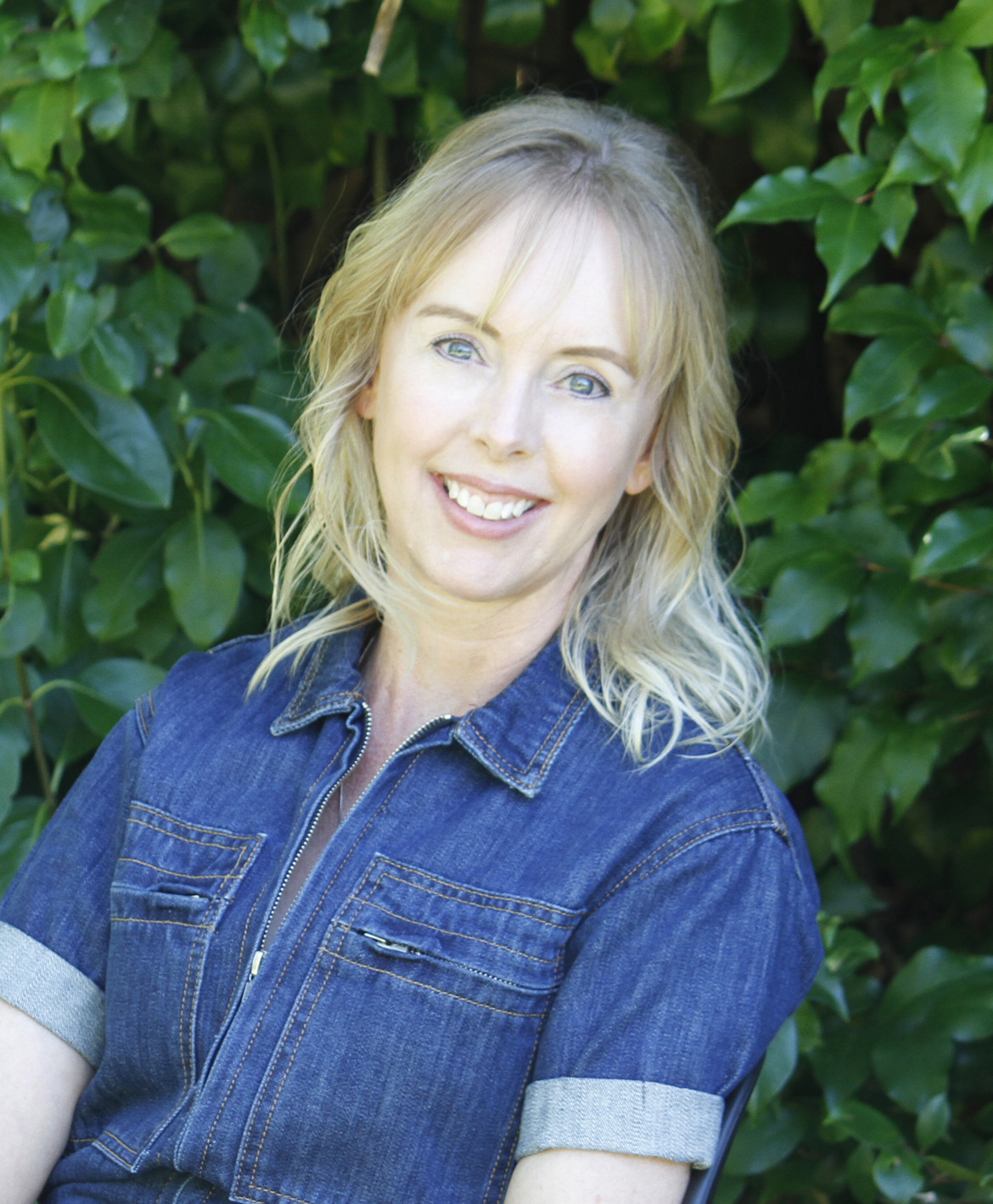 The passion: What inspired you to set up your business?
I started The Nest Co because I wanted to help new parents confidently enjoy their new babies.
My core belief is babies need seven fundamentals: love, attention, affection, food, shelter, physical safety and emotional safety. Yet today the "baby business" is bigger than ever. There are products, appliances, gadgets, lotions and potions for every aspect of parenting. It is no wonder new parents feel a sense of overwhelm (and financial doom) when considering what they need in order to raise their little human.
The solution? The Nest Co. An information hub filled with invaluable information, checklists, tips and ideas, presented as considerations (without any judgement). Giving new and expecting parents the confidence to buy and borrow what they need to make a beautiful, practical, healthy and safe nest for their new baby.
My career has always been focussed on helping people. Before The Nest Co, my background was banking and finance. I loved my years as a financial adviser. So dreaming up The Nest Co felt like such a natural fit. I feel very passionate about supporting parents with tools to help them prepare for baby, based on their lifestyle and informed choices, not expensive mistakes. My goal is to make the transition to parenthood easier. So new parents and their babies can thrive in those first precious months.
The Launch: How did you start out in the beginning?
I had my first baby in 2003 and second in 2014. When setting up for number two, I was totally blown away by how many more products were in the market. If I didn't have the experience of number one under my belt, I would have been completely overwhelmed! As it was, I spent hours researching, reading and reviewing in an effort to understand, compare, and work out what I actually needed.
As I conquered the milestones of raising my two little people, I came to realise I had made some really smart nesting decisions and some super expensive nesting mistakes.
I know it is cliché but… "I wish I knew for both my babies, what I know today". Experience is so valuable, and that is how The Nest Co was born.
I found myself sharing my experiences (because boy did I wish someone had shared their learnings with me). It started with casual conversations in my coffee group, with friends and family, and then expanded to being connected to friends of friends and family. I loved helping expecting and new parents with non-judgemental considerations and little pearls of wisdom (often lessons I had learnt the hard way). Quickly this turned into informal consultations, emails, check lists and cheat sheets… before I knew it, I had started writing the The Nest Co Guides. And the rest is history.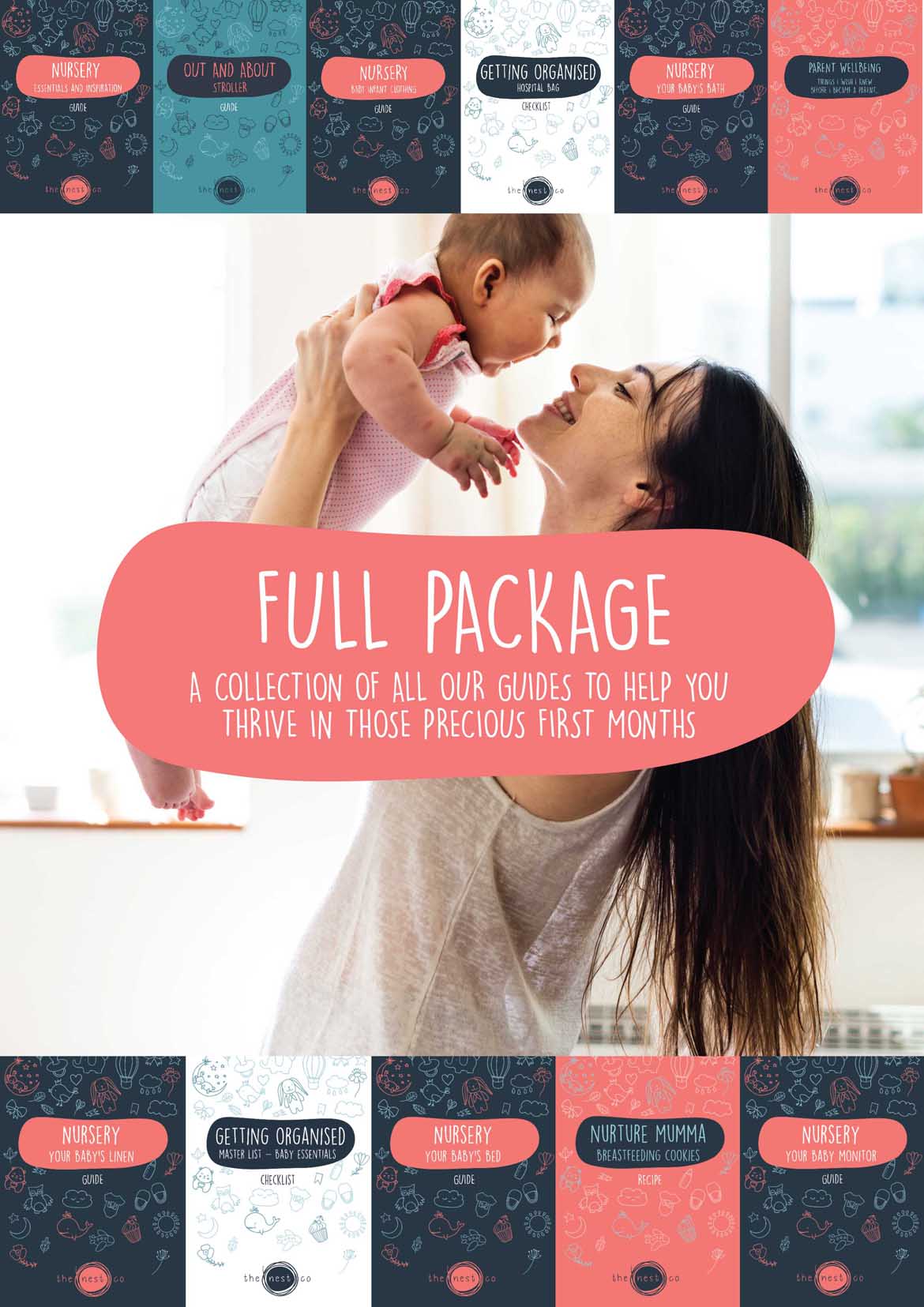 The innovation: What was the biggest breakthrough for you with your business?
We are technically still a newborn, turning one in August this year. So I am in the thick of editing, adding, refining and constantly improving and updating our offering.
I think three of my early highlights have been:
Seeing The Nest Co go live, getting the website up and actually being able to help more new and expecting parents in a meaningful way.
Receiving feedback from our valued customers who have experienced the benefits of our guides and checklists or have given feedback on what they didn't like or needed more of.
Building our social platform, in particular Facebook. It has been a joy seeing our Facebook family grow. It is super rewarding watching people relate, benefit, share and gain confidence from little tips, ideas and considerations.
See next page for more…