Matthew purchased his first beehive as a hobby in 2007. With a growing passion for beekeeping, he and his wife Victoria moved from Melbourne to Argyle, Victoria, where they welcomed their son Logan into the world and started their full-time beekeeping business, Argyle Apiary. Here they talk about the inspiration behind their business and how they balance work and family life. 
The passion: What inspired you to set up your business? 
Matthew has been a beekeeper for nearly 15 years in Sunshine, Melbourne. He used to pretty much give his honey away to people and would be the first port of call for people requiring bee swarm removal in the Brimbank area. It is his passion.
It had been Matthew's dream to move out of the city and breed his bees. When we found out we were expecting Logan, we knew we had to give him the best start and that start wasn't in Sunshine. However, we didn't have the means to move. We thought we were stuck, then I nearly lost Matthew. He went for a walk after our baby shower and he didn't come home that night. I was 7.5 months pregnant. Crazy thing is, I wasn't worried. Until the next day…
At 3pm a detective knocked on our door. Matthew had been nearly fatally assaulted at the bus and train station in Sunshine at 9.30pm the night before. It was this incident that prompted us to leave Sunshine. Otherwise we would still be stuck there, with our child in daycare full time while we worked as much as we could to pay excessive rent for a run down, falling apart rental.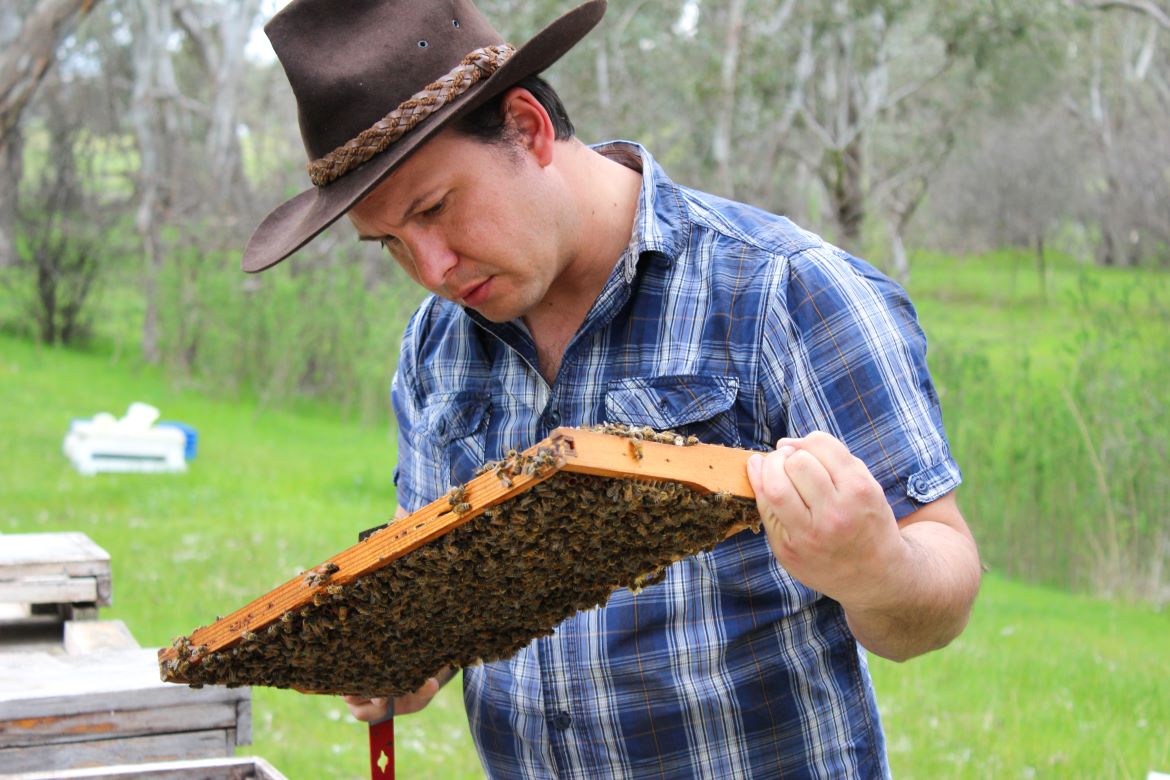 That was when we finally made the move to Argyle to have our son. We spent everything we had saved for Logan. Everything. To bring Logan up in a safe environment, a safe town. With so few job opportunities available, Matthew decided to turn his passion into a business so that we could spend as much time with Logan and each other as possible. To give our child a future with his mum and dad.
The launch: How did you start out in the beginning?  
Matthew participated in the NEIS course, which is a government funded programme encouraging people to start their own businesses and make their way in the world. We decided our target audience was market goers and we literally started with a small table and about 10kg of honey in our glass jars and a couple of beeswax candles. We didn't even have a marquee or a table cloth.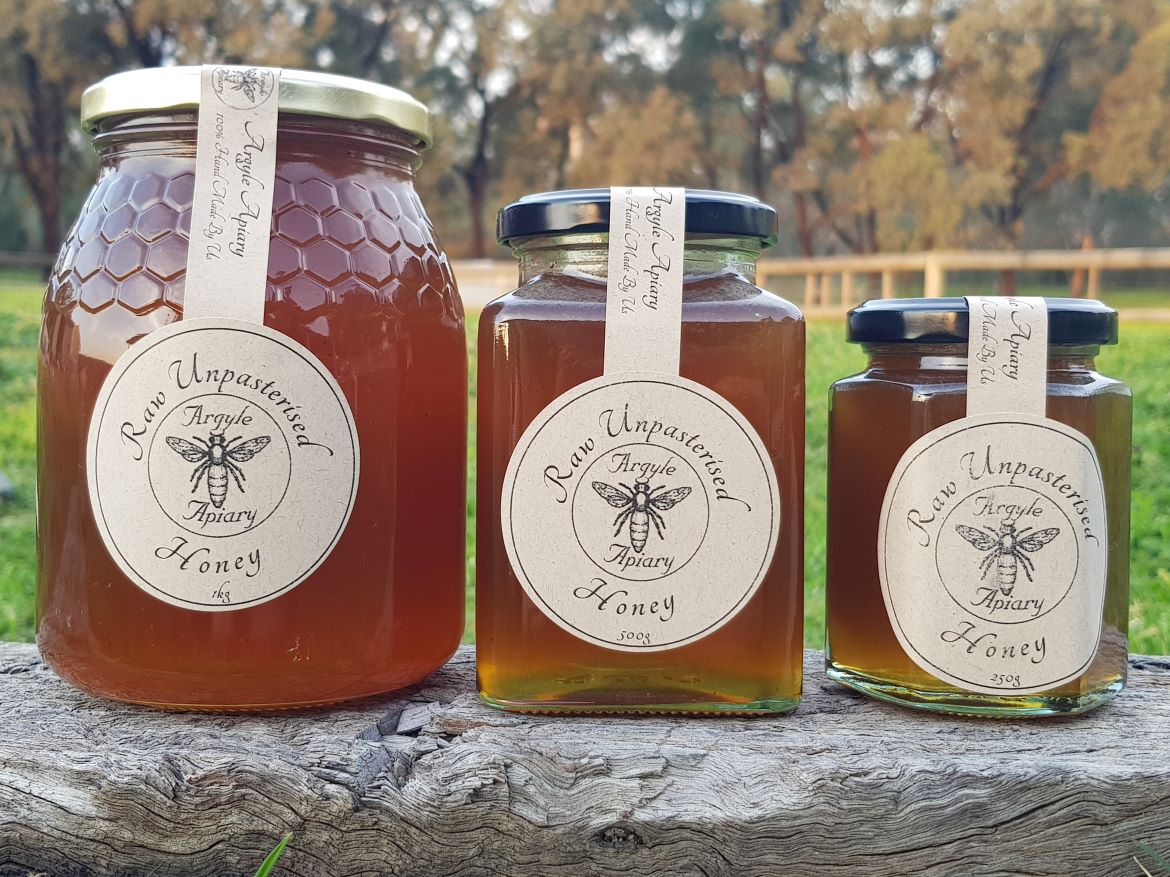 The innovation: What was the biggest breakthrough for you with your business?  
We are always having breakthroughs, finding new ways for us to run our business and new directions to go in. There is not just one thing that can be pointed out as being our biggest breakthrough.
I guess a breakthrough was the day we got a marquee and a table cloth. We have now evolved to 2 marquees, 4 tables, 2 handmade wooden stands and a range of products, from honey to confectionery to balms. We participate in at least 3 markets a weekend.  
See next page for more…