Ayurda skincare was lovingly created by Rippan Sandhu, inspired by the knowledge she gained from her elders. Throughout Rippan's life, her mother and older female relatives hand made ayurvedic beauty products consisting of only natural ingredients often found in their pantry. The respect and admiration she held from her childhood experience has now passed onto the Ayurda skincare range.
Ayurda skincare is based on the science of Ayurveda, using formulations consisting of only natural and authentically ayurvedic ingredients, with each ingredient being blessed in the traditional way before being unified to create the skincare range you see today. Rippan believes that everything you put on your skin, you should be able to put in your food, and this is why you'll most likely find yourself recognising many of the ingredients found in the Ayurda range.
The use of natural skincare has been gaining popularity in recent years due to its effectiveness and benefits. Unlike chemical-based skincare products, Ayurda skincare products are made from authentic plant-based ingredients and are free of harmful chemicals. The benefits of Ayurda skincare have been recognised to maintain healthy, glowing skin by offering a range of skincare that is specific to your skin type or any imbalances you may be dealing with.
To find out which skincare products are right for your specific skin type, we've created a skin quiz to guide you on your journey. You can take the Ayurda skincare quiz here.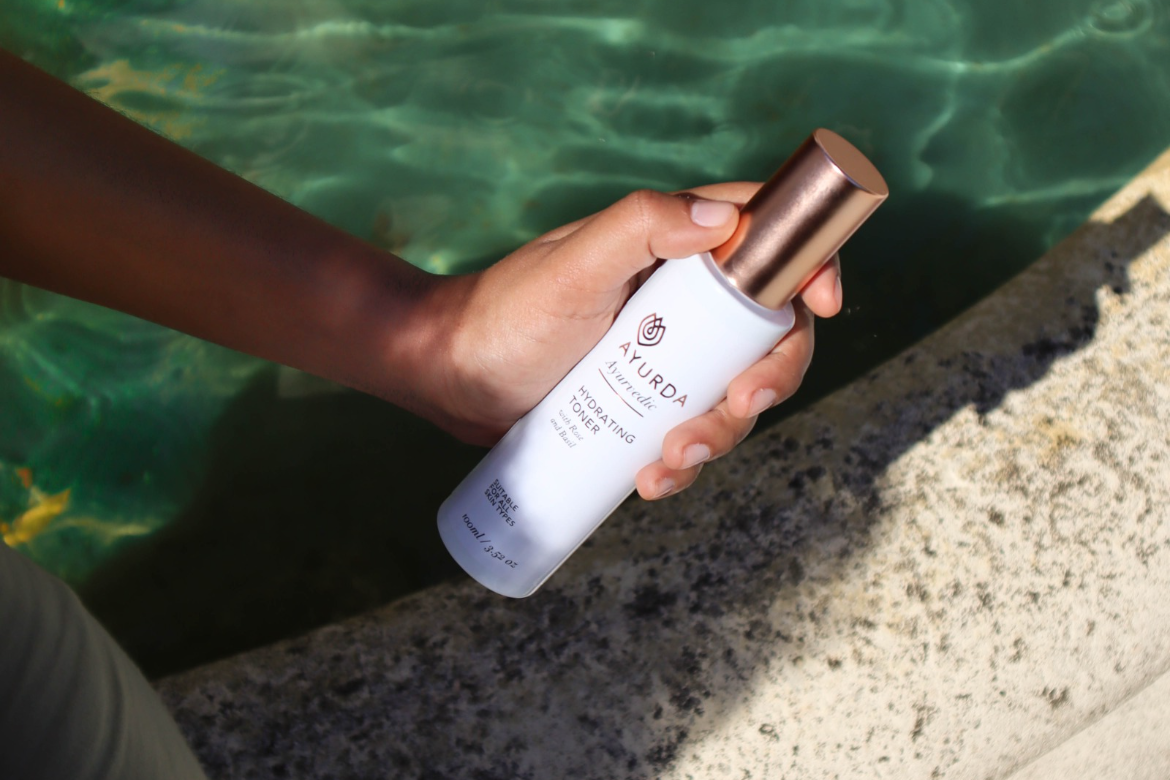 See next page for more…