It was a shared passion for yoga, wellness and sustainability that led Judy and Nadine to create Ánimo. With a shared vision to live in a world where community and wellness are at the heart of everything, and where buying plastic-free, non-toxic, sustainable products are the norm, they set out to make the change. Through their sustainable lifestyle store and yoga and wellness hub, they offer a range of classes in their studio, along with beautiful, sustainable products in their store. Here Judy talks to The Natural Parent Magazine about the inspiration behind their business, how they balance work and family, and their hopes and dreams for the future.
The passion: What inspired you to set up your business?
Ánimo was born from the desire to live in a more balanced world, where community is everything, eco-friendly, sustainable products are mainstream and plastic-free, toxic-free products the norm. We wanted to show that sustainable is sexy, that shopping can be a conscious experience where less is more and that yoga and wellness practices are accessible for everyone.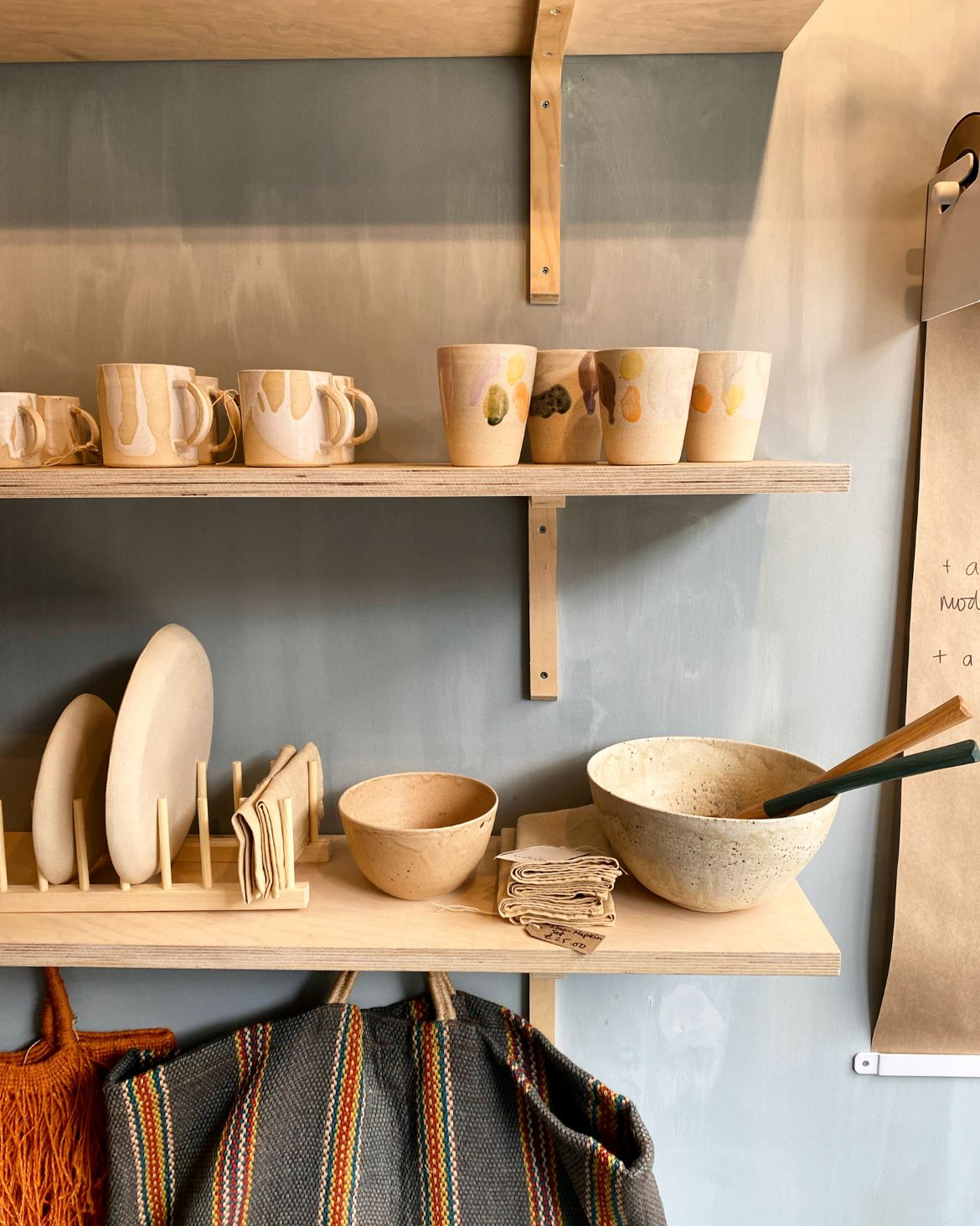 The launch: How did you start out in the beginning?
Myself and Nadine my business partner met in India on a yoga teacher training and became good friends. We found out really soon that we had the same vision to open a wellness hub, but also a space for community with sustainability at its heart. We had the drive and the savings to do it so we found the right space and we went for it.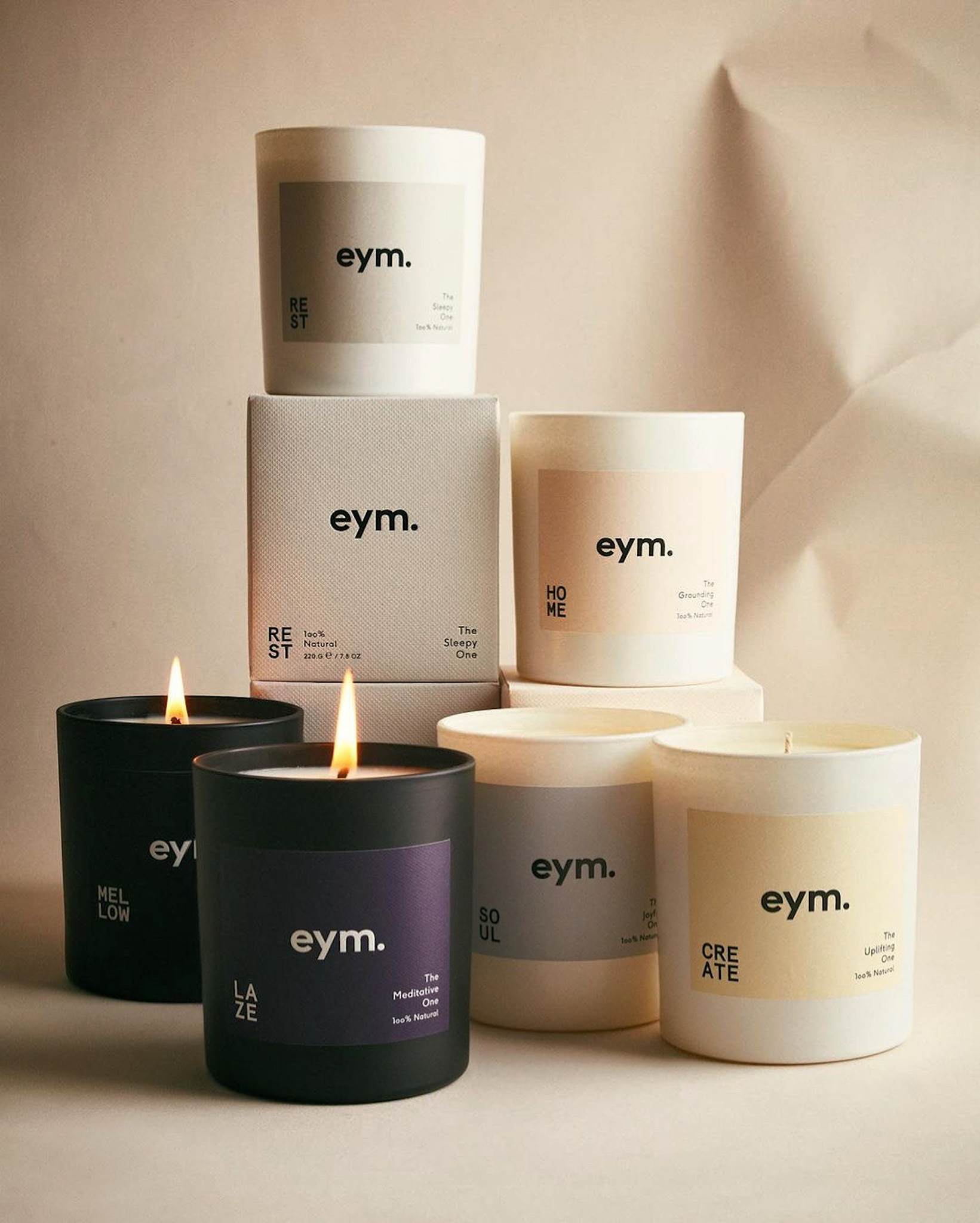 The innovation: What was the biggest breakthrough for you with your business?
We are very early in our journey as a business as we move into year 4 and through a pandemic, but saying that, I feel we are all the stronger and savvier for it. We have lasted the distance and our community trusts us. I think the biggest lesson we have learnt is to be adaptable, transparent and thrifty!
See next page for more…