When you're shopping for accessories and clothing for your little ones, it can be hard to know where to go for the best quality items. Little Frost & Co is your one-stop-shop for beautiful, handmade baby and children's goods like baby nests, clothing and accessories. Setting up her sewing studio, Maja McIver wanted to be able to offer New Zealanders a range of quality products that are made to last, using beautiful and unique fabrics. Here she talks to The Natural Parent Magazine about launching her own business and her hopes and dreams for the future.
The passion: What inspired you to set up your business?
After moving to New Zealand, I realised Baby Nests and certain other nifty baby items I was used to weren't a huge thing here. So from deciding to go ahead, it took me less than 1 week from buying a designated notebook for ideas – I still actually use my notebook to this date – until I had a sewing studio set up. And from there, it has been like a adventure.  
The launch: How did you start out in the beginning?
I started like so many before me. I got a name, a logo and a Facebook page. Not necessarily the correct recipe for success, but I have learnt so much since then. I wish I had the knowledge I have now back then. But like being a parent, everything is often learnt on the road to the future.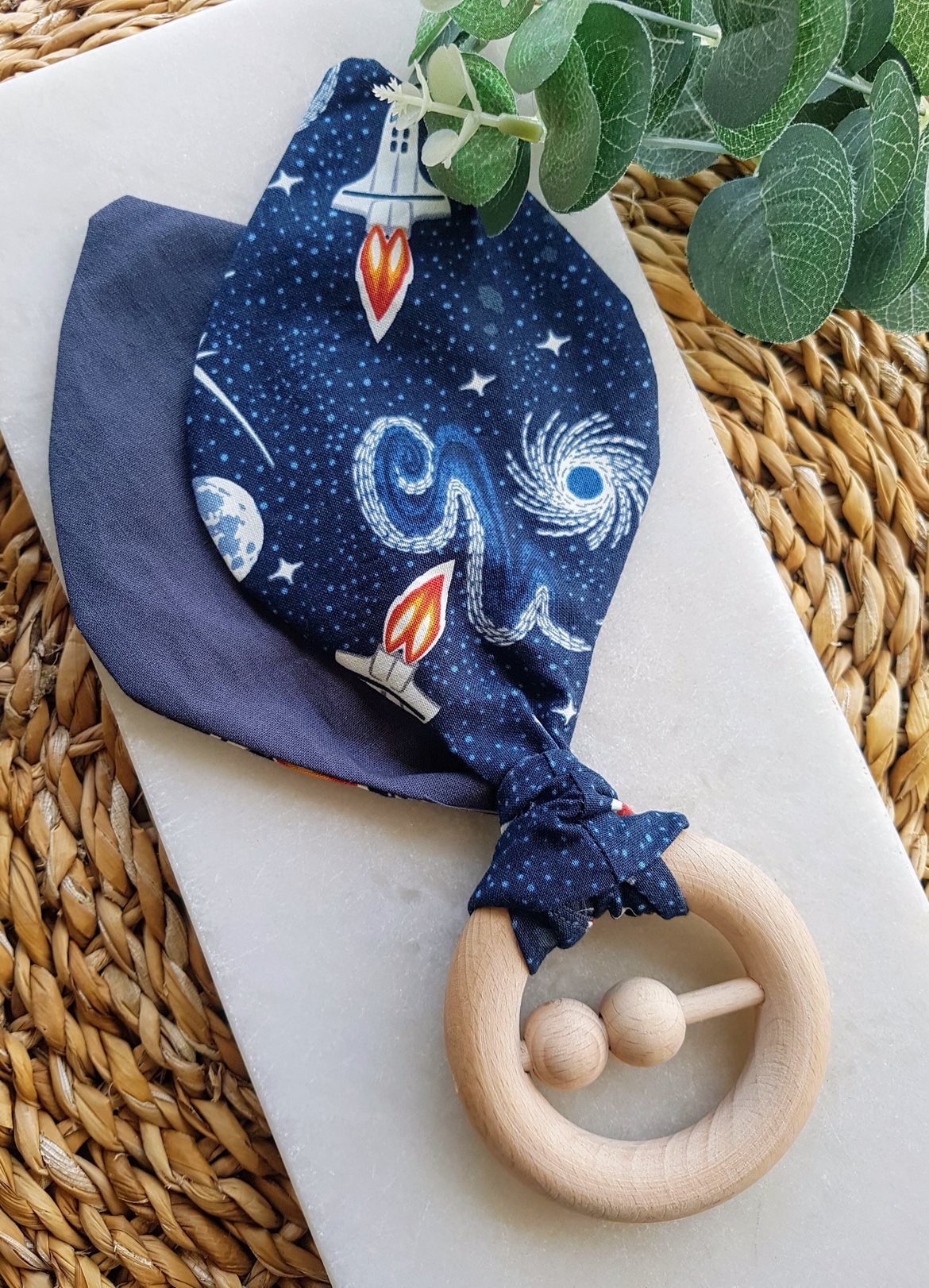 The innovation: What was the biggest breakthrough for you with your business?
In a market flooded with a lot of the same products and small businesses, I have found my niche, and definitely taking Little Frost & Co to the local baby markets has been a big asset to growing my brand.   
Yin and Yang: How do you balance work and family?
This is a hard question as I still feel I haven't found the right balance yet. We are a family that consist of three people: my husband, me and our beautiful daughter, and the standard weekly household routines often don't apply to us, as my husband is in a job that leads me to often have to solo parent. So it looks like this most of the time, I work almost every time there is a free moment.  
See next page for more…