After having IVF treatment to conceive both of her babies, Rachael Bombardieri understands what a tough journey it can be and how incredible it is to finally hold your baby in your arms. She launched her business, Bambini Lotus, to provide women with beautiful keepsakes to celebrate just how precious these milestones and memories are. 
The passion: What inspired you to set up your business?
I struggled to fall pregnant with both my babies. After trying for two years unsuccessfully, we decided to take the IVF route. We were so lucky to fall pregnant first round with our daughter and then had to go through two rounds of IVF to fall pregnant with our son. After battling so hard to have my babies, I wanted to celebrate all the important milestones. When I had so many issues breastfeeding, my Lactation Consultant introduced me to the concept of breastmilk jewellery. I ordered a breastmilk ring and fell in love. It was such a special piece that I will hold dear forever. When the opportunity arose to join an inaugural academy to learn the art of breastmilk and DNA jewellery, I knew this was my calling.
I want to help other women who have gone through the pain and heartache of infertility. I want to provide a tangible keepsake that honours their journey and immortalises those precious memories, such as breastfeeding and labour.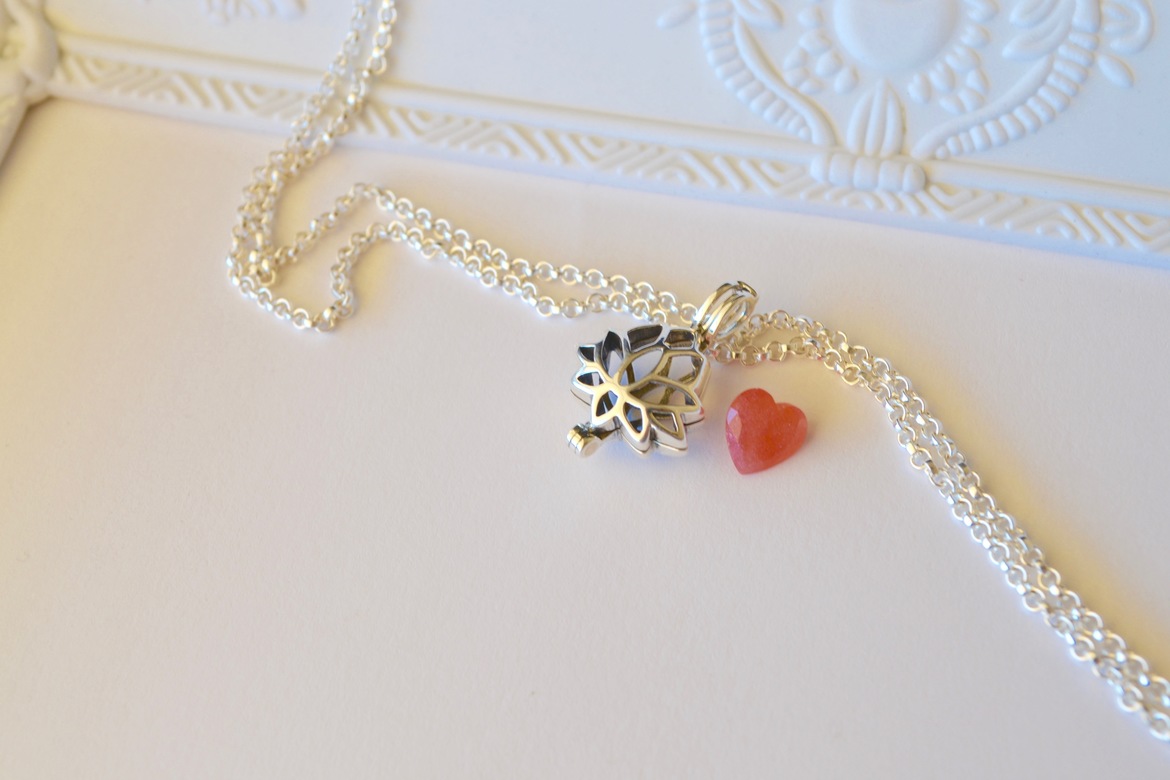 The launch: How did you start out in the beginning?
I started out by enrolling in the inaugural Baby Bee Hummingbirds Breastmilk and DNA Jewellery Academy. This has taught me all that I know about the art of keepsake jewellery as well as how to run a business. I launched Bambini Lotus in November 2018 and have since added to my keepsake collection as well as recently launching my first Lotus Pamper Box: a box to support, pamper and nourish a woman through their infertility journey. Since the launch of my business, I have created my website and fine-tuned my business strategy to what it is today.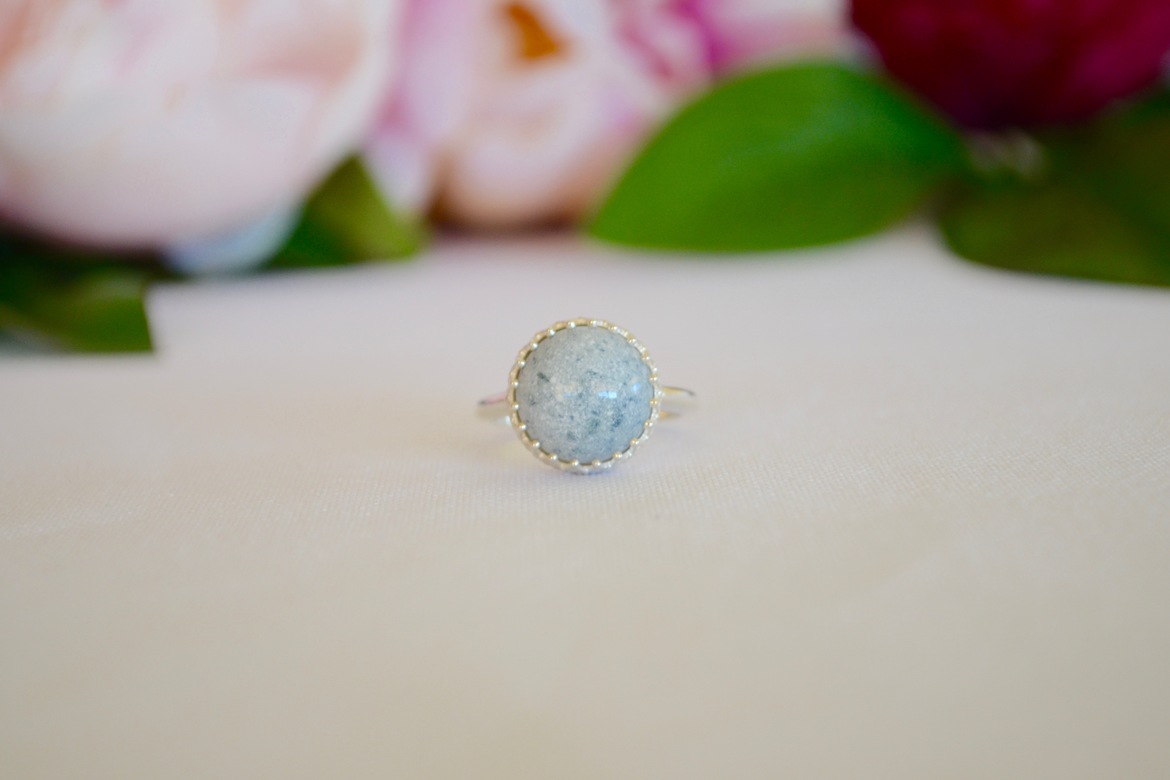 The innovation: What was the biggest breakthrough for you with your business?
The biggest breakthrough was definitely finding my own niche within the keepsake industry: the infertility journey. This is something that is close to my heart, after suffering with infertility for two years before finally falling pregnant with our daughter. I know the stresses this can put on a woman and I know how all the milestones feel all that more special when you finally have that precious bundle in your arms, hence the keepsake jewellery. It took me a while to really sit into this niche but once I did the possibilities of where to take Bambini Lotus opened up exponentially! I have many plans for the future and I can't wait to support as many women as possible through infertility and to also celebrate with them once they have that beautiful baby in their arms.
See next page for more…