With a passion for beautiful and organic things, Jenna Wardell set out to create a boutique range of products for babies and children. Over the Dandelions products are made of natural materials, including organic cottons and untreated woods, and as well as being versatile and functional, are a beautiful addition to any home.
The passion: What inspired you to set up your business? 
I'm a mother of two, with a son and a daughter who inspire me every day.  
For me, pregnancy, birth and being a mother to little ones is such precious time of your life. I wanted to create a range of beautiful and organic products which are mindfully made and very special to give and receive at this precious time.
I wanted to offer products that are versatile and high quality, but also that are lovely décor pieces – so they look good enough to leave lying around your house!  
The launch: How did you start out in the beginning?  
My background as a gift and homewares buyer helped me design and source products that I thought parents and little ones would use and love.
I spent many late nights designing products, perfecting samples, and then building my website to sell them.
I also decided I wanted to wholesale to retail stores, so I began by contacting a few stores to see if they would take on my new organic brand.
I launched in December last year, a bit closer to Christmas than I'd hoped (good things take time right!), so I hit the ground running in the Christmas rush.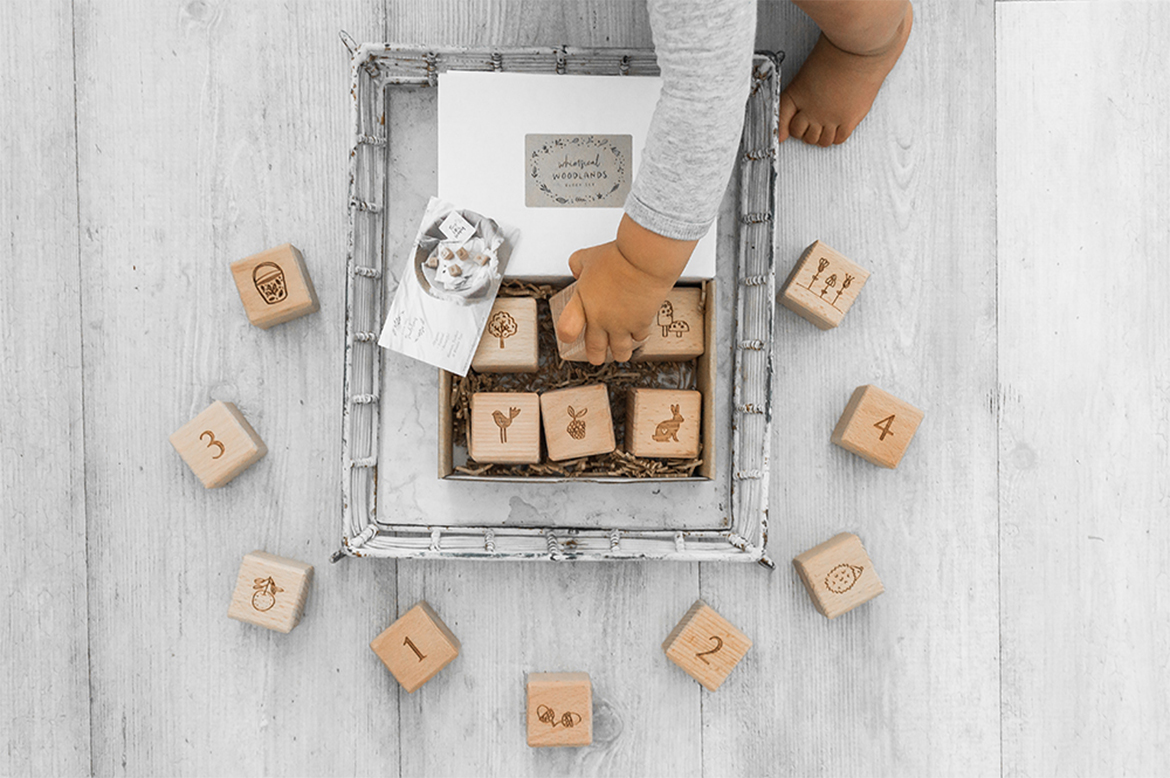 The innovation: What was the biggest breakthrough for you with your business?  
I exhibited at the NZ gift fair (trade show) earlier this year and received an amazing response from retail store buyers. I took orders from stores all around New Zealand, which I am so excited will be carrying my brand.  
See next page for more…