Despite the growing popularity of hypnobirthing and its widely known benefits, many women birth without it, not having access to this wonderful set of tools to guide them to their most positive birth. Hypnobirthing specialist, experienced trainer and business mentor Abby Watson is dedicated to sharing her knowledge and supporting others to share their hypnobirthing passion, whilst earning a living at the same time. Love Your Birth Training School trains people to become engaging and nurturing hypnobirthing teachers, offering mentoring and support for every step of the teaching journey. Here Abby talks to The Natural Parent Magazine about the inspiration behind her business and her hopes and dreams for the future.
The passion: What inspired you to set up your business?
In 2014, I started my business after having my second baby. I'd had another incredibly empowering birth, which I absolutely put down to the impact of all the hypnobirthing preparation we'd done. Hypnobirthing had completely changed how I saw birth and changed my life. I'd gone from been petrified to excited about birth and I felt so much more in control, knowing all my options. It lit a fire in me and I had to share it with others. Plus, my previous career as a secondary school teacher no longer worked now that I was a mother. The long hours, the endless marking and data were overwhelming. The stress that it brought to the whole family was not what I wanted.
I wanted to be with my children but I also wanted something that was for me. I was so motivated to make a difference and help others see how incredible childbirth could be. I wanted them to leave their births with a confidence in themselves that sent ripples into all avenues of their lives. I knew that creating a hypnobirthing business could be a really family-friendly way of earning and doing something else that I loved.
The launch: How did you start out in the beginning?
In the beginning, I enrolled on a course that would certify me to teach hypnobirthing. I really enjoyed learning more about my favourite topic – birth. I've got to admit though, I had no clue about the business side of things and that side was certainly a learning curve.
I initially started by offering one-to-one courses. I would go out on an evening to teach hypnobirthing in other people's homes and I loved it. Later that year, I began offering group courses from my sitting room. I loved the connection between the couples that came from a group course.
My business grew over the years as my family did too. After I had my fourth baby, I knew I wanted to really grow my business and I wanted to train others to teach hypnobirthing too.
I had so many hypnobirthing teachers curious about my methods. My courses were unique. They had an ethos of parents only ever being able to get birth right and I really helped show people how they could use hypnobirthing for all situations, e.g. for a homebirth, an induction, a caesarean birth, etc. However they birthed, their hypnobirthing tools were there to support them to have the best possible birth.
My courses were also really interactive and engaging. I knew this was something that other hypnobirthing teachers wanted their courses to be too. I had so much to share.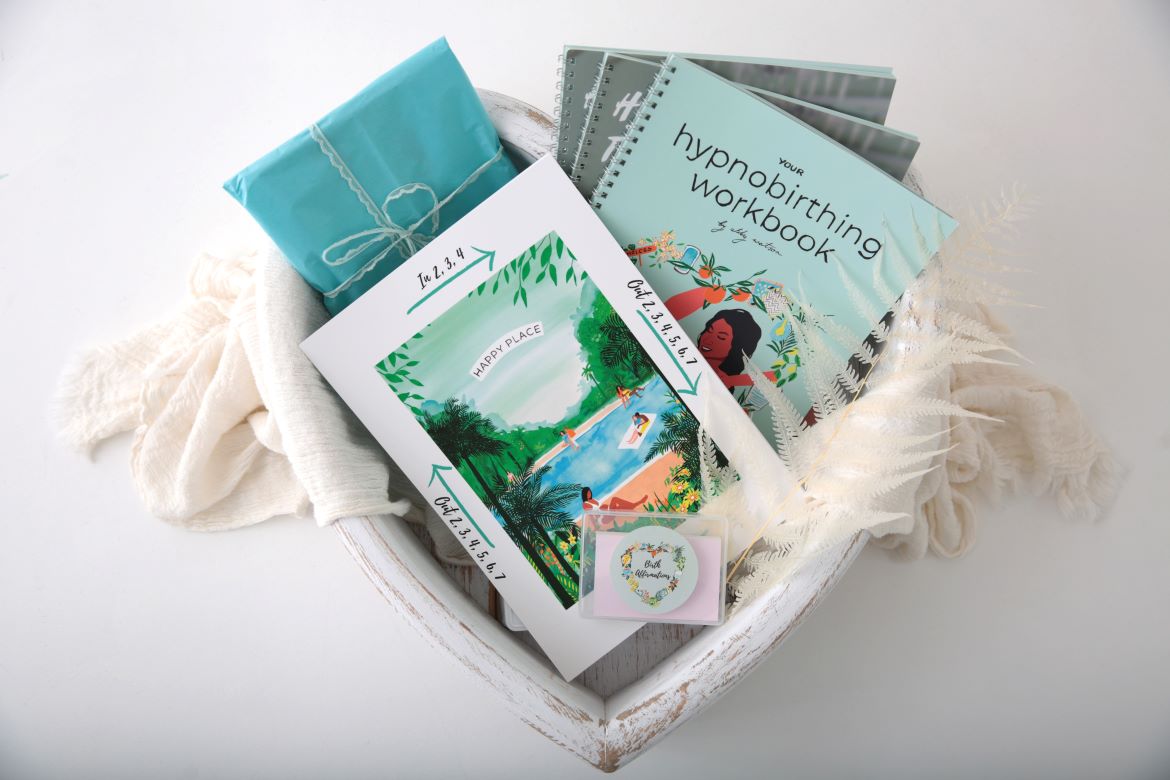 The innovation: What was the biggest breakthrough for you with your business?
My biggest breakthrough in my business was back in 2020 when during lockdown with 4 young children at home, I launched my Hypnobirthing Training School. In the first 12 months of opening my training school, I trained over 100 hypnobirthing teachers all around the world.
My business that started in my sitting room was now worldwide!
In just 1 year, over 100 women certified with me to teach hypnobirthing and make a real difference to families. Seeing the ripple effect of positive birth has been incredible, but also seeing these women have more freedom in their lives is such a privilege.
See next page for more…