When Stephanie Parry became the owner of BabyBaby, she used her creativity and artistic flair to create stylish and comfortable breastfeeding pillows for mums, designed for nursing at home or on the go.
The passion: What inspired you to set up your business?
I come from a long line of artisans. My skills of sewing and art have been taught to me from a young age, and it was those skills I wanted to use to develop products for mums that would last long after what they were bought for. So, I became the new owner of BabyBaby and step forward 4 years and the dream of making beautifully practical products is still going strong!
The launch: How did you start out in the beginning?
Sometimes stepping into a business that's already been running is a little more complex than it looks from the outside.  Firstly, I mean no matter how small the business is, you've got to get your head around how it works or maybe how it isn't working, then secondly how do you make it yours? I mean truly make it yours. In the beginning, I focussed on how the business worked and how I wanted it to work, then I focussed on the brand itself, making cosmetic changes, from website to tags, then introducing fabrics that reflected me.  Once those changes were made I focussed on designing a nursing pillow that could be used in every breastfeeding position and used by all shapes of mums, and it was in that moment that I created the first pattern for the "Koru Embrace" and BabyBaby became mine, truly mine.
The innovation: What was the biggest breakthrough for you with your business?
There have been a few breakthroughs but, asked on the spot, one that stands out for me was the moment that I decided to take the hand-crafted nature of my business one step further and combine my sewing and art skills together. I'm a qualified graphic designer and I've always been interested in textile art, but it wasn't until a few years ago that I decided to teach myself how to screen print and actually start designing and creating my own fabrics by hand, which I now use to make some of my nursing pillows. Sitting here talking about it I can't help but laugh when I think about how I started out by watching videos about screen printing – you tube makes things look so easy – to where I am now.
Yin and Yang: How do you balance work and family?
On a Monday morning you can usually find me with a coffee and my diary, making a plan for the week. It hasn't always been this way though; in the early stages I used to just let the weeks morph. I guess I've always been someone who's been on the more relaxed side of structure (creative minds aye) but having my own business and a wonderful life coach has had me embrace the more organised side of my mind. That's not to say I've completely transformed though. My children are young so to them, whirlwind or not, I'm still the mum who will stop sewing to hand out high fives for awesomeness and will leave the computer to join in on the dance party, because to me the balance from business woman to "super" woman comes from all sorts of places – my inner peace, knowledge I've gained along the way and most of all it comes from doing what I love!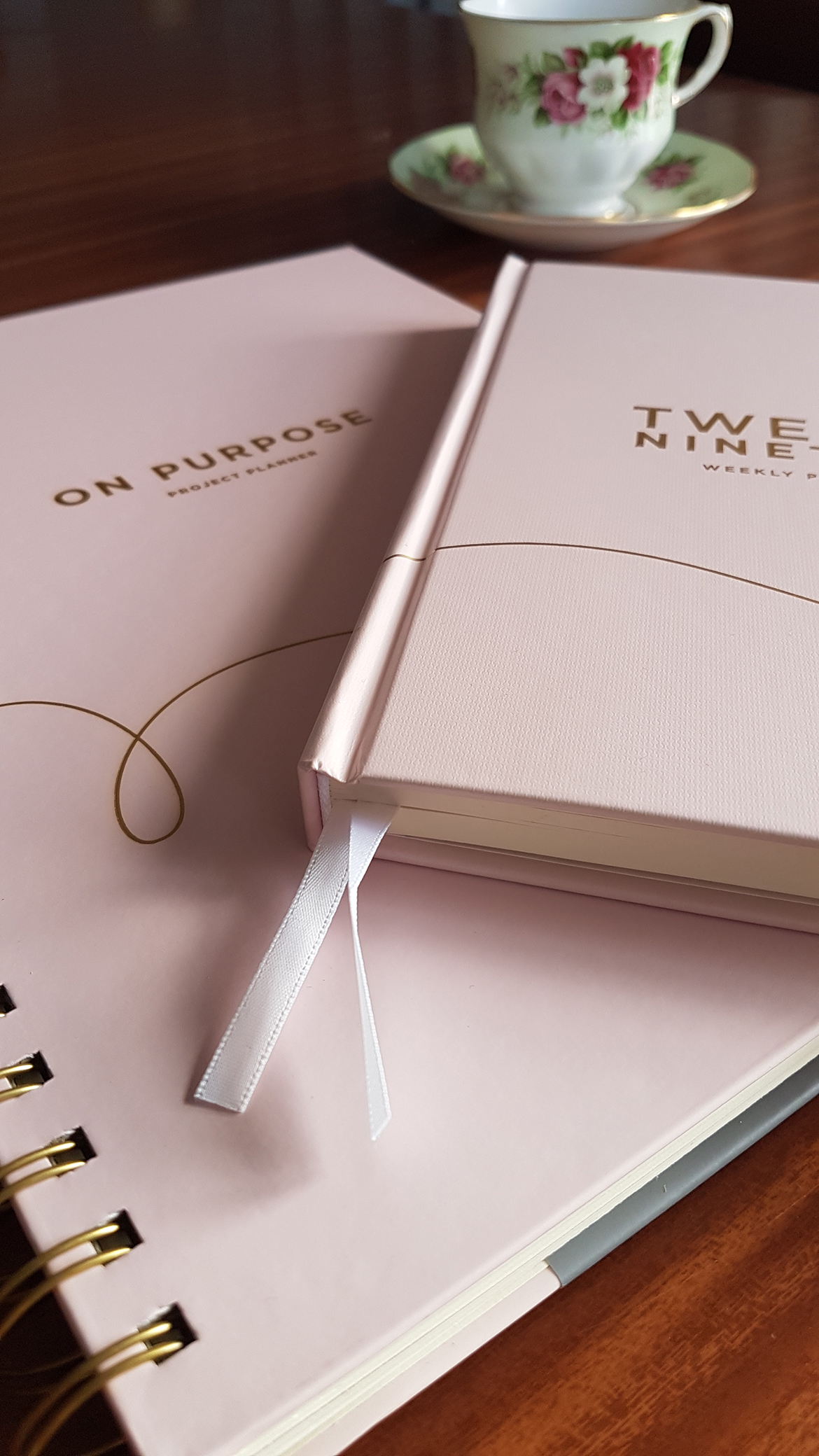 See next page for more….