TUTI was started by parents Mark and Megan, with the mission to create the best cloth nappy. On their quest to find nappies for their eldest child, they could not find a product made with love.  
What started as their mission has become a collective mission of TUTI and their customers.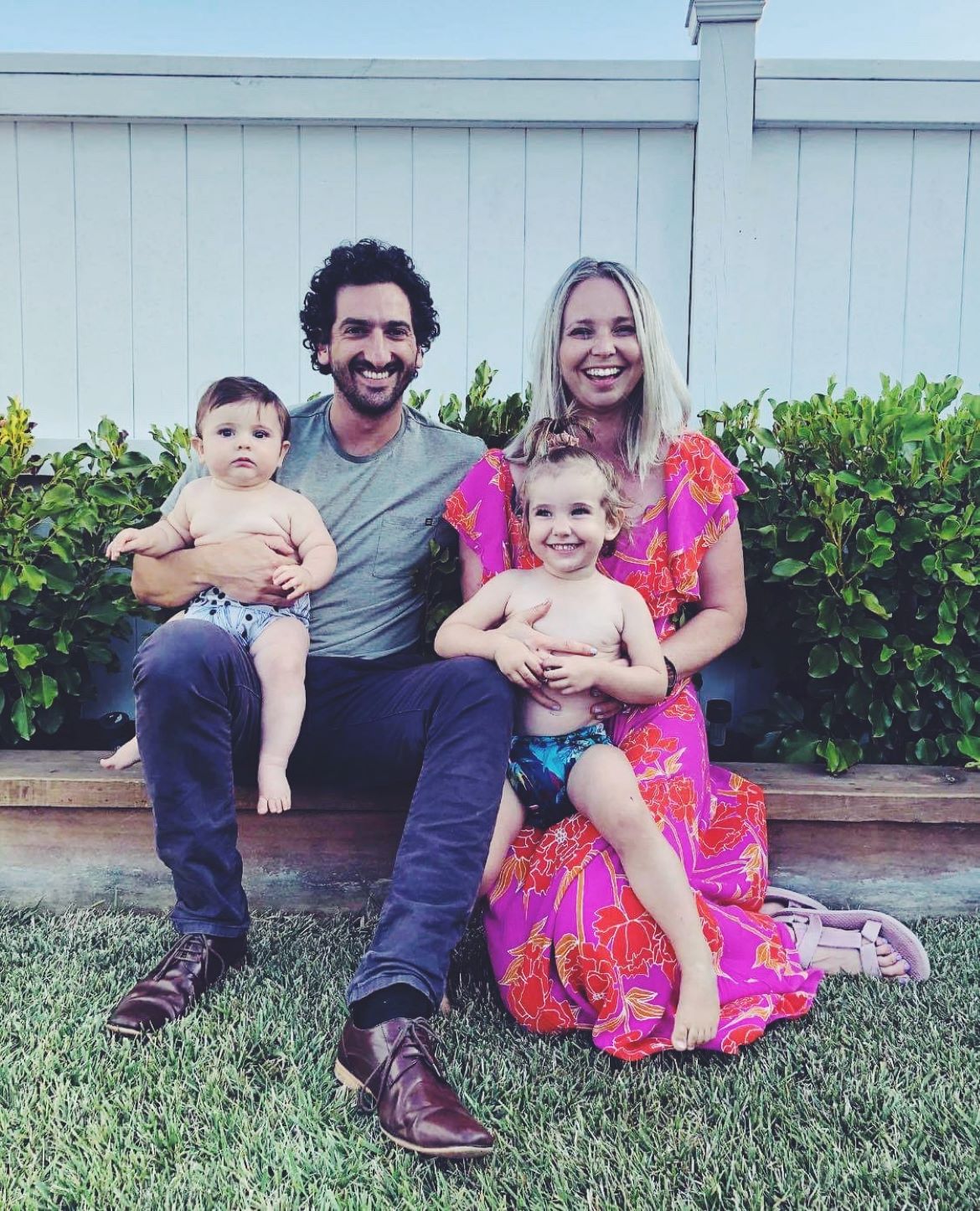 Every time they go about designing the new range of nappies, the cut, fabrics and performance of their nappies are reviewed. The research and development of nappies is unique because the style of nappies created by TUTI (one size fits most or OFSM) means that the same nappy can be worn by a baby 4kg right through to 16 kg, and this means that the fit and absorbancy needs to change with the baby as the baby grows.
From the beginning, Megan has kept in very close contact with customers about how they find the nappies, which inserts they prefer and their likes and dislikes. All babies are different and therefore flexibility in the way you use a nappy is important, as well as keeping it as simple as possible.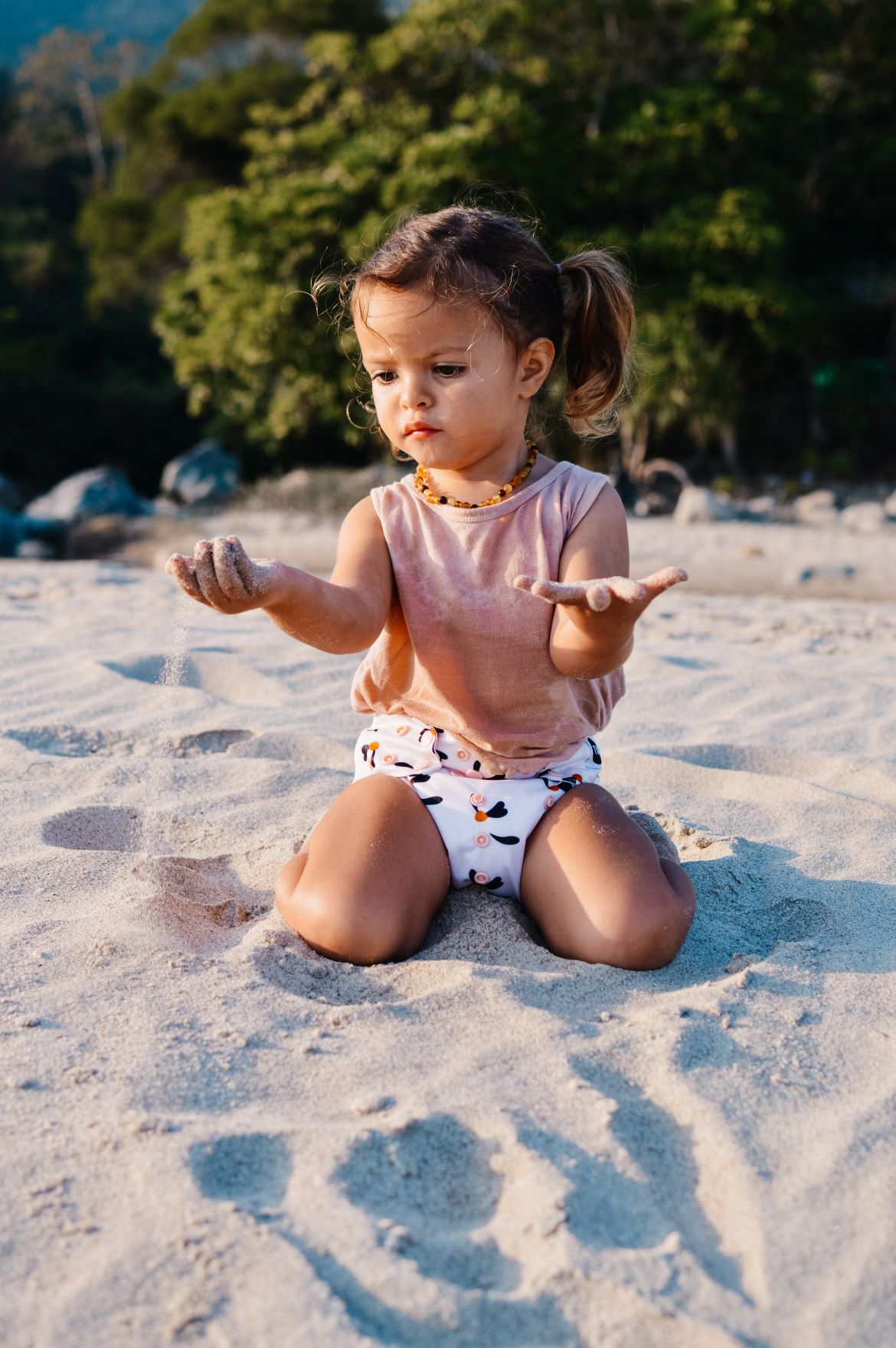 TUTI's head wanted to make the best quality cloth nappies available using natural fibre inserts (which perform better and have positive sustainability features) and their heart lay with making cloth nappies as simple as possible to use by providing ultimate value in each nappy purchased. It is with a big heart that TUTI has watched more and more parents using cloth nappies, often only to exclaim they wish they had started sooner.  
See next page for more…