Monti&Me provides sustainably-made, premium development toys tailored to your baby's age and sensitive periods, growing with your baby, stage by stage, box by box. Each Play Set comes with a Play Guide full of ideas for how to play that are relevant for the development stage and backed by all the research parents often don't have time to read. Their toys are carefully curated and thoughtfully made using organic cotton, sustainably forested wood, and baby-safe materials. Founder Jayne Pavić talks to The Natural Parent Magazine about the passion behind Monti&Me and their plans for the future.
The passion: What inspired you to set up your business? 
When I fell pregnant in 2018 and the more I learned about baby brain development, the more I realised how out of touch modern culture is with the way babies learn best.
The first three years is so critical for their mental development – but the majority of products available are overstimulating and distracting. And none come with need-to-know guidance for new parents. Parents are essentially left to figure it out themselves in the most critical period of a child's life.
Our intention with The Play Sets is to help new parents feel more confident in navigating this life stage. By taking off some of the pressure- giving them confidence in their style of parenting, backed by the latest neuroscience – parents can spend more time bonding with their baby. Because the research tell us that secure attachment is the most essential ingredient for brain development.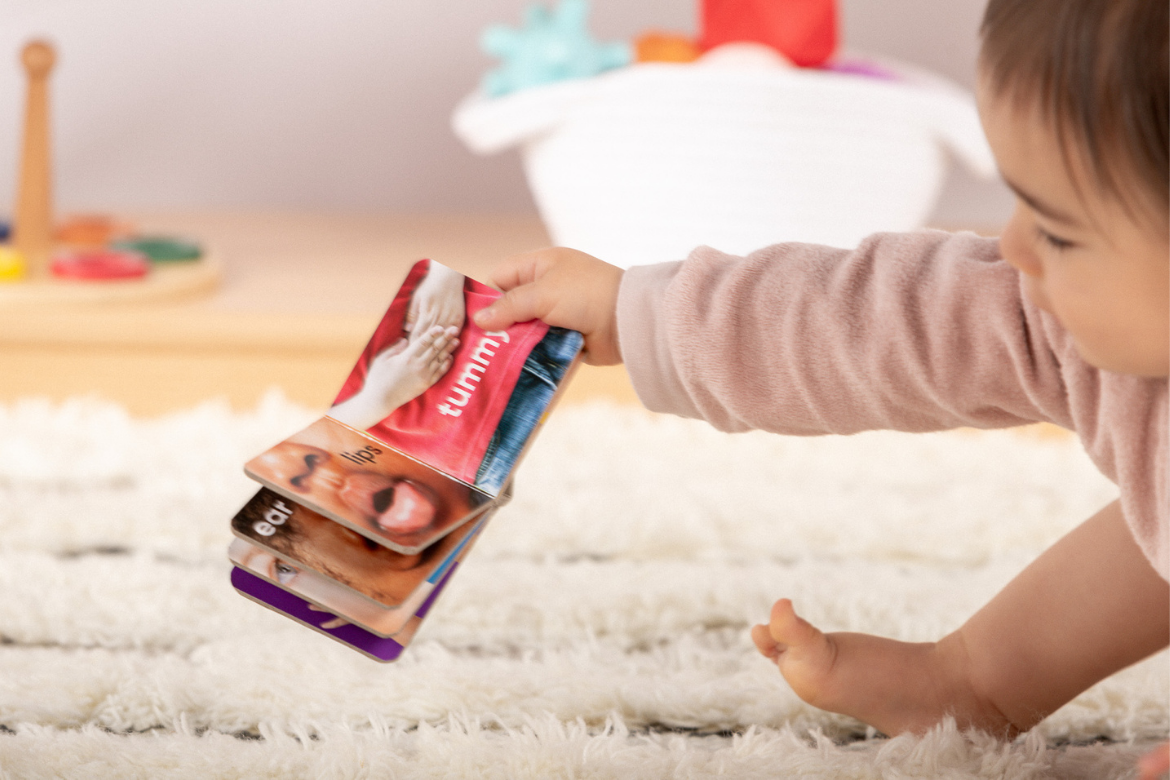 The launch: How did you start out in the beginning?
We only opened Monti&Me in November 2020, so we are still very young. Our intention was always to launch as a social enterprise, inspired by other Australian start-ups like Who Gives A Crap. The dream is for 50% of profits to help make the world a better place. It's such an incentive to grow the business and be able to make more of an impact.
We're approaching this first six months as a test and learn phase – do Australian consumers actually want science-based baby toys? This concept is huge in the US Market – but are we ready for it here? Right now, our focus is on understanding customer feedback, tweaking how we operate and understanding what's most important for people. 
We don't just want to be seen as aesthetically pleasing toys. To us Monti&Me is so much more than a box of toys, it's about learning alongside your baby.
But we're discovering that some customers most value that we're sustainably made and sustainably sourced. It's definitely been a learning curve of how to market what we offer – because the key benefit is so different for different parents.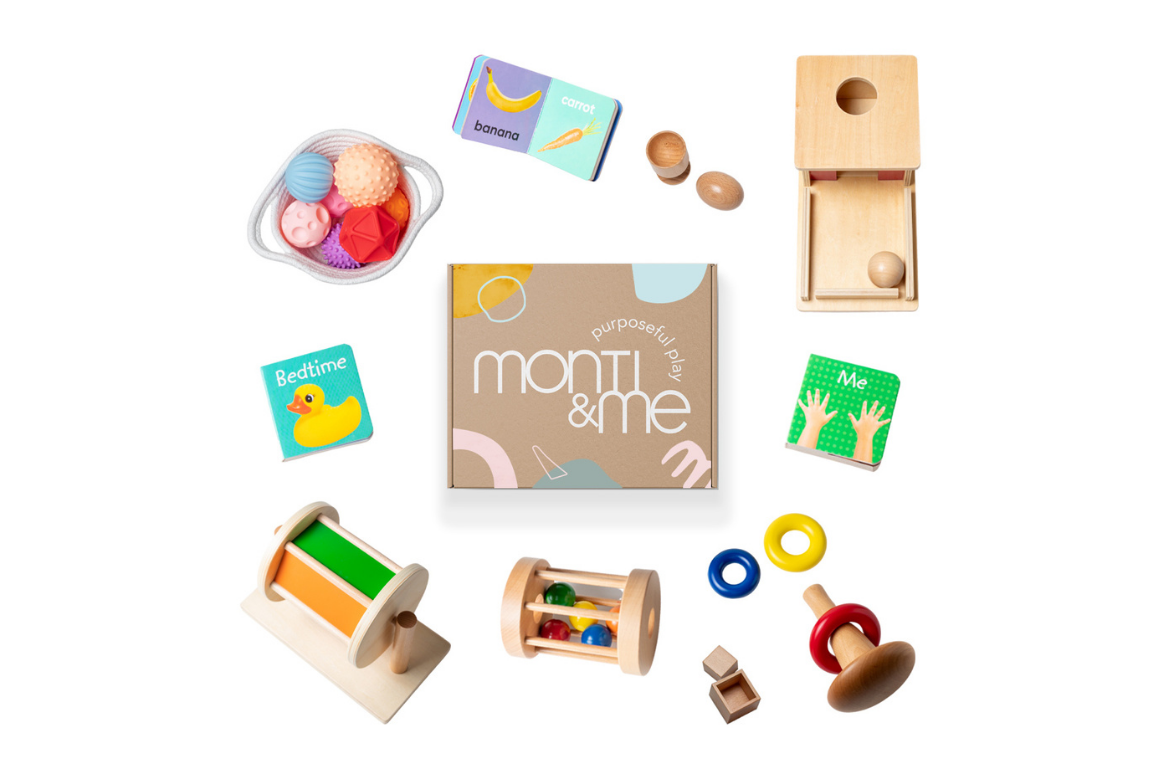 The innovation: What was the biggest breakthrough for you with your business?
The biggest breakthrough was discovering brands in the US already executing my idea. This began to validate my hypothesis – I wasn't the only new parent seeking science-backed, clutter-free materials. 
Before having children, I naively believed navigating the world of toys and early development would be simple. I thought you could walk into a toy store and feel confident the options are in the best interest of your baby's development. But they're not. Children are the hope of the future and quite frankly, the mass-market toy industry has a lot to answer for.
When I learnt that Zuckerberg and Google Ventures had invested in this space, it gave me the confidence to back myself and go all in with Monti&Me. If they were prepared to bet millions on the benefits of low-tech toys, I was prepared to bet my life savings. Then COVID hit and suddenly our European wedding was off the cards. So, we did what any other insane couple would do: instead of rescheduling, we started product development!
Our customers tell us it was the right move! We knew fewer, better quality toys could have life-changing outcomes. But hearing it consistently from parents is something else! My favourite is when parents share videos of their little ones – and tell us things like "I've never seen my son spend so long with a toy" and The Play Sets are so much more than they could have expected.
Customer feedback has been a game-changer for us. Being a small brand, I don't think customers realise just how much their testimonials contribute to our growth. They are the ones driving Monti&Me!
See next page for more…